China Sourcing: When the Lights Go Out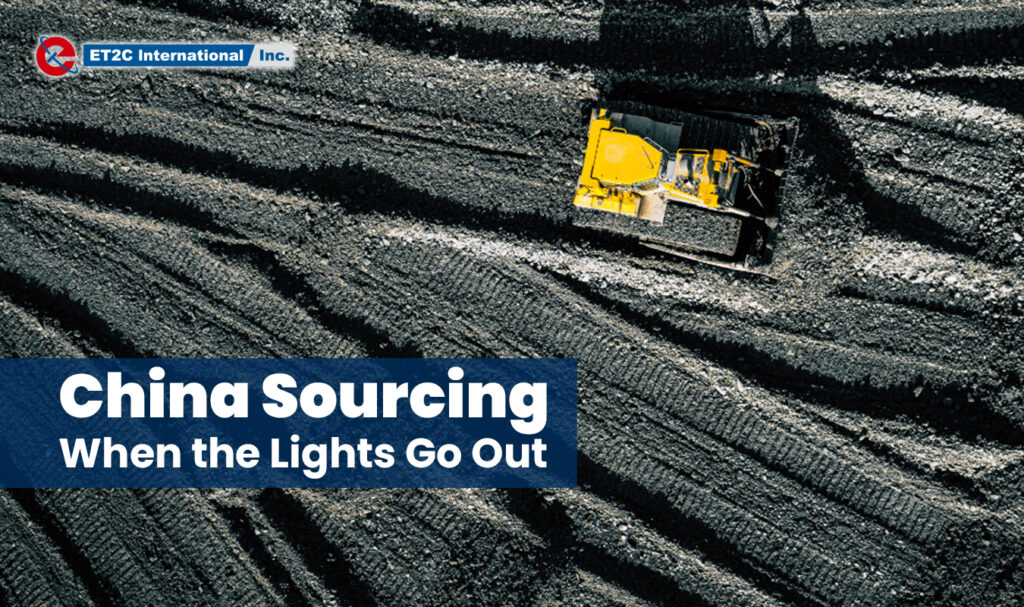 China sourcing has been the mainstay of offshore manufacturing for the past three decades but what happens when the lights go out?
Overview
China sourcing remains an integral part of most sourcing strategies. Of course, there will be companies that buy from specific offshore markets and in certain product categories that do not need to lean on China's vast manufacturing base at all. However, China's factories still cast a long shadow across Asia and beyond. Its scale alone allows it a seat at the 'top table'. Even in a tumultuous year for supply chains already grappling with freight rate hikes, container shortages, raw material rises and long delays inbound into Ports, heightened demand has helped retain its global competitiveness (albeit China's PMI has marginally decreased to sub 50 indicating a small contraction in manufacturing output). But then the lights went out…
China Sourcing – In the Dark
In a bold and largely unexpected statement via video link at the UN on the 22nd of September, President Xi Jinping announced that China would double down on its environmental targets.
"China will scale up its Intended Nationally Determined Contributions by adopting more vigorous policies and measures. We aim to have [carbon dioxide] emissions peak before 2030 and achieve carbon neutrality before 2060". President Xi Jingping to the UN Nations, 22nd September 2021.
This was certainly commendable from an environmental perspective. China is the world's largest sourcing of carbon dioxide, responsible for approximately 28% of global emissions. The issue was the potential impact on energy in China. There were already structural issues with mining coal within China (lack of investment, alternative power etc) and this new target would only limit electricity supply to China's industrial lands. After the Golden Week Holiday, local governments began limiting the supply of electricity (and at short notice in some cases) to avoid missing environmental targets for reducing energy and emissions.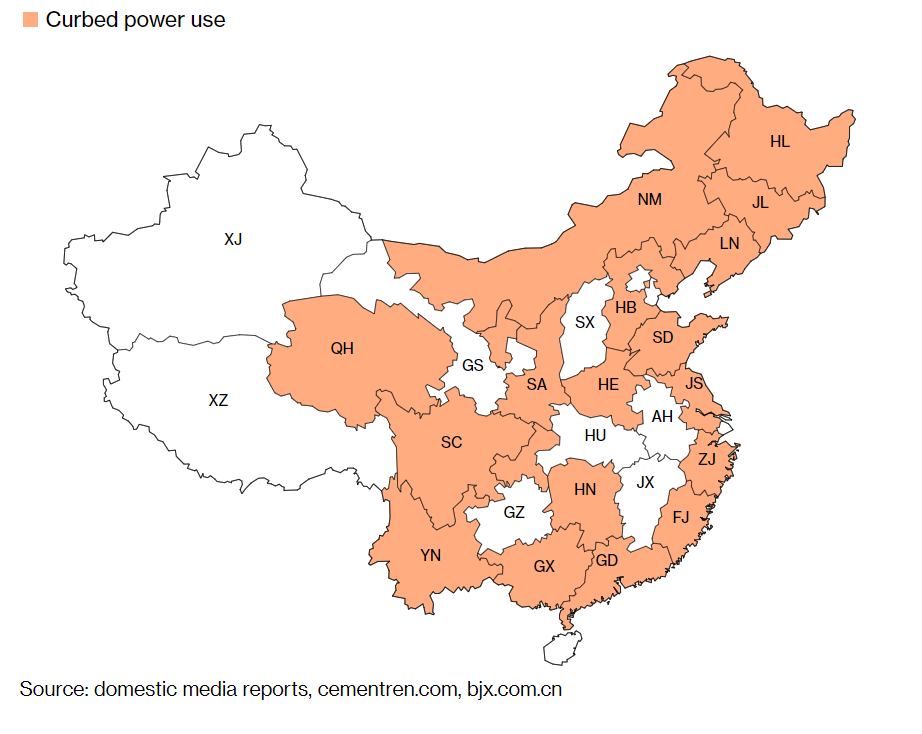 There is no doubt there has been disruption across many provinces and manufacturers, which has hindered their production capacity and extended lead times. It is largely dependent on the manufacturing type and the province as to how much electricity is rationed. For example, we have seen factories currently being limited to 3 days a week, which will serve to extend lead times; the less time for machines to operate, the less the factory output.
A Glimmer of Light
As Buyers were wiping beads of sweat from their brows, trying to understand what the implications would be for orders currently being produced – particularly those due to complete and ship in the melee pre–Chinese New Year – the Chinese authorities acted. They ordered coal miners to boost production to allow acute power shortages to be addressed. Of course, the bigger issue was the power supply to peoples' homes, which was also in jeopardy going into the harsh Northern Chinese winter.
Another piece of good news came just after the recent COP26 climate talks, co-hosted by Italy and the UK, where China reaffirmed its goal of achieving a carbon peak before 2030 and carbon neutrality by 2060. Even if coal output rises in the short term to address a nationwide power shortage, the Chinese authorities have pointed out that this does not signal a return to reliance on coal-fired power.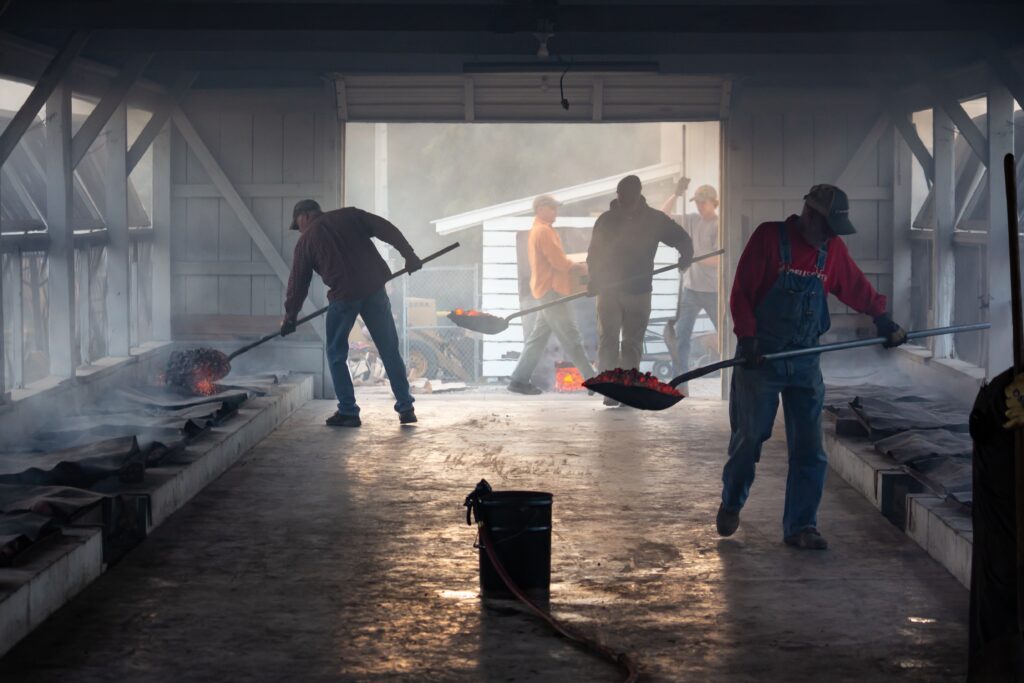 In summary, we should see the power shortages ameliorate end of November into December from a manufacturing perspective.
China Sourcing in the Spotlight
So, what does this mean from a China Sourcing perspective? Has this forced companies to look outside of China, even in the short term? This latest round of disruption certainly serves as a reminder of the need for companies to build in 'flex' to their supply chains. Some key take-outs include:
1. China's Manufacturing Base
Unlike many other manufacturing markets, there is an innate resilience within China's manufacturing sector. The past thirty years have allowed factories to hone their skills and expertise, to the extent it is always a challenging market to compete against.
2. Plan B & Plan C
Building resilience means having a range of suppliers that can be 'tapped into', particularly factories that are in different countries. This helps to eliminate country risk – just as when China shut down in response to Corona back in March 2020. Look at near sourcing options and alternate markets in Asia that complement each other.
3. Plan & Build in Stock
The past 6 months have seen companies replenishing stock levels – part of the reason for the demand through 2021 as economies started opening post-Covid lockdowns. It is important that Buyers are looking to plan by potentially bringing orders forward and adding order replenishment stock. This will help mitigate the extended lead times for goods to get from Source to Shelf. A lack of stock is the worst possible outcome – do what you can to have stock to sell.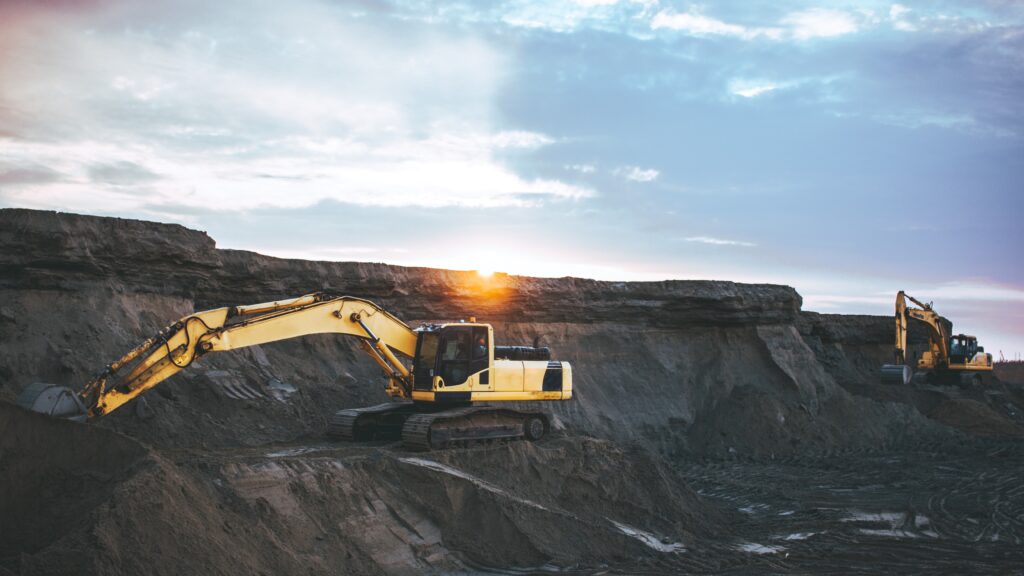 In short, having options will put you in good stead. The latest disruption for China sourcing is just one example in a long list over the past 18 months. Some US Companies that shifted production into Vietnam on the back of US tariffs on Chinese products found themselves recently unable to produce any products due to the lockdown. As Socrates pointed out, 'You don't know what you don't know' so plan accordingly.
Summary
2021 continues to provide challenges for sourcing markets. China sourcing, even with power shortages over the short term, will remain important. However, make sure you are doing what you can to build flexibility (and resilience) into your supply chain.
At ET2C, we are well-positioned to provide our clients with support across a range of different sourcing markets. We are well placed, as your Sourcing Partner, to help you during these difficult times. For more information, please contact us at contact@et2cint.com.