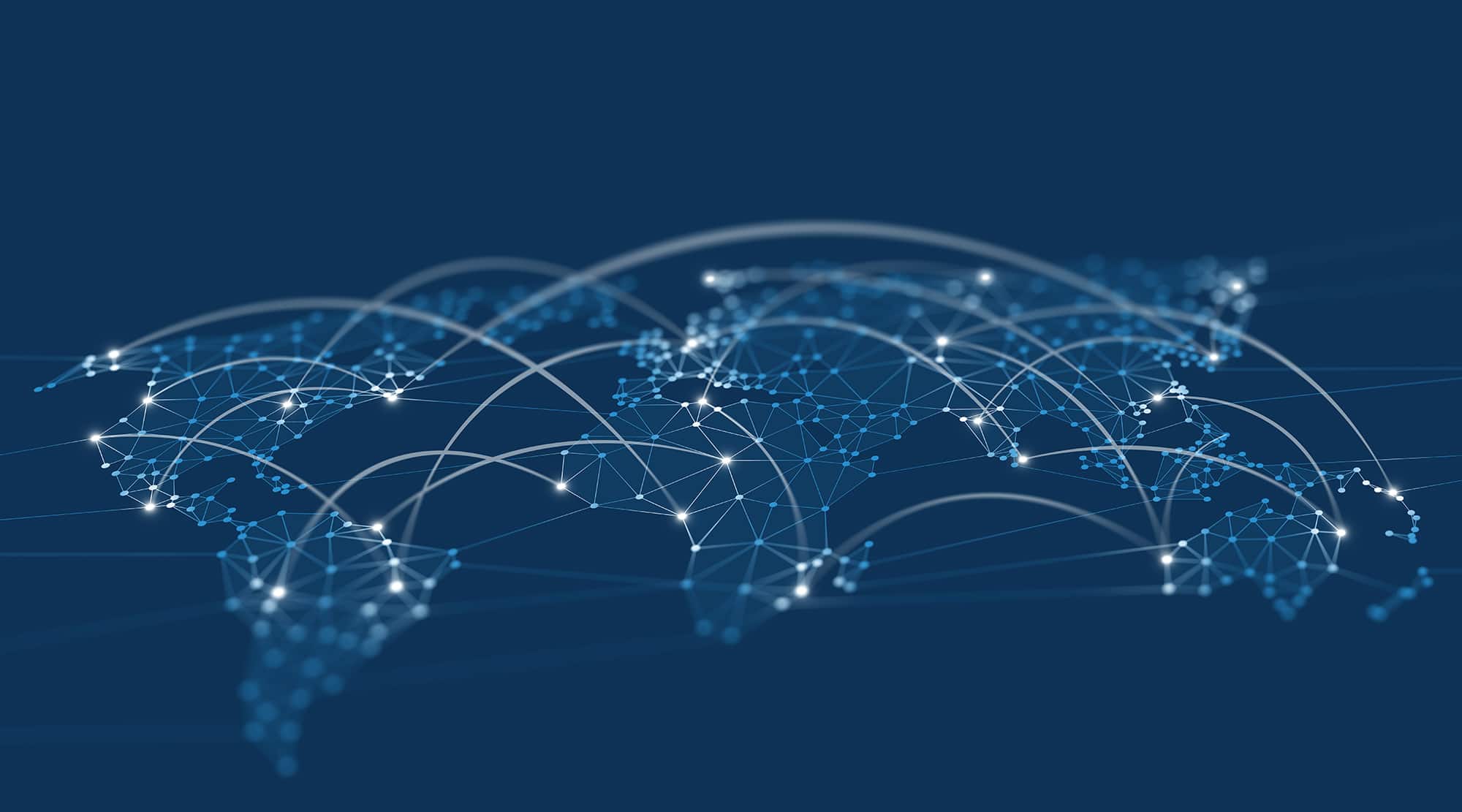 Local Presence
Through our global network, we have people that speak your language in your time zone. Understanding your business is core to the solutions that we offer and making sure that we enhance the communication channels with our clients is an integral part of this.
Speaking your language and delivering quality
Our international team of experts are here to solve your sourcing, procurement, and quality assurance needs.
New York – USA
228 Park Ave S, PMB 67207,
New York, NY 10003-1502
CDMX – México
Lago Alberto 375, Col. Anáhuac I Secc, Alcaldía Miguel Higaldo, C.P. 11320
London – UK
1 Lyric Square, Hammersmith, London, W6 0NB, UK
İzmir – Turkey
Kazim Dirik Mahallesi 296 sokak No: 8 Folkart Time Ofis-1 No:219 Bornova – İzmir – Turkey