News
Read the latest news articles from the industry.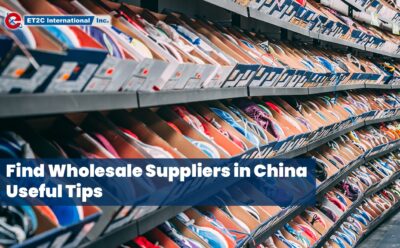 The internet has enabled much greater access to overseas markets and their supplier bases. At the touch of a button, one can access lists of suppliers..
Get the latest industry news direct to your inbox
Stay on top of the latest trends and news from the industry & ET2C International by subscribing to our newsletter.