News
Read the latest news articles from the industry.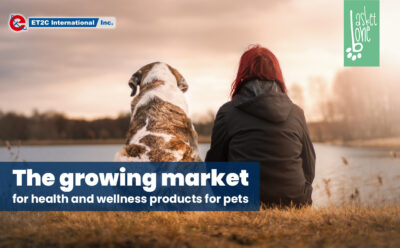 Another of the many side effects of the disruption of the covid pandemic has been the increased adoption of pets as family members.
Get the latest industry news direct to your inbox
Stay on top of the latest trends and news from the industry & ET2C International by subscribing to our newsletter.