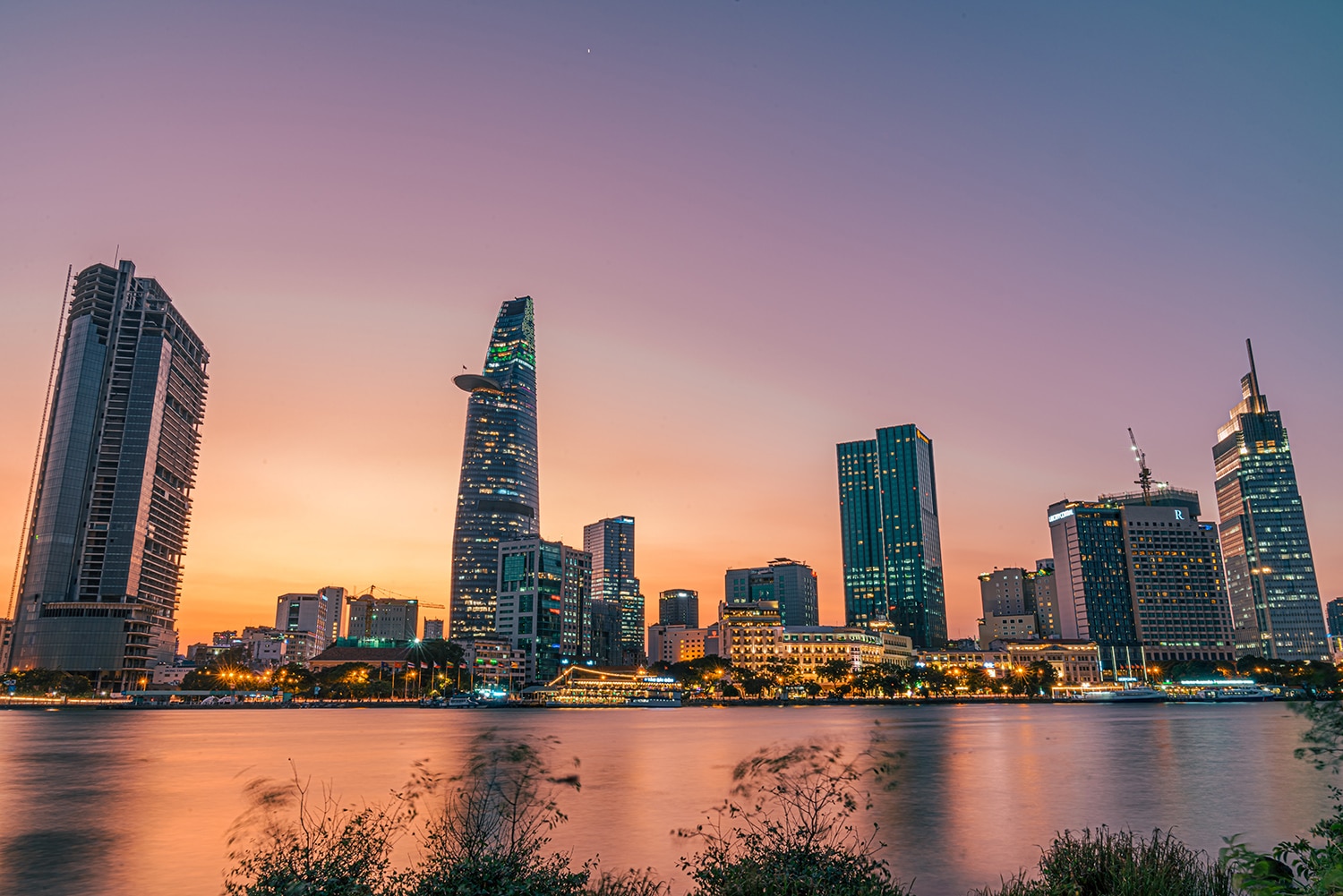 Source Differently, Choose Vietnam
With comparative advantage in selected industries, Vietnam is one of South-East Asia's strongest manufacturing nations, providing the world with alternative sourcing options. As the country continues to develop, infrastructure improvement and free trade agreements will lead to better global business opportunities.
Our Services
Find out more about the services we offer to our clients globally.
Value-driven global sourcing
Get In Touch
Want to know how ET2C can help your business? Get in touch today and we'll show you how.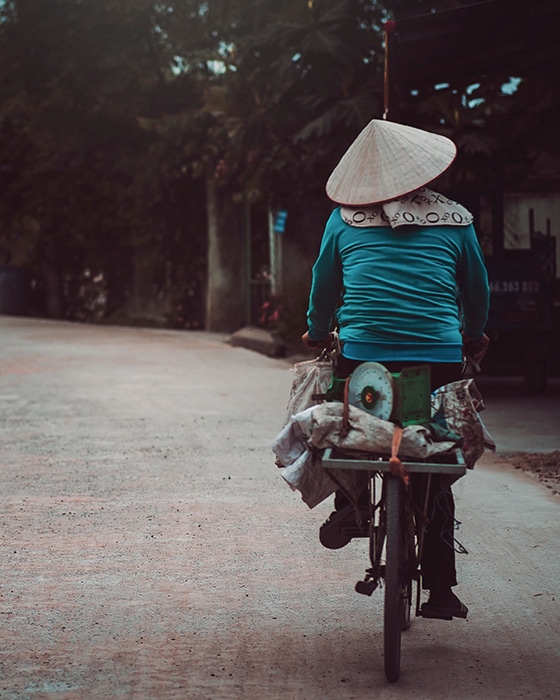 Industrial Components
As sourcing and supply chain professionals with backgrounds in engineering and manufacturing, we have a wealth of experience in producing industrial products in Asia. We supply technically challenging, high quality components, and sub-assemblies to clients across Europe, USA and Australasia. Our core competencies include metal fabrication and plastic injection moulded components.