Indoor Garden Trends: Bringing the Outdoors Indoors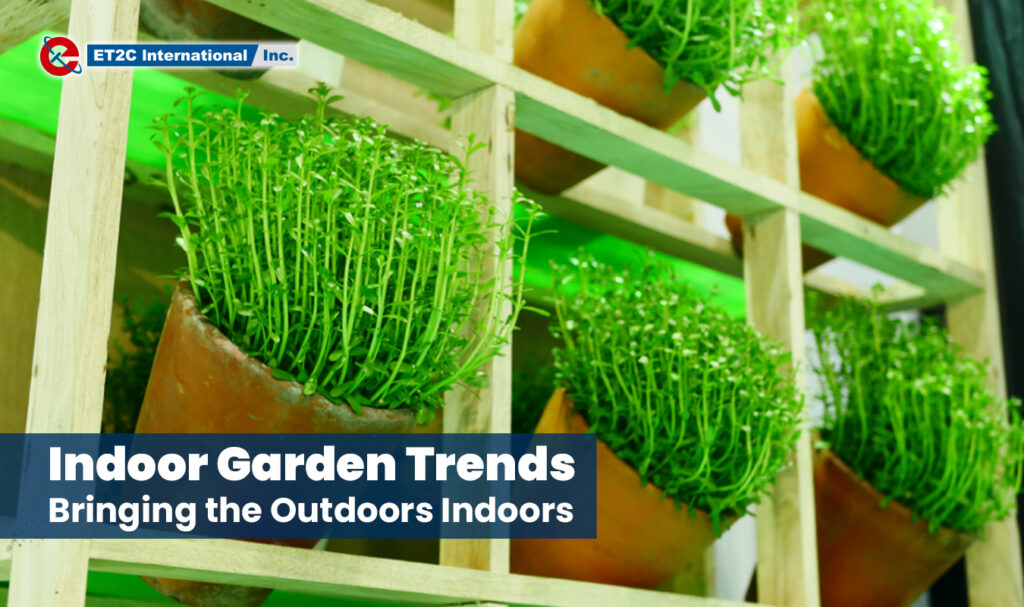 Indoor Garden Trends point to much greater demand for indoor plants and vegetation as people have re-imagined and re-engineered their inside space.
Indoor garden trends have reacted to the past 18 months of the Pandemic, as it has made us all rethink our inside space. With the Lockdowns and restrictions on venturing out that many of us have experienced, it is not surprising that there has been a greater appreciation of the internal environment. The emergence of the 'Plantfluencer' underlines the growing consumer appetite. Indoor garden, visual statement and interior plant styling are also increasingly common hashtags that can be found on social media.
Indoor Garden: Just a Trend?
Plants and vegetation are central to this trend, and it is not only the aesthetic. There are several studies that point towards the connection between plants and human well-being. Not only do plants improve air quality (they produce oxygen via photosynthesis) but simply make people happier and healthier. In the US, there is a trend of 'grow your own food' increasing in number on social media. Ready to grow and edible gardening kits are therefore popular options that can be used inside the home.
Of course, though, the aesthetic remains an important element of indoor garden trends. Hybrid design (a functional place like café or store with greenery and indoor plants added, for example) is becoming more common place. Studies do show that customers are more likely to spend time and drive longer distances to shops and restaurants that capitalize on this design aesthetic.
Indoor Garden – Product Accessories
So how does this translate at a product accessories level? What are these green-fingered consumers buying to support this need? We have pulled together 5 key areas that we are seeing in the market:
1. Natural materials – Basic shapes and neutral colors
To compliment the plants, consumers are buying neutral colours and in natural materials. Sustainability very much aligns with nature and plants, so expect opportunities to also present sustainable themes on material to the consumer. We are seeing a range of materials for indoor plants from cork pots and sea grass baskets to washable kraft paper and hand painted clay pots. Such items have a certain timeless feel and can outlast the often short-lived interior design trends.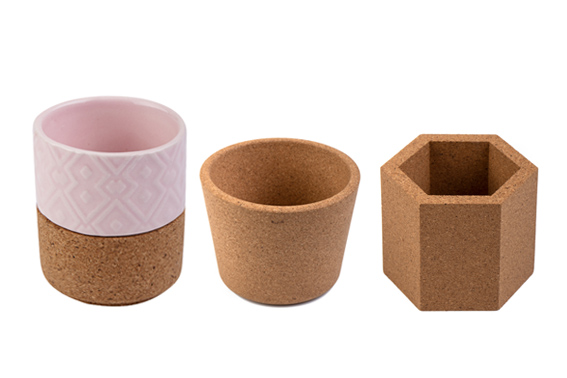 2. Propagation Stations
With the growing trend of Hydroponic techniques, there have also been an increase in hydroponic planters being sold in the market. Hydroponics involves growing plants (usually crops) without soil, by using mineral nutrient solutions in an aqueous solvent. The planters can act as an interior statement given they can display bulbs and plants without hiding them in the pot. In fact, hydroponics can accelerate the growing process by 30-50% and is being adopted in some 'sustainable kitchens' as a result.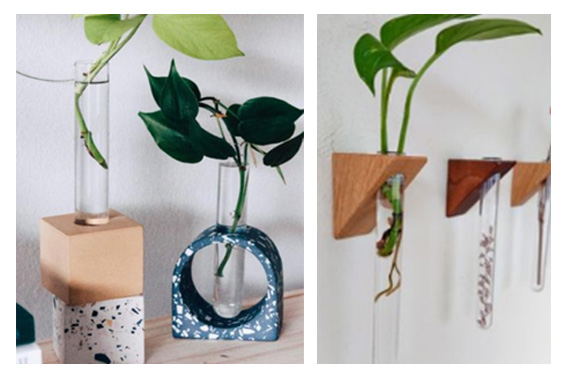 3. Self-watering pots and sticks
For those people who do not have as much time to care for their plants, there are self-watering pots and sticks now being sold. These are particularly relevant for the younger generation of gardeners who have less experience of gardening. Watering from the roots up will help maintain the correct water level without drowning the plants in the process.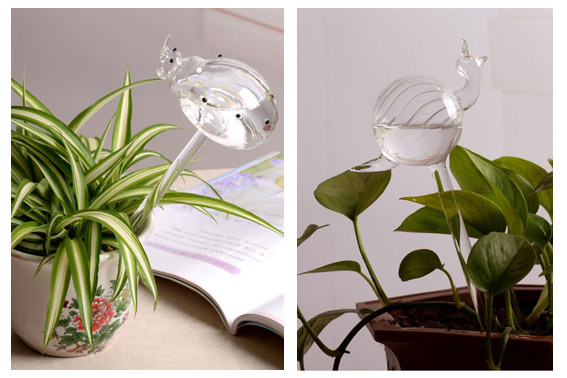 4. Vertical Garden
Placing plants on different levels can help to recreate natural patterns and environments. This helps break up space through the use of vertical planes. Plant holders, hanging baskets and wall planters can help to achieve this effect. Bring the urban jungle into your home!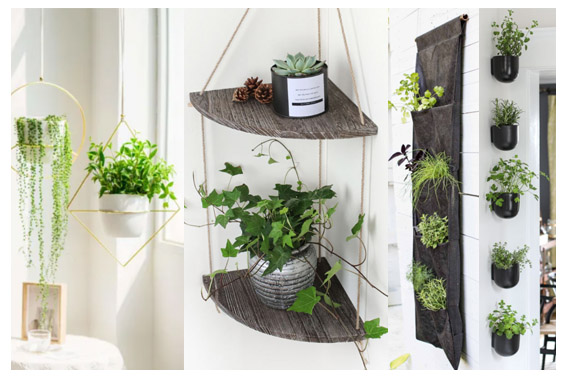 5. Modern Look/Minimalist Design
Less is more. The consumer is looking for simple designs (geometric, 3-dimensional with black/white/grey simple matt finish). Also, metal galvanized containers are very popular and the product has to be compact and lightweight.

Summary
We have already done a lot of work with our clients on these types of product accessories. At ET2C, we have people on the ground in multiple markets that are working with suppliers already producing these categories. Whether it be local skilled craftsman involved in the manufacturing process or innovative tools for some of the materials (like composition cork), we have you covered and can help your category grow! For all your product needs, please contact us at contact@et2cint.com .