The Middle Path: How India is Capturing the Eyes of the World

Eyes are glued to TVs and news outlets everywhere. One of the biggest fights of all time is befalling and everyone has a stake in it. Yet, this isn't a match hosted by the UFC. This is a fight between two of the greatest economies of all time. One can imagine an announcer calling out to the audience as an irate Uncle Sam battles an angry panda, just as so many political cartoons have depicted. However, no gloves with the words "tariffs" or "duties" are being used here. Instead, these two giants are making waves throughout the Global economy with decisions that will impact the livelihoods of billions of people. However, there is one country that both of these super powers are turning to pull them up from the damage of the trade war: India.
An Economy that Can Compete
India's economy has been quietly chugging along while the two superpowers compete. As this is being written, India currently has the World's fastest growing economy for large nations with a GDP growth of 7.3% that is expected to rise within the next two years, as stated by the World Bank's official site. As China's middle class grows and tariffs increase, many business people see India as a ripe place for business. India's response? Bring it on.
India has already been seen making hefty investments in up-and-coming industries like AI, automation, and robotics. A CNN report focusing in on the development of robotics and AI in India displayed autonomous vehicles in labs and parking lots, complete with ambitious young entrepreneurs enthusiastically declaring their faith in their products' success as the Indian economy continues to grow.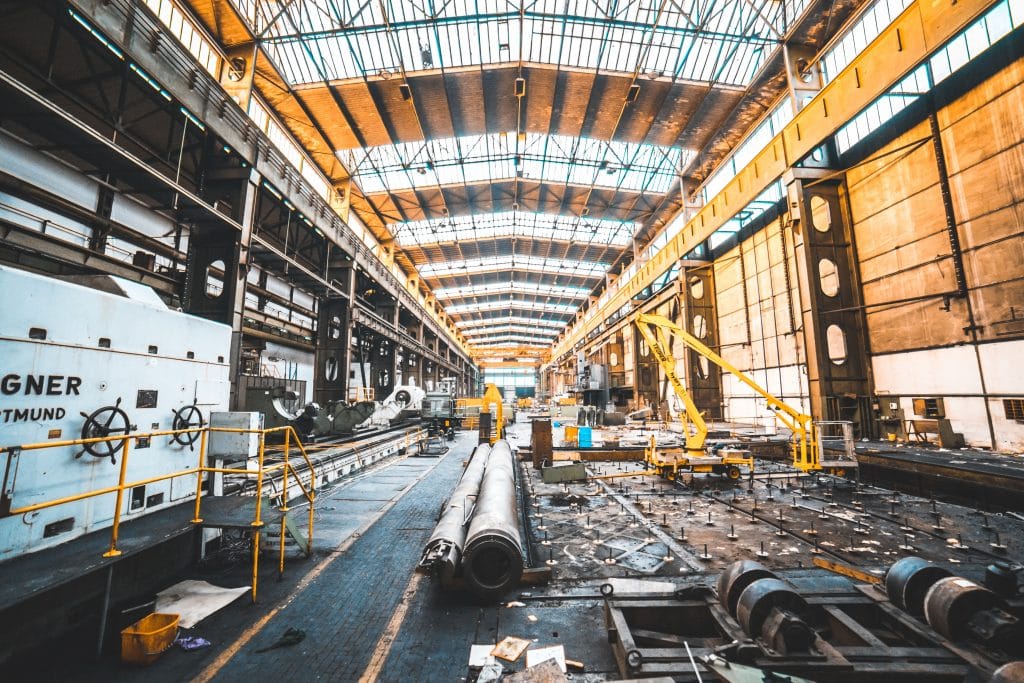 It's not just the investors that are optimistic, however. A Financial Times interview with Anand Mahindra, one of Fortune Magazine's Top 5 most powerful business people, exhibited the businessman's enthusiasm for the growing economy and his expectations for India's future. Mahindra expressed that the "nature of manufacturing has changed… lots more embedded IT tech." More information technology being produced in India could mean that supply chains within the country will flow more smoothly as this technology finds more uses within the market.
The Great Migration of Business
Furthermore, many companies have already started moving to India, adding a feeling of urgency to start investing in the rapidly rising economy. An article in the financial times describes the Chinese Smart TV business, Xiaomi, as one of the companies who have embraced the bourgeoning Indian economy. The company quickly set up a state-of-the art facility in Turapati, which now employs over 850 people and can produce over 100,000 LED TVs a month. The company has also noted their keenness regarding the huge potential buyer population and the rising levels of incomes within India.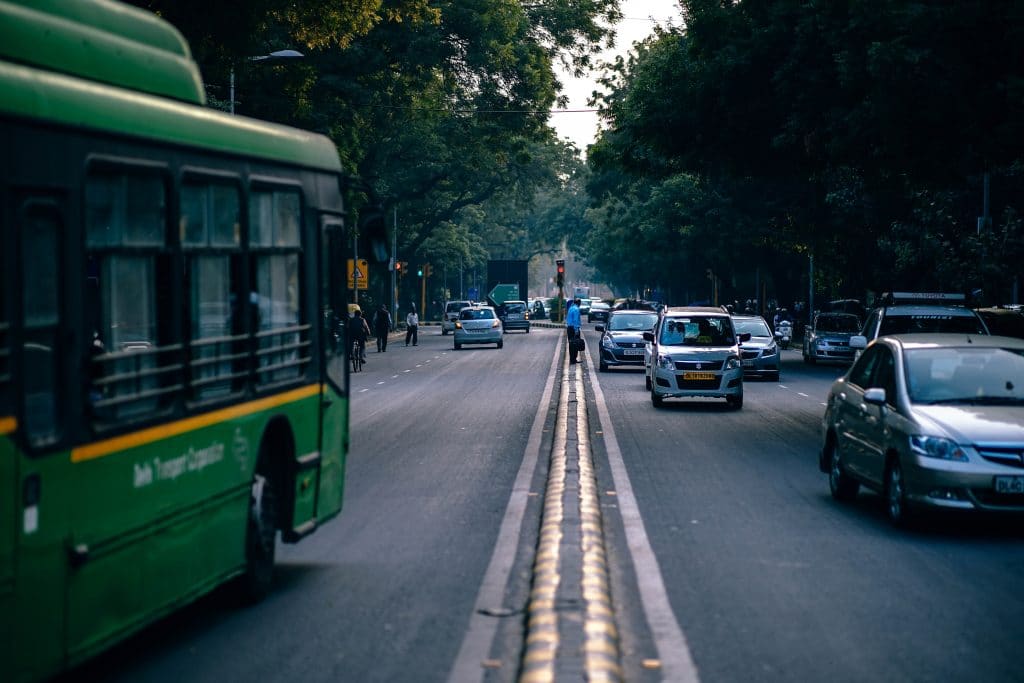 The shift to India has so many factors playing into it, but much of it revolves around the country's open economic environment, which starkly contrasts against the dangers the trade war poses to companies who currently operate in both the US and China. One of the factors motivating the migration of businesses is that it is mostly risk-free. In other words, moving trade from China to India does not mean that connections with China will be lost. An article from the Eurasia Review spoke on how "Chinese President Xi Jinping and Indian Prime Minister Narendra Modi agreed… to explore bilateral and multilateral cooperation in a mutual spirit of candour and cordiality." Moreover, sources from the Financial Times inform us that the "QingDao declaration" has seen China and India cast away anti-trade policies like protectionism in favor of free trade and cooperation. As relations warm between China and India, more businesses are seeing India as a prospective home for international commerce.
Make in India
India has also promoted domestic and international trade with Modi's "Make in India" campaign. While the movement sets inspiring wide-ranging objectives, some of the smaller policies of the movement set extremely promising and ambitious goals. For an example, the Draft Electronics policy will see India invest to double its cell phone production by 2025. The country already annually produces 500 million cell phones, so an additional 500 million will create a huge demand for factory employees, supply chains, and knowledgeable management. India is moving to make the country an "import-free nation" as well, according to ZeeBusiness, creating a one-stop shop for "facilitation of investments/ businesses, coordination with the state governments, establishment of joint ventures, obtaining speedy approvals and hand-holding companies till the manufacturing unit becomes functional." India's open-arms approach to trade, combined with the right government policies, could make India the next international hub for trade.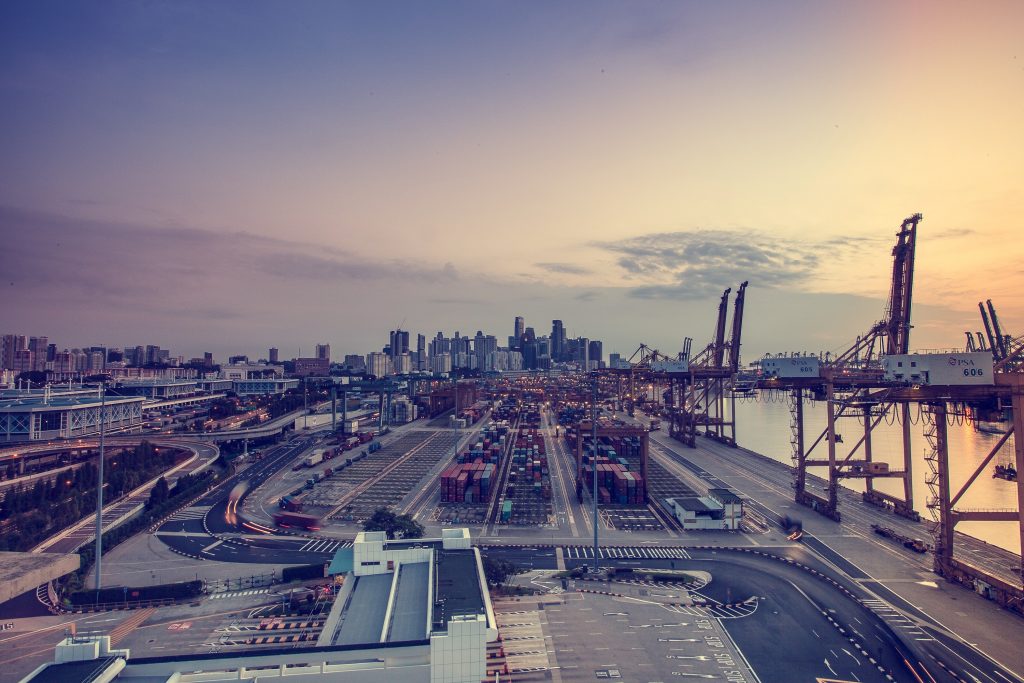 Final Thoughts
To conclude, there is still much uncertainty with the eventual outcome of this Trade War. The gloves are off and neither side have so far blinked. Some commentators are suggesting that American populism and nationalism continues to be on the rise. Time Magazine's article "How Trumpism Will Outlast Trump," speaks on how Trump's rhetoric has given birth to a new wave of nationalistic intellectuals, who have been working their way into many high-ranking government roles.
Others are pointing to mere politicking around the mid-terms and a helpful bounce in the polls for the Trump administration. The same opinions are pointing to the fact that if tariffs are beyond medium term, then they will only serve to hurt Trump's electoral base; those that shop at the likes of Walmart and other low cost retailers.
Whoever history sides with, there is every reason for US companies, if they have not already, to be looking at alternative export manufacturing jurisdictions and India displays promise as it proves itself as the center of a new era of international trade. For more information on India, please contact us at india@et2c.com .