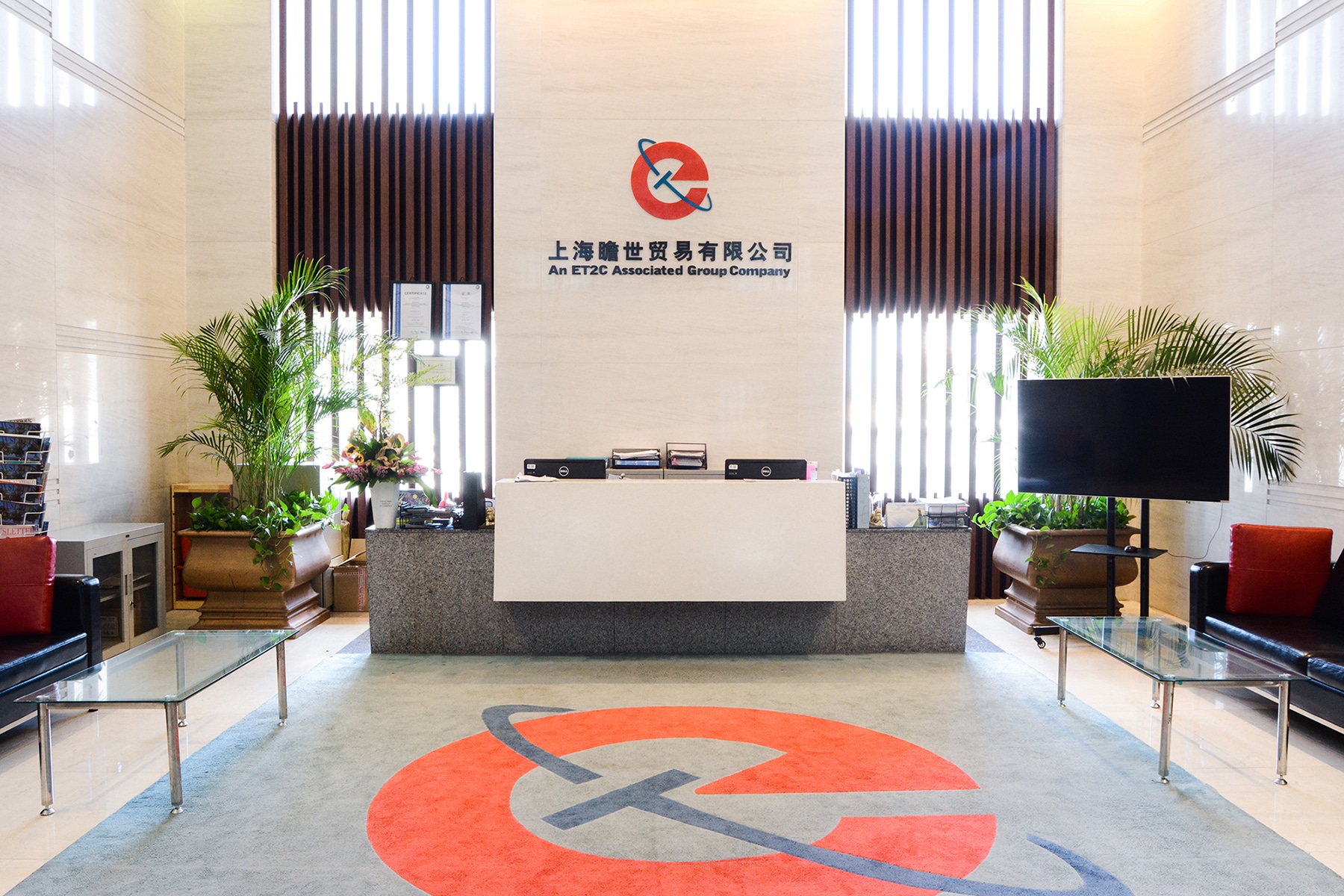 Our History
Our company was founded in May 2001 as a web based sourcing platform called e-trade2china. Soon we recognized that we wanted to help our clients develop close relationships – especially where language, culture, and time differences are present. This prompted our move away from a simple website to a service-focused model that delivers a more personal approach.
Over the years
With a focus on service, we have grown to a company of approximately 200 staff in offices across the region and further afield, servicing publicly listed companies right through to start-ups.
2001
Founding in Shanghai, China
As a web based sourcing platform to allow clients the opportunity to leverage an emerging supply base away from the traditional Pearl River Delta manufacturing base.
2002
ET2C UK founded
ET2C International moves away from simply a web based interaction with our clients to a solution-focused model.
2005
ET2C Hong Kong founded
Expansion to new markets, including representation in Sweden, Germany and an office in the USA.
2008
Vietnam
ET2C expands to a new sourcing market in Southeast Asia.
2011
India
ET2C expands to its third sourcing market.
2014
ET2C Mexico founded
Quality control (QC) and order tracking applications launched.
2018
ET2C Ecosystem established
Sustainability Taskforce commenced to better serve both our wants and our clients' needs.
2020
Turkey
Turkey office opens in Izmir. Looking for other offices in new markets.
2021
New Sourcing Markets
New Sourcing Market Initiative launched to add 2 more countries to enhance our supplier base.
Find Out More
Want to learn more about how ET2C can help your business thrive? Speak to us today.