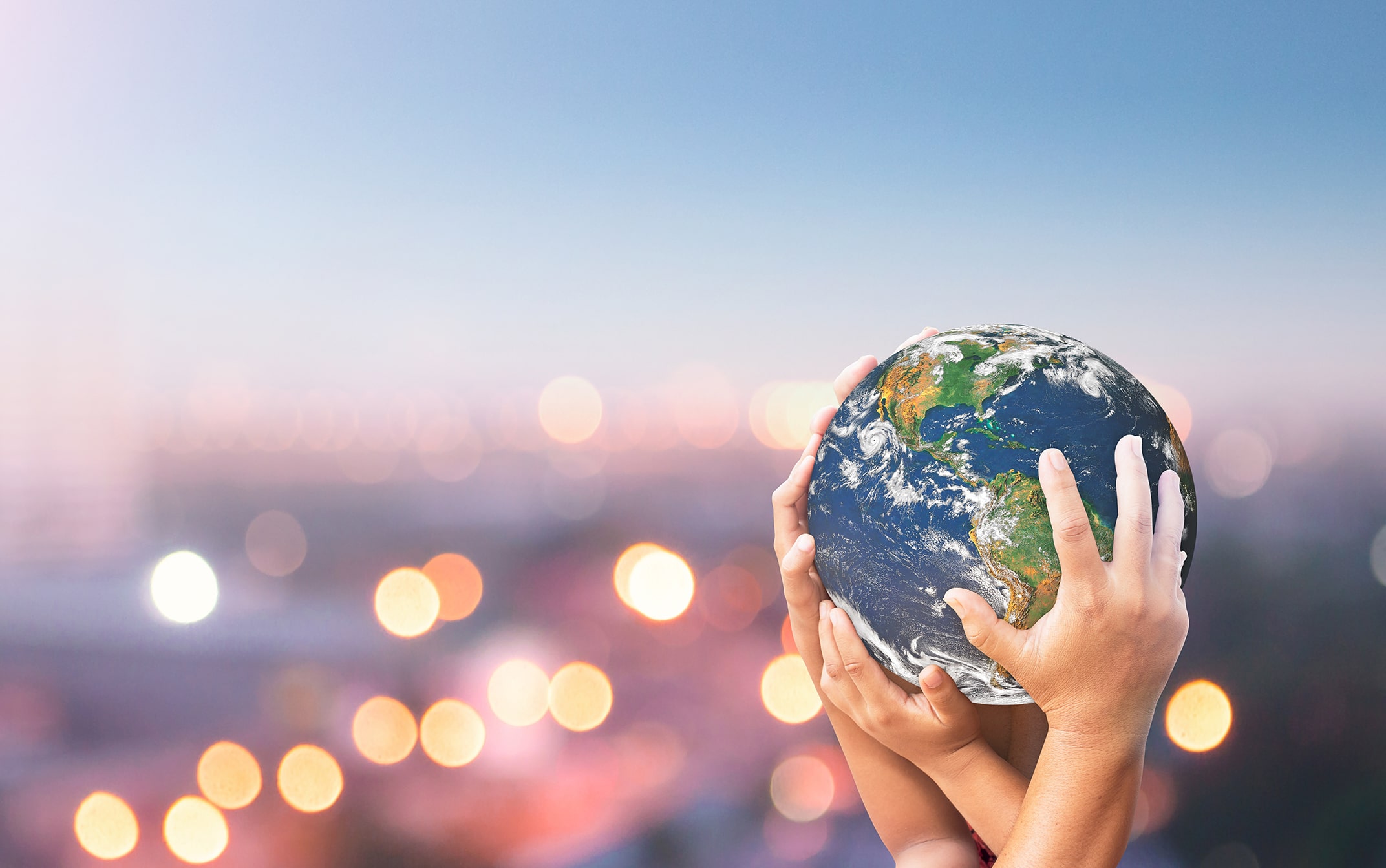 CSR
ET2C demands that all our suppliers meet required ethical and management standards to ensure a safe working environment for local workers. We are constantly moving towards increased quality compliance in order to protect the interest of both your company and the wellbeing of manufacturing staff.
ET2C CSR Standards & Compliances
FSC™
The Forest Stewardship Council™ (FSC™) is a global, not-for-profit organization dedicated to the promotion of responsible forest management worldwide. FSC defines standards based on agreed principles for responsible forest stewardship that are supported by environmental, social, and economic stakeholders. To learn more, visit www.fsc.org
Sedex
Sedex is one of the world's leading ethical trade service providers, working to improve working conditions in global supply chains. "As a Sedex member we are committed to being a responsible business, sourcing responsibly, and improving ethical standards and working conditions within the supply chain."
Want To Know More?
If you'd like to know more about how ET2C can help your business, please get in touch today.