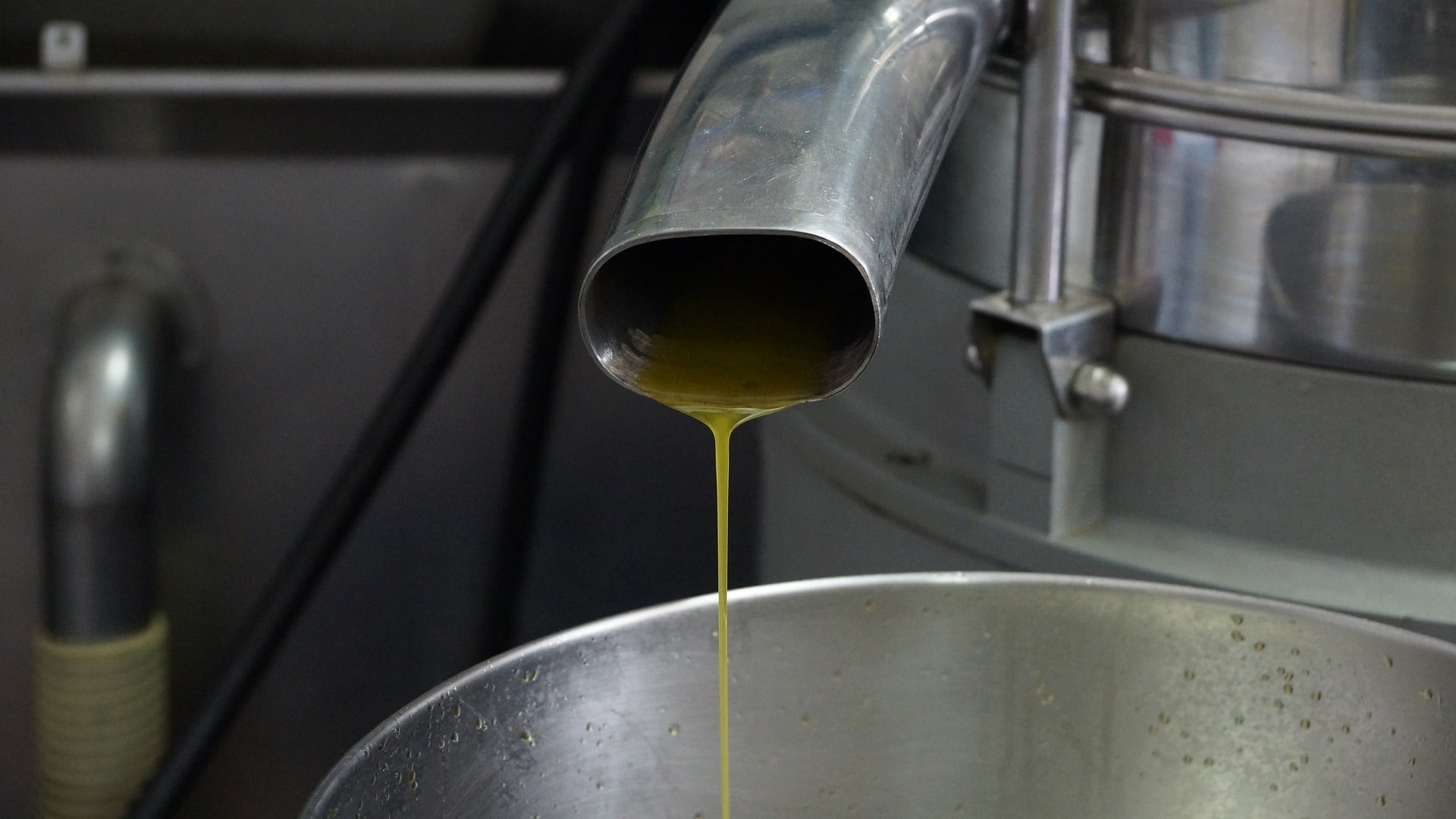 Executive Summary
Low Cost Country Industrial Manufacturing Made Easy
As a UK OEM of industrial food processing machinery, Baker Perkins needed to increase capacity without increasing capital spend on new machinery and overhead.   Working with ET2C gave them an ability to fully leverage the benefits of the Asian manufacturing without repeating past mistakes.
About The Client
Baker Perkins is a medium-sized industrial manufacturing business, with an established supply base both in the U.K. and Eastern Europe.   They needed to look for additional manufacturing bases to enhance their manufacturing capability.  This included high pressure Aluminium die cast moulds, injection moulded plastic parts, rubber moulds, machined items, along with large scale fabricated stainless steel industrial ovens.
The Challenges
Although they had previously tried to source from the Far East on an ad-hoc basis, it had not generated any results due to a lack of local knowledge and having the resource to manage the suppliers at source.  As a result, the Board had many reservations at looking again for industrial manufacturing in the Far East but it was seen as strategically necessary to leverage the benefits of the Asian supply base.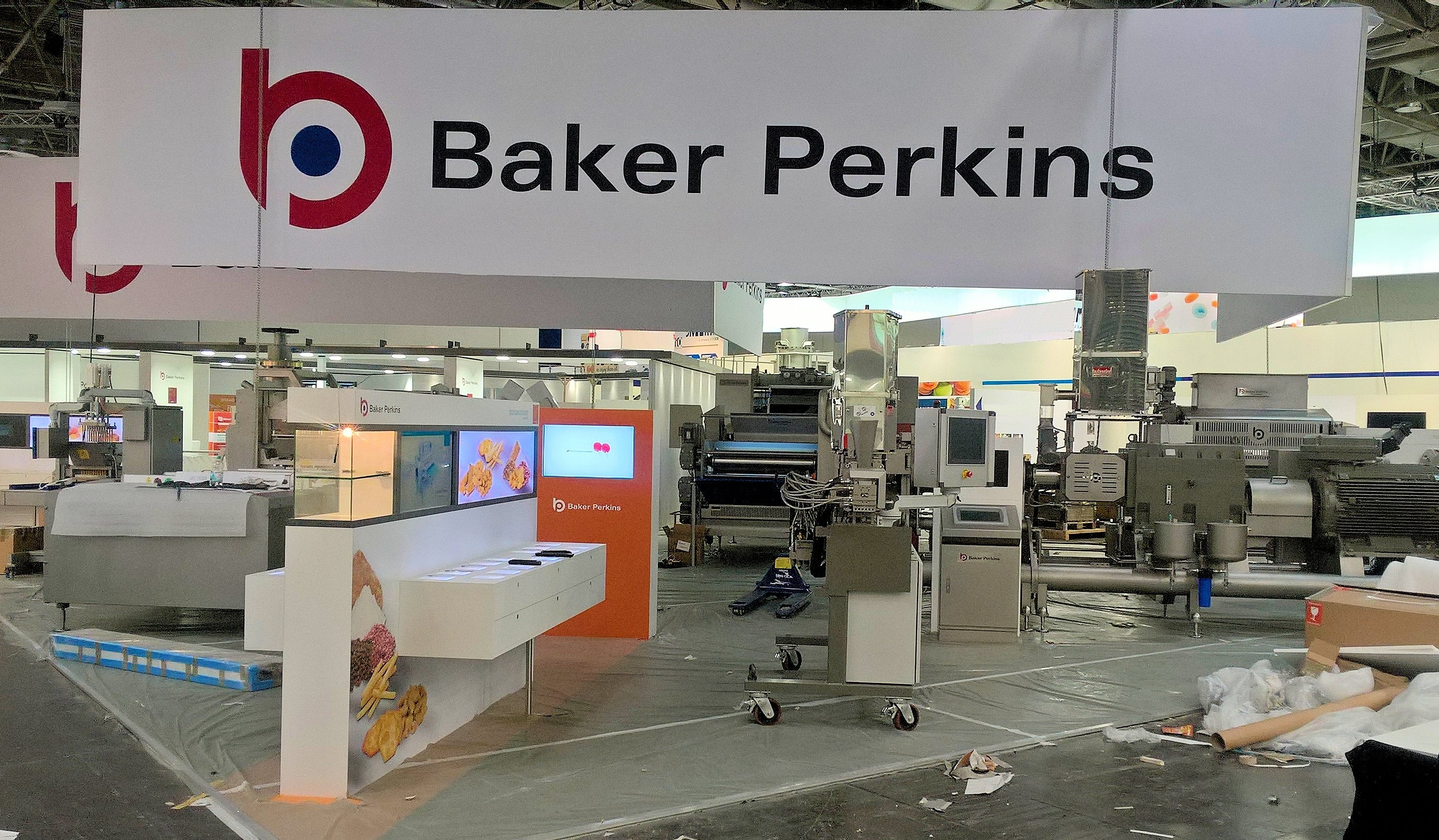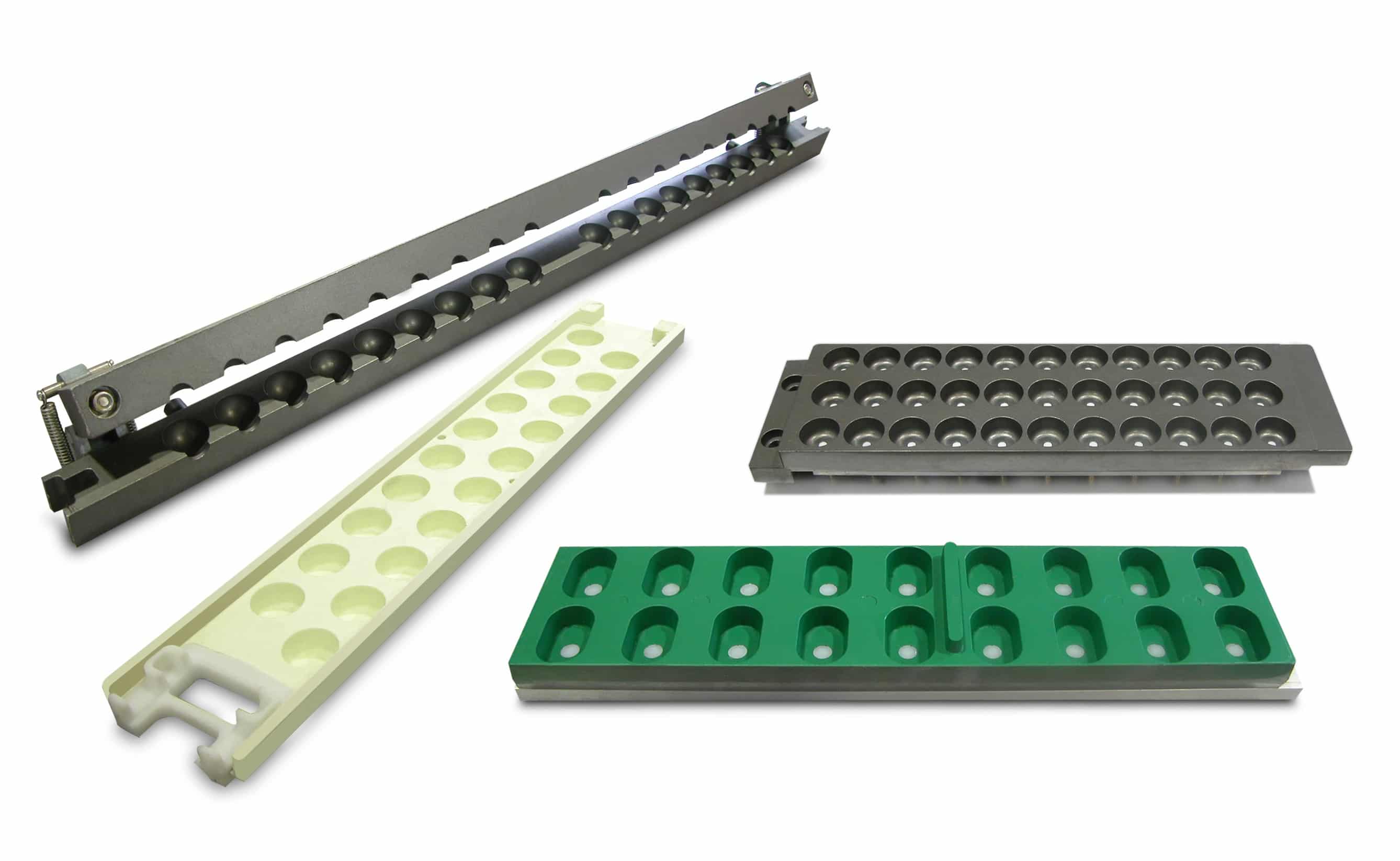 The Solution
With our local expertise with industrial manufacturing,  we were very quickly able to provide them visibility across the critical path; from walking them through onboarding suppliers, establishing quality standards, price negotiations through to the shipping.   Communication has been integral to quickly establishing a collaborative partnership over the past 18 months making sure that we provide a high service level whether it be response times for quotation, a willingness to proactively help with the manufacturing process or addressing lead times.  We have made it our business to understand their business to allow us to act in our client's best interest.
"The Function that ET2C provides in terms of the liason between us and the suppliers, finance and processing orders, expediting shipping and supplier sourcing has been absolutely key to the success we have enjoyed so far", Alan Woodbridge, Procurement Manager.
Results
Low cost country sourcing has provided Baker Perkins with various advantages:
Increased sales opportunities through cost leadership opportunities
Additional Capacity without increasing overhead
Reduced workload in our own manufacturing facility to save on local overhead
Get In Touch
Want to know how ET2C can help your business? Get in touch today and we'll show you how.