5 Key Benchmarks for Your China Sourcing Agent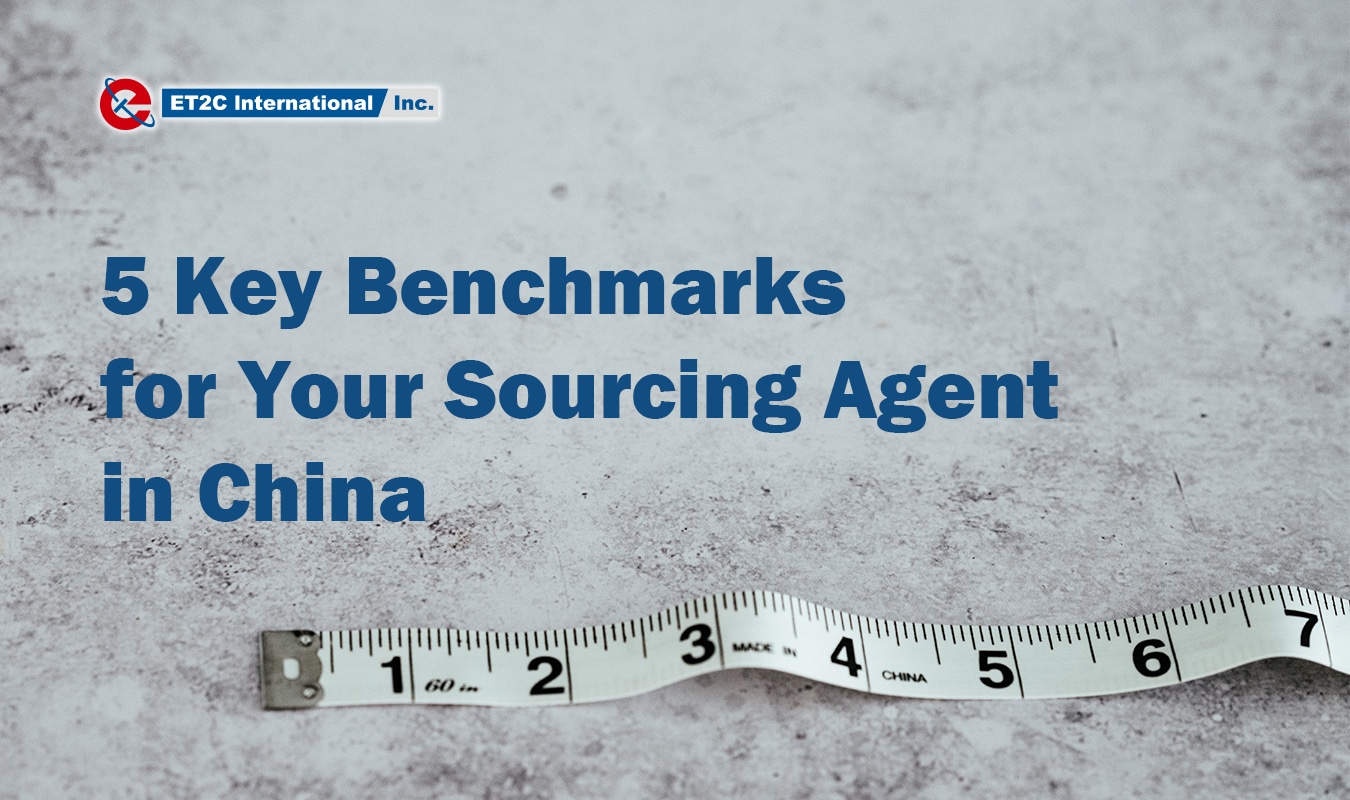 Evaluating the Effectiveness of Sourcing Agents:
Properly vetting a sourcing agent in China can make or break your supply chain. Identifying a sourcing company with the right connections and a track record for success prevents costly delays and communication pitfalls. While it does cost money to hire a guide, a local perspective minimizes the likelihood of chasing dead ends.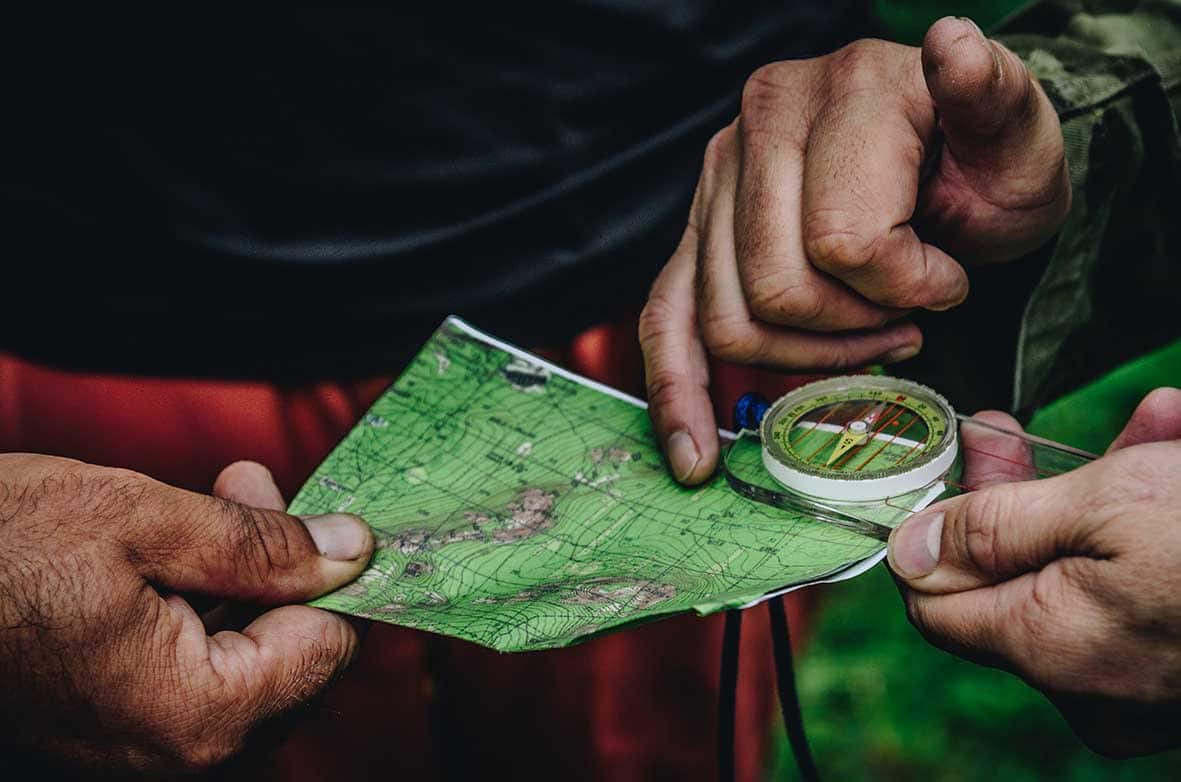 1. Integrity & Accountability
When it comes to finding the right partner for your company, there is no better option than an organization that has a track record of integrity and accountability. Trust and an ability to develop a long-lasting relationship with a sourcing agent will be integral to the effectiveness of the partnership. This gains particularly importance given the region that you will be operating in.
Whether it is supplier selection or management, product development, quality assurance or price negotiation, you want to be sure that your sourcing is agent is doing the work on the ground that will deliver an upside to your gross margins.
2. Quality Control
One primary concern when sourcing from China is the idea that quality will fall below acceptable parameters. There are factories which will cut corners and deliver products that do not meet expectations. Sourcing from a country halfway around the world creates a wide potential margin of error. Without measured quality-control checks throughout every step of the process, unsatisfactory materials become sub-par products.
While bad business deals do exist, strategic sourcing companies help you to navigate through unreliable sources to find high-quality suppliers and manufacturers. With a sourcing agent in China guiding you to certified suppliers, well-tested with a quality track-record, you can side-step the costly mistake of buying materials you cannot use.
By providing third-party quality control checks at every step of the process, your China sourcing agent should be able to provide an audit-level review of production meeting or exceeding standards. Early correction reduces transportation fees and emissions by preventing unsalable products from ever being shipped.
It is important to make sure that your sourcing company understands the certifications and standards required in the manufacturing of your product to ensure that they are capable of translating your needs to their suppliers and other contacts.
3. Risk Mitigation
No matter how many safeguards you put in place, there is always a risk that things will go wrong. But how wrong depends on the measures you take to prevent small hiccups from swelling into pricey delays. Having a dedicated team of sourcing agents on the ground can be one of the most effective tools for curbing potential error.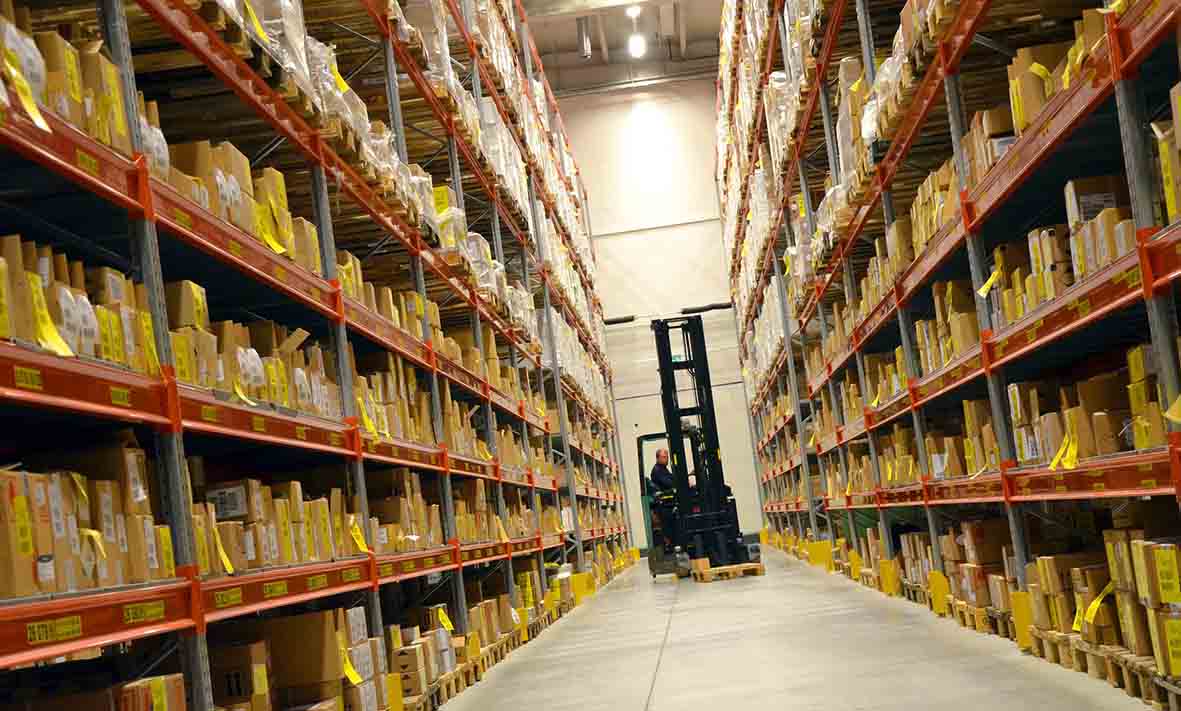 With sourcing agents working in the same time zone as manufacturing, communication with suppliers and manufacturers flows without interruption. At the first sign of unexpected issues, sourcing agents work swiftly to correct anything that needs to be done, from filing amended documentation to mitigating disruptions in the supply chain.
Instead of waking up to an urgent request sent while you were sleeping, you can rest soundly knowing that a qualified team is working to absorb the effects of missteps as they occur.
Business relies on taking not only risks, but well-calculated risks.When evaluating a company's ability to mitigate risk, it is important to consider what services they offer. Companies with procurement and supply chain management services are more likely to be capable of responding with strategic solutions to issues beyond sourcing alone.
4. Network Strength
The best sourcing companies dedicate years to building up solid relationships with local suppliers and manufacturers, consistently vetting their powerful network of trustworthy partners to ensure that they are certified and capable of fulfilling quality orders.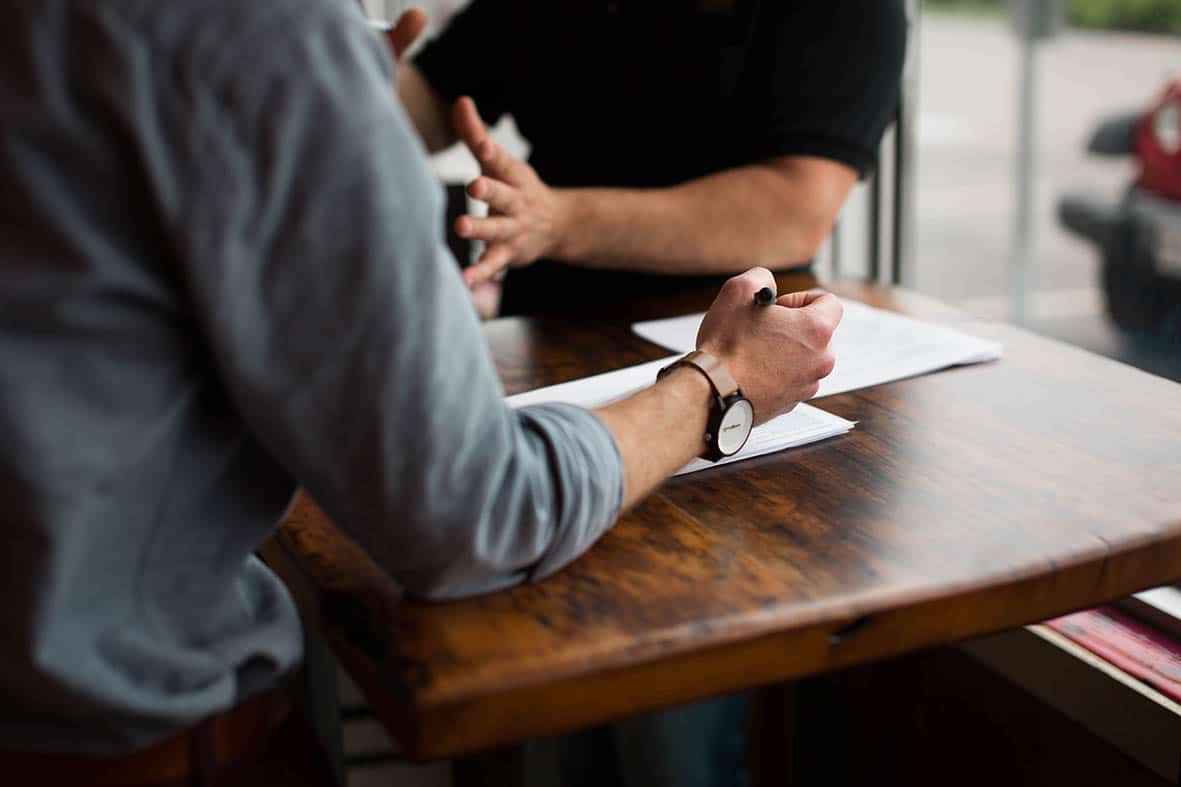 Relationships take time to develop, but tapping into the carefully cultivated pool of suppliers shortens the distance between both parties. Just as an introduction from a trusted friend can elevate a conversation with someone new beyond small talk, sourcing companies take the tedious scrutiny out of meeting new suppliers.
5. Transparency
Gone are the days in which Sourcing Agents did not disclose the source of the products. Visibility is a must across the supply chain and sourcing agents should be walking you through as much detail as your business needs. For example, Sourcing companies should understand the value of knowing where materials originate, how workers are treated, and frequent updates relating to scheduling. Not only does such information make your supply chain transparent and allow constant supervision, but compiled documentation is easy to track for auditing purposes.
Before employing a sourcing agent in China, it is always a good idea to research which certifications and standards they uphold. Increasingly, from an ethical standpoint, having a granular understanding of where your products are made is essential. You should look for sourcing agents that do not just understand this but also preach this. In such a vast market, there will always be contacts that, in addition to assuring quality, operate in line with your company's values. You should also get some current client references from similar markets to your own.
Your China Sourcing Agent Should:
Have a track record of integrity and accountability
Assure Certifiable Quality
Deal with Unexpected Issues
Work with a breadth of Suppliers
Exercise Transparency across Production
Understand your sourcing strategy and drivers
Identify any issues early and present solutions
Where to Find Your Sourcing Agent
While it is possible to find independent agents through online searches or trade shows, working with a sourcing company should present a competitive advantage. They will provide the ability to scale your production in a low risk environment whilst breaking down the barriers of managing suppliers directly (culture, language, time zone, market knowledge, product knowledge, etc).
As opposed to a multiple contacts across a range of suppliers, sourcing companies should provide a single point of reference that utilizes their own internal resources to provide you with cover for a competitive price. For more information about how to select the best sourcing company for your business, check out our last article here.
Here at ET2C, we understand the importance of these elements because we practice them every day.
We can be your next China sourcing agent, working tirelessly to manage and enhance supply chains, mitigate risks, and drive efficiencies. With more than 2000 supplier contacts across China, Vietnam and India, ET2C is always looking to identify the best partner for your sourcing needs. Whether you would like to know about anything from reviewing sourcing certifications to introducing full-scale Supply Chain Management, contact us for all your strategic sourcing needs.