How to choose the Best Sourcing Company for Your Business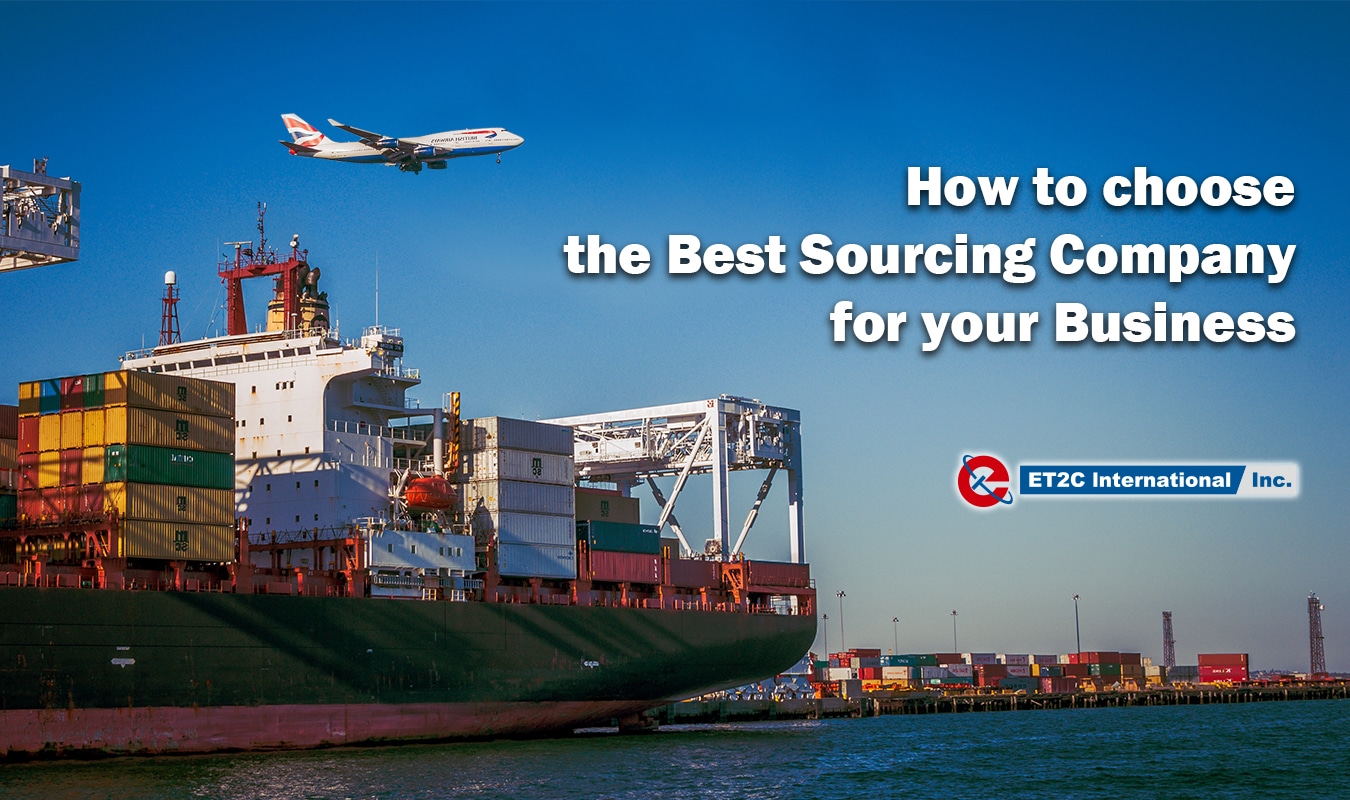 How Do You Find Your Best Sourcing Company?
Now that you've decided to explore your supply chain options abroad, hiring the best sourcing company for your business can mitigate costly issues in the supply chain. In a time when customers are demanding ethical, eco-friendly, and long-lasting goods, it is more important than ever to engage in transparent and strategic sourcing.
Unfortunately, even the most environmentally-minded consumer limits how much they are willing to spend on a product. Sourcing in Asia represents an opportunity to fabricate products at reduced prices without sacrificing quality, but hosts a range of latent miscommunications and risks. Thankfully, hiring a sourcing company can save time and diminish liabilities.
Why Should You Hire a Sourcing Company?
Once a company decides to invest capital in any venture, it is worth their while to hire consultants capable of sidestepping costly issues. Just as hiring a lawyer to review a trademark prevents lawsuits, strategic sourcing companies are worth every mistake their clients don't make. From properly filing documents to exercising local business etiquette, minimizing missteps maximizes profit. Discovering your best sourcing company can also free up your valuable time to focus on other aspects of your business.
Sourcing Country or Countries
This may seem pretty simple, but it's important to consider the origin of your products based on a complex web of factors. While it may have historically been cheapest to produce your product in China drivers such as local import duties might make other Asian markets more cost competitive overall. Determining the best possible value for your product at your price point requires an understanding of not only local markets, but regional and international markets.
Each sourcing company in Asia retains access to different suppliers and factories. Some are solely market specific and only operate within China or India etc. If you have done adequate due diligence and know exactly which markets best serve your company based on your product mix, a direct to supplier approach may be appropriate. However, if you harbour uncertainties about which country will supply the best value, international sourcing companies provide the opportunity to evaluate several markets at once. This is increasingly important given the current international trading landscape.
Sourcing companies with ties to several countries can also restructure your supply chain should better opportunities in other countries arise. For instance, tariffs imposed on one nation may make another more desirable for lower importation fees, or a country's government subsidies for products in your industry may reduce costs. International sourcing companies can help reevaluate the supply chain over time to ensure that your business is not over reliant on any one country.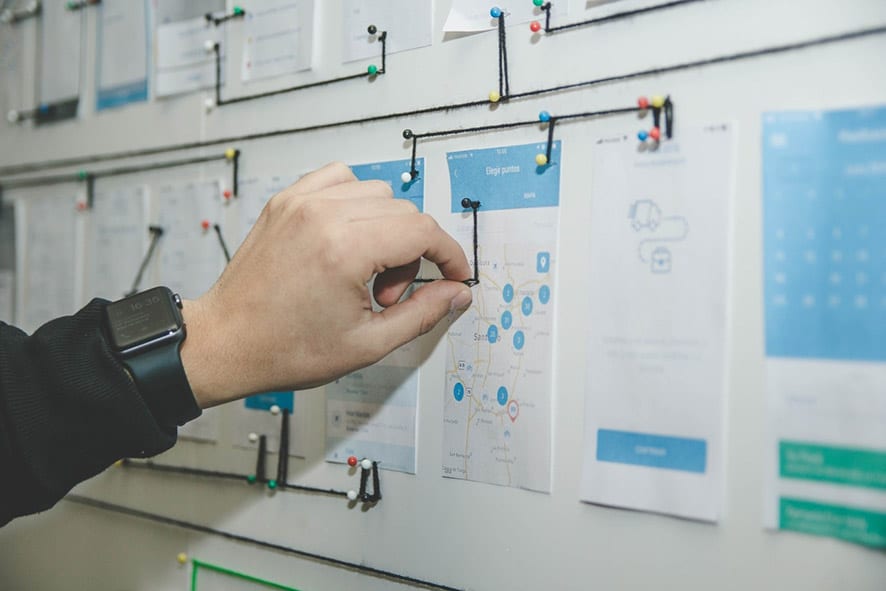 What is Strategic Sourcing?
Sourcing is "a strategy in which a business seeks to find the most suitable location for manufacturing a product". Rapid growth of manufacturing capabilities across Asia and low labour rates drive the region to be one of the most cost-effective for outsourced production.
Sourcing
Before you can determine which is the best sourcing company suited to your needs, you must decide what sort of service you need. Depending on your familiarity with the market, level of desired support, volume of spend, in-house capability and ability to appropriate time and funds, you may want to explore the different options available.
The best sourcing companies spend years developing connections in their regions and when you employ their services, they grant you access to their vast network of certified suppliers and manufacturing contacts; visibility across production should be an integral part of any supply chain given quality requirements. Touching base with a sourcing company before production begins ensures that you acquire an understanding of the realistic capabilities of your manufacturing partners, from reasonable pricing and quality to practical timeframes.
Strategic Sourcing
Procurement is "the acquisition of manufactured goods from an outside external source."If sourcing alone sounds useful but a little daunting, procurement services take a holistic approach to the process of fabricating of your product. Supply Chain Managers work with you to develop the strategy of how your product will be sourced, assembled, and even shipped. If the thought of messing up the logistics is holding you back, procurement services work with you every step of the way to ensure that the process runs as smoothly as possible.
For companies looking to re-evaluate the efficiency of their existing supply chain or maximize the benefits of a new project, supply chain management relies on personalized sourcing solutions to minimize supply chain disruption, quality defects, and other issues that can quickly escalate.
If you're not certain which option makes the most sense for your company or you want to understand your options when sourcing from Asia, then consulting with expert sourcing agents can help determine the best path for you to pursue.
ET2C Sourcing Solutions
While a wide range of companies and individual sourcing agents can manage your supply chain, ET2C offers a few unique additional services. We believe in a transparent "boots-on-the-ground" approach for businesses to access their supply chains.
Dedicated Team ("Buying Office")
Sometimes international companies want a more hands-on approach and our buying office service provides upstream access to their supply chain. Through a dedicated team with the relevant experience, ET2C helps manage the 'on the ground' sourcing function in the corresponding Asian market. It is a cost effective way for companies to leverage the benefits of Asian sourcing whilst removing the risks.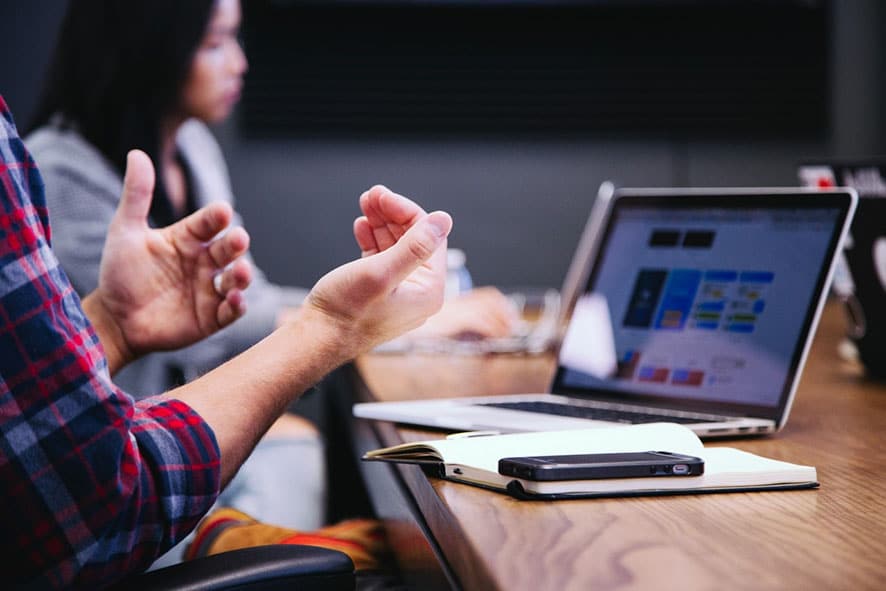 Sourcing Teams
ET2C merchandise and quality teams translate expertise across a range of categories that cover China, India and Vietnam. With the option of organized, single-point vendor management entry, companies can reduce time and effort trying to coordinate a series of vendors. A large pool of suppliers and manufacturers drive highly competitive pricing and increased efficiencies. Quality assurance is of utmost importance and ET2C's partners assure ISO, ETI, and SA800 brand protection compliance.
Whether you're seeking advice or full-scale Supply Chain Management, contact us at ET2C for all your strategic sourcing needs. We have a dedicated team primed to find sourcing solutions for your company through our network of over 2000 supplier contacts across China, Vietnam and India. Our mission is to deliver long-term sustainable value to our clients' supply chains that creates cost and quality benefits to their purchase channels from key global sourcing markets, while ensuring the sourcing process is simple, easy, and convenient.