Top 5 Tips for Choosing a Product Sourcing Company

Top 5 Tips for Choosing a Product Sourcing Company
The abundance of outsourced manufacturers (particularly in Asia) has allowed retailers and brands to manufacture own brand products whilst also reducing barriers to entry for new start-ups. How these factories are managed is an important part of the success of these companies. There are numerous ways to engage with suppliers and these will need address in-house expertise, location, language, culture, manufacturing capability to name a few.
One option is partnering with a product sourcing company which has a presence on the ground in the local market, product knowledge and can add value when it comes to managing the supplier from development through to shipment. In this article, we will be providing you with top tips for choosing a product sourcing company you can depend on based on a few critical factors.
Tip #1: Make Sure They Know Your Industry
The sourcing company you choose should have a vast array of knowledge in various categories. If they do not understand your product line, the manufacturing process or quality standards then critical steps could be missed. One of the largest benefits of using a sourcing company is the ability to leverage resource (as opposed to relying on one in-house product developer as an example) and expertise.
Always ask and check their site for case studies and know-how about your product. At ET2C, for example, we have over 2,000 supplier contacts across a broad manufacturing sector.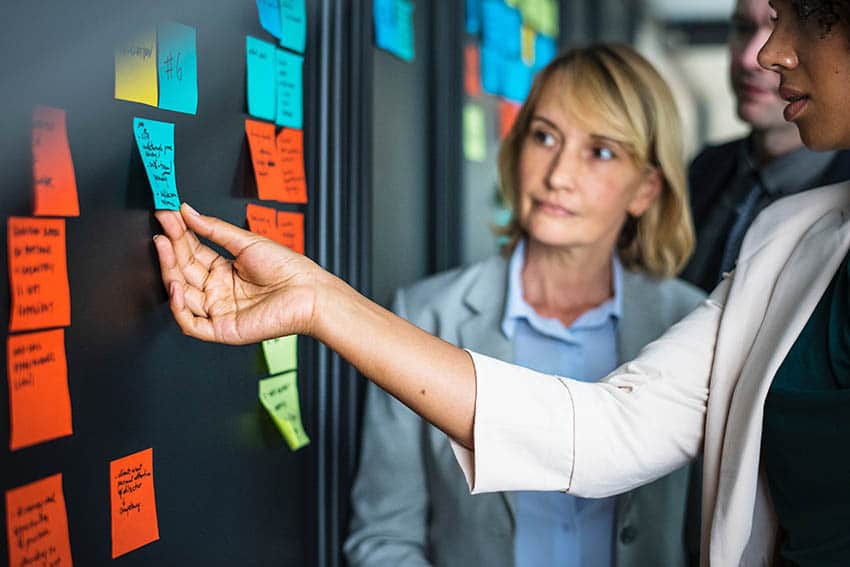 Tip #2: Trust and Credibility
Always make sure the product sourcing company you choose can pass an in-depth background check. Research their previous clients, social media including LinkedIn as well as each employee carefully. As an overseas supplier, integrity and trust are essential and you should be able to get client references to further consolidate your due diligence process.
Check out the following thoroughly:
Years in the industry
Proven track record
Quality Assurance Process
Financial assessment
Excellent reviews from a variety of clients
Organisational structure and the 'Team'
Certifications and accreditations that the company has been awarded
Bonus Tip: Particularly in Asia, integrity is essential and make sure you understand the management structure and their key clients as part of your reference check. Look for examples of long client relationships.
Tip #3: Location
One of the most crucial aspects of choosing a product sourcing company is taking advantage of its reach across the manufacturing base. It is important that they have offices and staff that are well placed to service these suppliers and work closely with them. This is particularly relevant for quality control and assurance as if they are located far away from your suppliers this could lead to higher costs due to transport, time etc. It pays to therefore familiarize yourself with where your products are sourced and how close that is to your sourcing partners.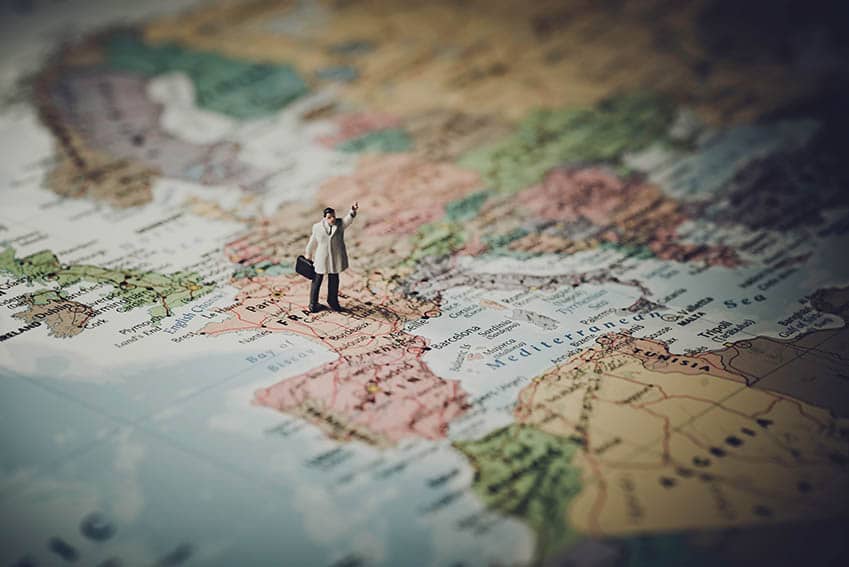 Tip #4: Ethical Considerations
Increasingly, the consumer is becoming more ethically aware and this means that your sourcing partner should have an understanding of what this means on a quality and manufacturing level. It is a complex topic and leveraging some expertise, whether it is around innovative materials or processes to the rights of factory workers, is invaluable.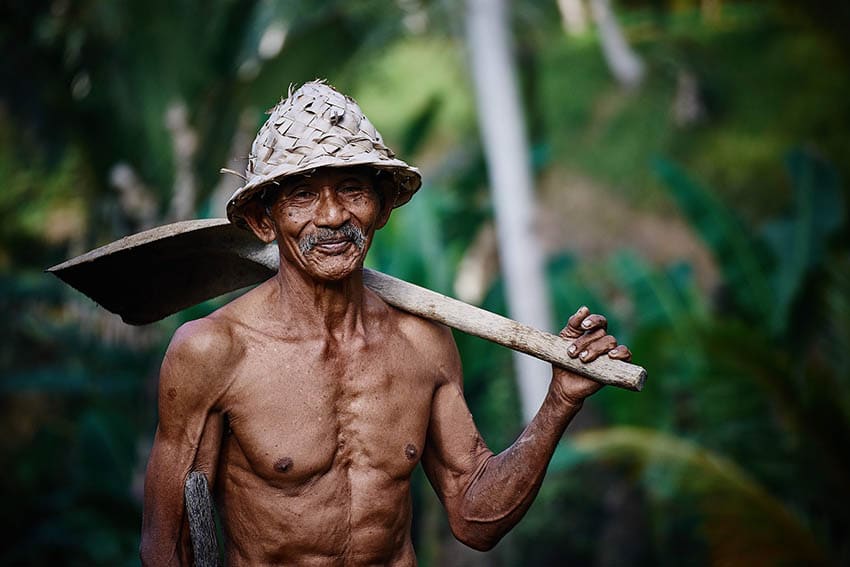 Tip #5: Quality Control
Making sure your sourcing company successfully oversees every step of the quality process is critical. The main areas that require quality assurance are:
Factory Evaluation – this refers to checking in on every aspect of the factory process, from manufacturing and technical audits. This will give you peace of mind as well as transparency with your overseas partners
Product and Sampling – a third party should be overseeing your samples and product standards to save on cost, make sure there is no damage to the samples, as well as evaluating shipping and other technical criteria
Process Inspection – having someone check in regularly during the production process is also critical. Every factory should have consistent updates to ensure quality and safety
Final Quality Inspection – a final check on the production quality to make sure that any issues are identified upstream and can be addressed before shipment.
Summary
Having a successful partnership with a product sourcing company should not hard. Make sure any company you select has a good track record and years of experience. It is essential to your business that you get the products you need at the right price, quality and on time. Leveraging the experience and expertise of a product sourcing company is one good way of making this happen.