How Important Is Quality Control Service for Your Business?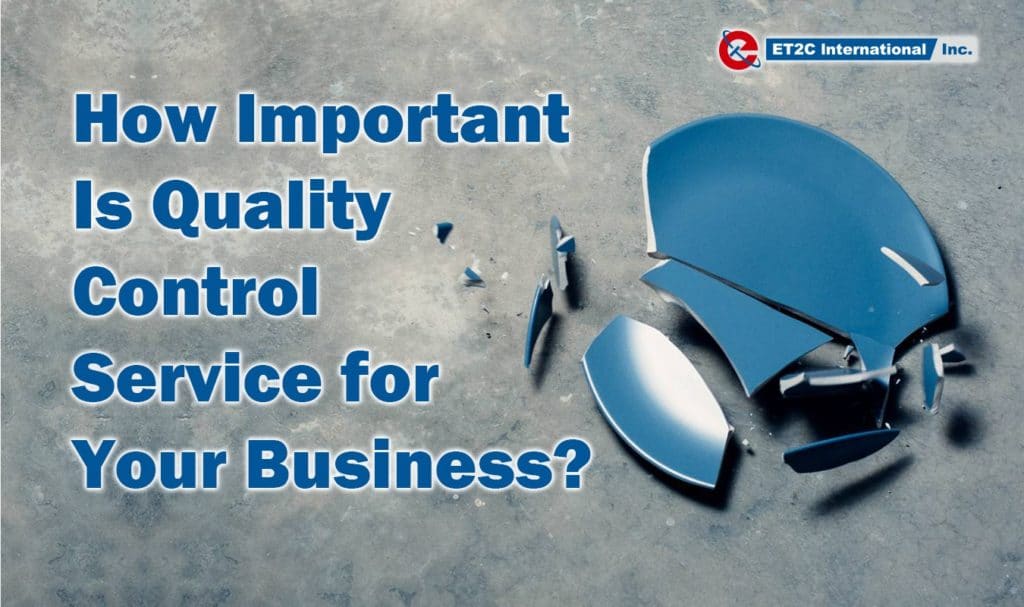 A quality control service enables cost-efficient, Asian sourcing with transparency and accountability. If you source from any location that you do not directly oversee, quality control checks and a quality assurance capability are an absolute must.
When your supply chain operates a few thousand miles away, popping into the factory for necessary inspections is rarely a realistic option. But, distance should not lead to a drop in product quality.
Overseas Should Not Mean Oversights
Sourcing from overseas countries introduces a range of new risk factors to an already complex manufacturing process and supply chain. Proper sourcing solutions and active management alleviate these factors to maximize cost-effective quality.
Quality control services act as a filter between each step of your manufacturing process. One common misconception businesses encounter when they seek quality assurance is the idea that such services eliminate all risk.
A quality control service cannot guarantee that nothing will go wrong. Rather, their job is to identify issues early to help determine the best quality solutions. Quality control specialists conduct most final inspections under internationally recognized sampling methodology (AQL). Rather than checking every single piece, inspectors sample shipments for errors.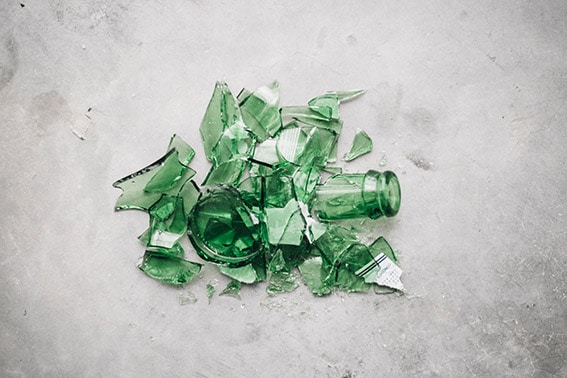 Why Do You Need Quality Control Services?
At this point, you may find one question running through your mind: If they cannot prevent all possible mistakes, then why bother hiring a quality control service?
Issues will occur and problems will manifest themselves. Quality control services provide the capability to manage these upstream. Once a Quality control specialists identifies an issue, quick implementation of correction action plans ensures that quality products still ship in good time.
When is the worst time to discover a quality problem? Whilst standing in your warehouse staring at the open container. Quality control plays an integral role in preventing such a scenario.
Identifying problems early in the manufacturing process empowers businesses to modify or, if necessary, reject the product upstream (on factory site) to eliminate the additional costs of shipping unsalable goods.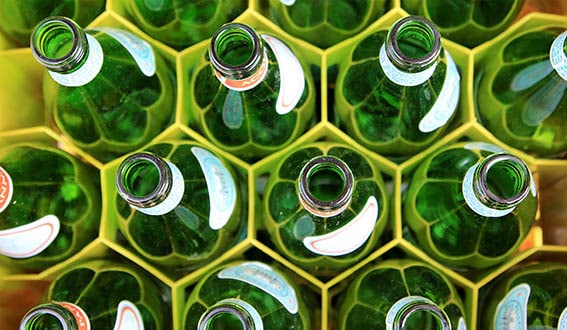 When Should You Perform Quality Control Checks?
Depending on your product and history with your supplier, you may choose any combination of the following inspections. Products which carry higher risk factors at certain stages in the process may require more attention.
Hiring a professional quality control service also ensures that audit-level tracking documents record each step of the process.
One of the most important standards is the Acceptable Quality Limit (AQL). The AQL is defined in the ISO 2859-1 as "The quality level that is the worst tolerable." It is based on a sampling methodology that should identify any quality issues. Over the course of several inspections, AQL testing demonstrates your products' compliance to industry standards.
1. Raw Materials at the Factory
Low quality materials rarely make high quality products. Raw material receipts secure a baseline for the foundation of your product, particularly when your product must meet government regulations and customer expectations.
If poor raw materials are used, then they will likely impact the appearance, function or chemical composition. This means that for certain product types, if the raw material is not correct, you will not get the product required at the end of the production line. This can be a particular type of yarn in a garment or the type of wood to build furniture. In terms of time and financial risk, raw material inspections can save entire productions from getting reduced to scrap.
It is also a useful check to confirm that lead times any supplier has already committed to are on time.
2. Early Stages of Production
Once goods reach the production line, early product checking inspections can begin. If manufacturers drill holes too wide or cut corners at the wrong angle, early identification is key. This should be based on a risk assessment on the supplier (history, relationship etc) and the type of product manufactured. To an extent, this also focuses on the manufacturing process as well to understand where the potential risks lie.
Like a dress rehearsal, early stage inspections distinguish immediate concerns. Corrections should be adjusted as quickly as possible to maximize the usability of remaining materials.
3. Middle Line Inspections (During Production – "DUPRO")
Once production is significantly underway, in-line inspections assure that everything still aligns to specifications. Sort inspections may be necessary at this point in the process if inspections identify issues.
4. Pre-Shipment Inspection (PSI)
After production, but before packaging for shipment, inspections of products ensure that you receive products which meet your initial specifications. Typically conducted using AQL, PSI relies on the sampling based on the production volume against the agreed inspection standard. Before incurring the cost of shipping, it is vital to validate your product. PSI represents the last opportunity to accept or reject factory manufacturing before shipping the goods.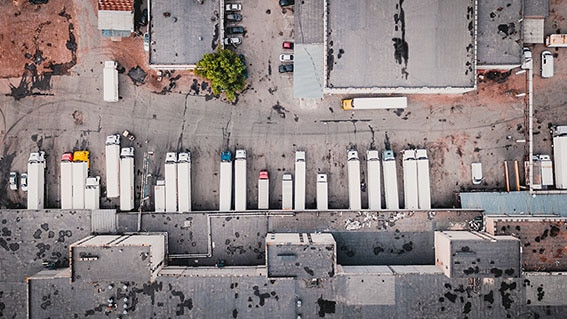 5. Loading Containers (Loading Inspections – "LI")
Oversight in packaging specifications can lead to factory-primed goods arriving damaged beyond recovery. Ensuring proper loading of pallets and boxes increases the likelihood of the goods surviving any shipment on the sea. Container seal numbers are commonly provided at this stage to maintain the integrity of the shipment from port to warehouse.
6. Sort Inspections (Any Stage)
If an issue arises at any point in production, sort inspections may come into play. They establish an exact count of which products are affected and which are not.
Sort inspections isolate impacted units and remove them from the process. Only products without the defect move forward.
Which Inspections Does my Business Need?
The best combination of inspections depends on both the supplier and the products' risk factors. Fragile products, or those which must meet high standards for sale, require more attention throughout their production. Some companies may not offer the inspections best suited to your business's needs.
Quality control services not only conduct these inspections, but are responsible for compiling data and relaying it to their clients. It is important to discuss how often such information is shared and during which points in production.
Our experienced team at ET2C International is here to service your quality control needs. Transparency and accountability drive us to continually improve our inspection communications capabilities.
Contact us to learn more about how we can minimize wasted resources and stabilize your product quality standard.