How a Third Party Quality Control Service Can Benefit Your Business

How a Third Party Quality Control Service Can Benefit Your Business
A third-party quality control service operates as a keystone of your supply chain. Whether you source from down the road or as far as Asia, quality control requires constant attention. When your product must meet certain requirements to sell, verifying the capabilities of your suppliers is critical.
Thankfully, quality control metrics ensure that your decision to source from Asia remains cost-effective. Through early identification of issues and swift implementation of corrective action plans, quality control services deliver sustainable value to their clients.
Why Should You Consider a Third Party Quality Control Service?
When it comes to quality control and assurance, your business should embrace the best services for your product's needs. Quality control checks give updates for whatever steps in production you choose to inspect. Sometimes that means inspecting materials before they ship from the factory, and other times before production begins, or any number of inspections between the two.
A range of representatives operate inspections in Asia, from in-house to third party.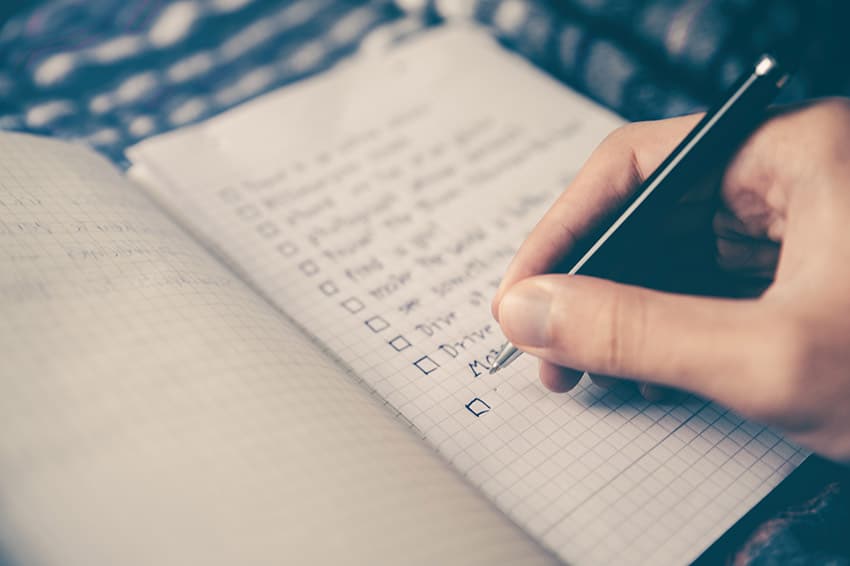 With an In-House Inspector at the Factory
In-house inspectors work from within the factory, developing quality control reports at requested moments in production. If you have established the trustworthiness of a factory, then this option is certainly viable. With a continuous improvement methodology and training at the factory level, it is possible to move to a self-certification inspection process that puts the responsibility for quality inspections firmly on the Supplier.
However, there is a potential conflict of interest. Loyalty may warrant that their interests align with the manufacturer over their clients and a costly mistake on the factory floor may be pawned off as certified for importers to discover in their own warehouses.
With a third Party Quality Control Service
Third-party quality control services function as the industry standard for quality control. They are objective and have experience across different product categories, which provides additional added value when it comes to potential product-specific quality issues.
Control parameters play an invaluable role in the performance of quality products. There is little doubt as to the value of a third party quality control service in Asia.
What Quality Controls Do I Need for My Business?
Early audits of factory and supplier capabilities ensure that your partners are capable of fulfilling orders. At this point in the process, you should be examining the methods and metrics of quality control. Manufacturers must demonstrate the infrastructure and technology necessary to identify and correct any errors in production.
Visibility is paramount. Understanding the production process and the materials being used to make your product are key to a successful production. It is important to recognize potential communication issues stemming from your instructions. Every part of your product specification creates a measurable benchmark for a third party quality control service to validate. Once you define a key metric, quality control checks evaluate whether production is meeting those expectations.
Some metrics are already set, like the Acceptable Quality Limits (AQL) outlined in the ISO 2859-1. While your own expectation can aim higher, meeting these baseline expectations can critically impact the salability of your product.
Critically identifying potential issues upstream, on-site, at the factory will remove significant future cost. Once the products have been shipped costs have already been incurred and it is likely that the cost of goods has already been transferred to the supplier. Getting anything back at that stage is problematic at best. Therefore, investing in third party quality control services has a significant benefit to your business and provides a level of comfort that your company's money is being well spent.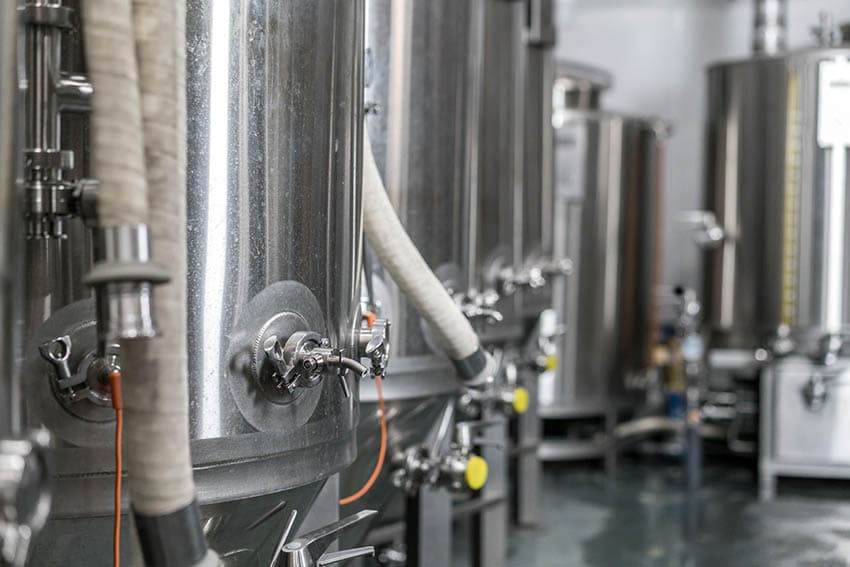 Transparency and Accountability
Finding a trustworthy third party quality control service will provide a significant benefit to your business. We at ET2C International understand the necessity for transparency and accountability because they are core to what we do each day.
Contact us to learn more about the role of a third party quality control service plays in your supply chain and the range of services that we can provide.