Quality Control & Digitization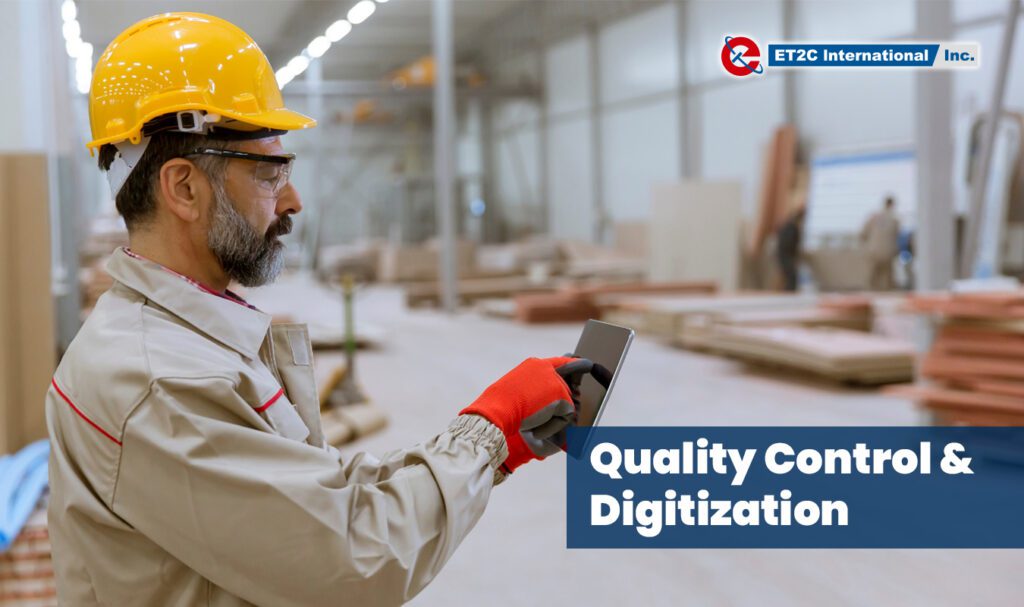 Quality control has always been an important part of any sourcing function. However, technology has evolved, and it is now possible to conduct inspections more efficiently and at the same time to collate data.
Overview
Quality control used to be the reserve of the 'Policeman'; the ability to check in on factories on the basis that they were surely doing something incorrectly that would be detrimental to the quality output. As China opened up back in the early noughties, this was very much the case as offshore manufacturing (aside from Taiwan/Japan) was largely in its infancy. The anxious wait to check the QC report to see that the red coat was in fact both red and a coat. Of course, there are instances where this approach is still valid today and, in fact, recommended but often this is where the supplier relationship is fractured or there is a clear risk that needs to be addressed.
This approach has evolved over time. A collaboration is more apt to describe how quality control should sit between all stakeholders. It should be an open and fluid dialogue between the supplier and the buyer that is underpinned by trust. This means that where there are issues, they can be identified on the production line, allowing corrective measures to be implemented, rather than simply checking incorrect goods that are sitting waiting to be shipped. For example, identifying that one supplier has a high occurrence of loose threads allows this information to be relayed to the floor manager who can conduct additional training for the stitching workers. It also allows 'quality' to be part of an evolution of continuous improvement (in line with LEAN manufacturing principles or "Kaizen").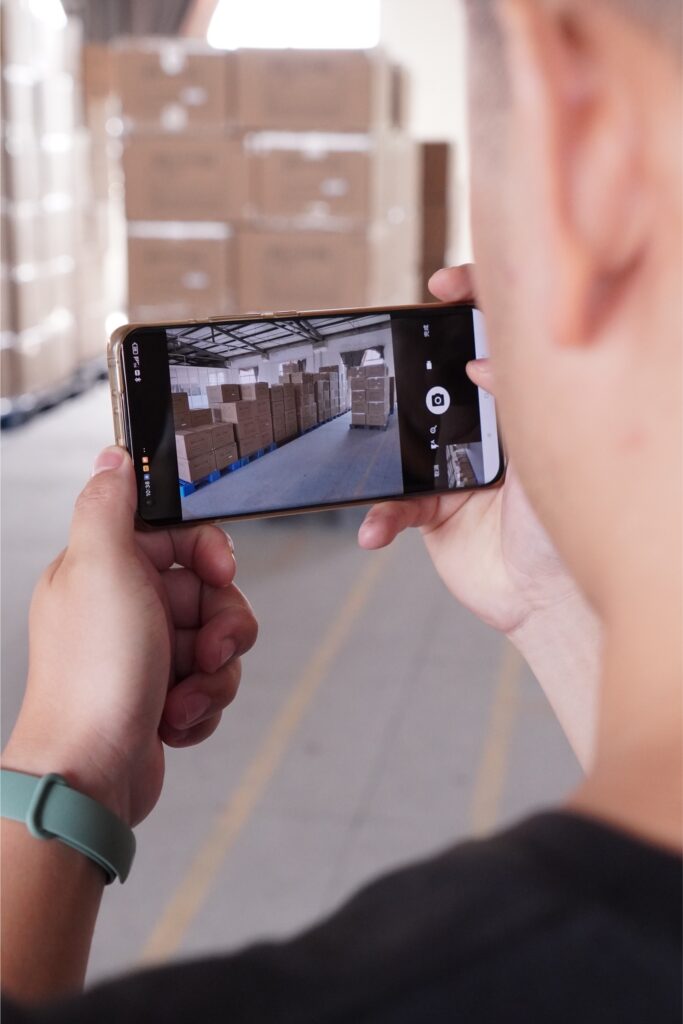 Technology has a role to play as well. The ability to conduct inspections efficiently, with greater engagement between all stakeholders whilst collating data that gives direction on where any corrective measures should be focused is now possible.
Introducing Qarma
To help us continue to deliver our quality solutions to our clients, we have now partnered with Qarma going into 2022. Our aim is to empower our teams and suppliers to not just perform standardized and faster inspections via their Inspection App (the inspectors will conduct the inspections solely using their phones) but also to provide a more engaged and immersive quality experience.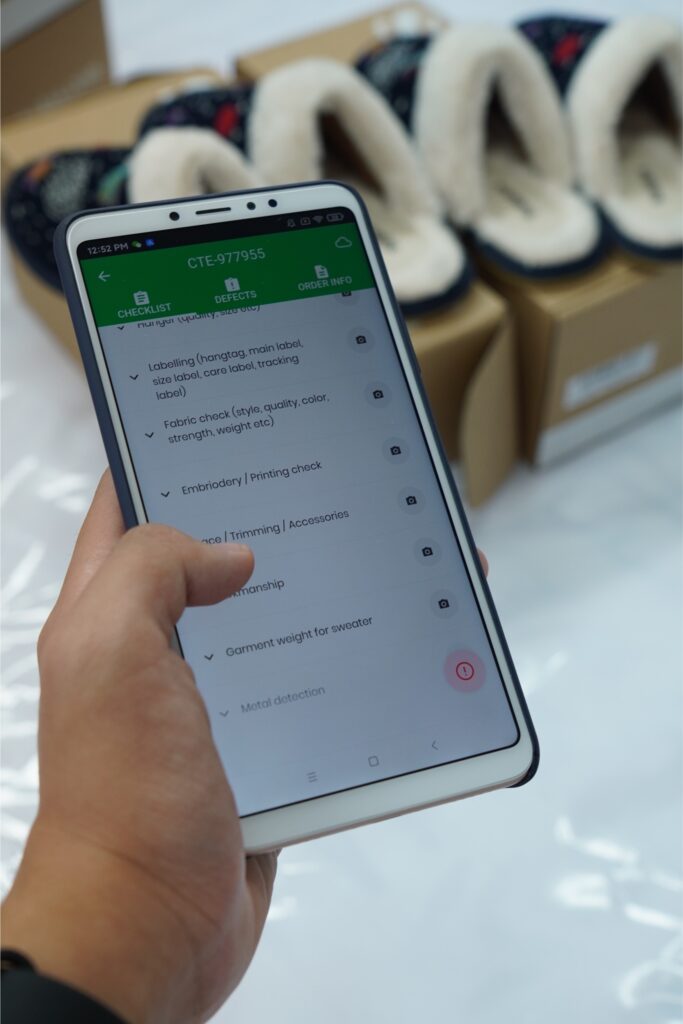 Gone will be the two-dimensional quality control reports (and all the paper!), and in their place will ultimately be online reports and discussions. Rather than a static report, we are moving to a dynamic quality discussion to make sure that 'quality' continues to evolve. We are able to identify issues as early as possible and as close to the product as possible through real-time reporting and greater visibility.
Key Benefits
Some of the key benefits are set out below:
GPS Location – Every quality report can come with an exact location for each inspection
'Fresh' Pictures – All photos are taken and registered through Qarma with a time and GPS stamp
Barcode & QR scan – Inspectors can scan codes to start inspection and verify order
Video Capture – A picture tells a thousand words; a video tells a million (and all high resolution).
Image Annotation – Draw, write and enhance pictures with details
Multi-Language – our inspectors can explain in their own local language, which can be instantly translated across 18 different languages
Online Access – Clients can request online access and add comments and questions prior to finalizing the QC Report
Data Collation – We will automatically collate all the Quality data for your factories so that we can identify any corrective measures that need to be implemented
Quality Control 20.22
The tool will be adopted across our sourcing jurisdictions into Q1 2022 so our clients will begin seeing changes to our quality reports and the information flow. We are excited about this journey, and we just wanted to give you a heads up of what is in store for the New Year. Should you have any questions, or want to collaborate with us on Quality going forward, please contact us at contact@et2cint.com