Quality and Compliance Critical for Brand Growth
Quality and compliance have become an essential components for any Brand's growth, but how this is managed?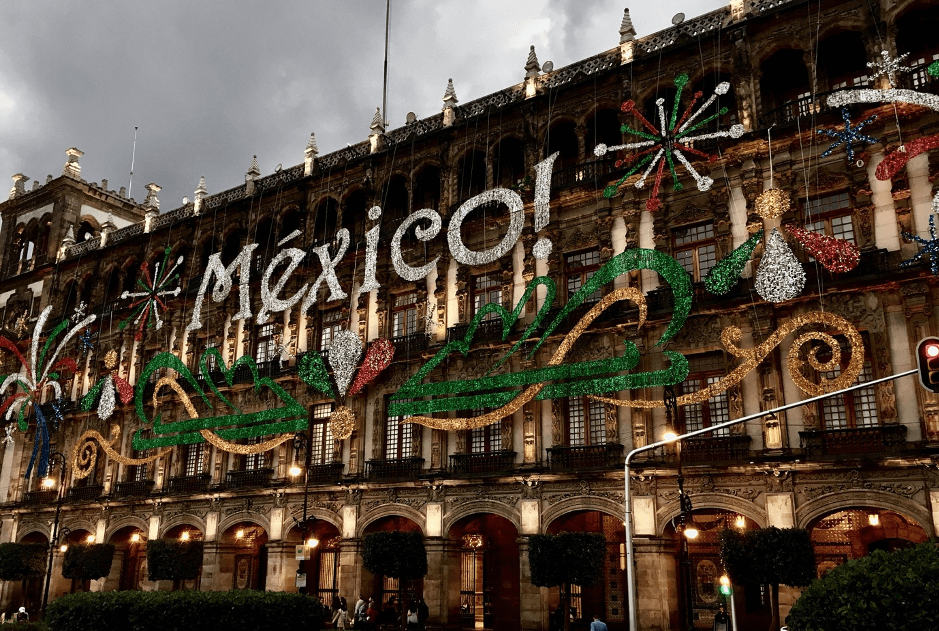 Compliance is becoming critical for brands and corporations to get right. Quality teams are wrestling with the growing business challenges they must address to support their organisations growth ambitions.   This is at a time when supply chain complexity is increasing so the need for robust quality assurance and compliance process has never been more important.
Companies that are able to digitise the data collected via their quality functions and use this to their advantage will be able to both monitor product quality, but importantly implement proactive measures to both manage product quality and also information flow required at a business and even consumer level.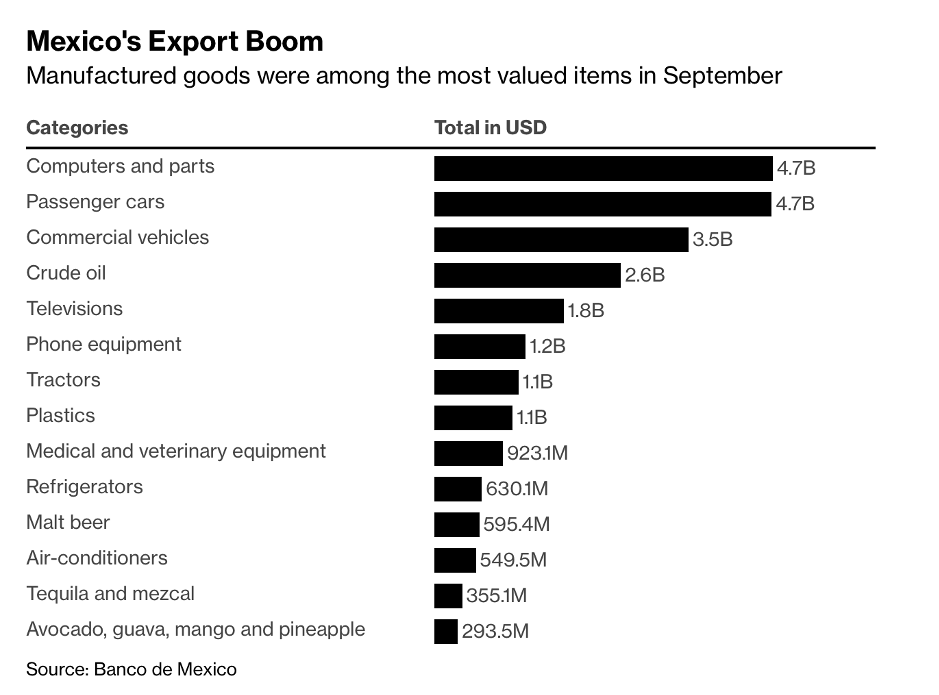 Data Points
 Delivering compliance used to be solely focused on ensuring that everything was correct and the products were 'fit for market and purpose'.   This is clearly still important but, as regulation and consumer demands have evolved, the different data points continue to expand:
Product certifications
Regulation and local laws
Packaging details (plastic usage)
Social Accountability
Carbon emissions
Ethical standards
Environmental
The Hidden Cost of Quality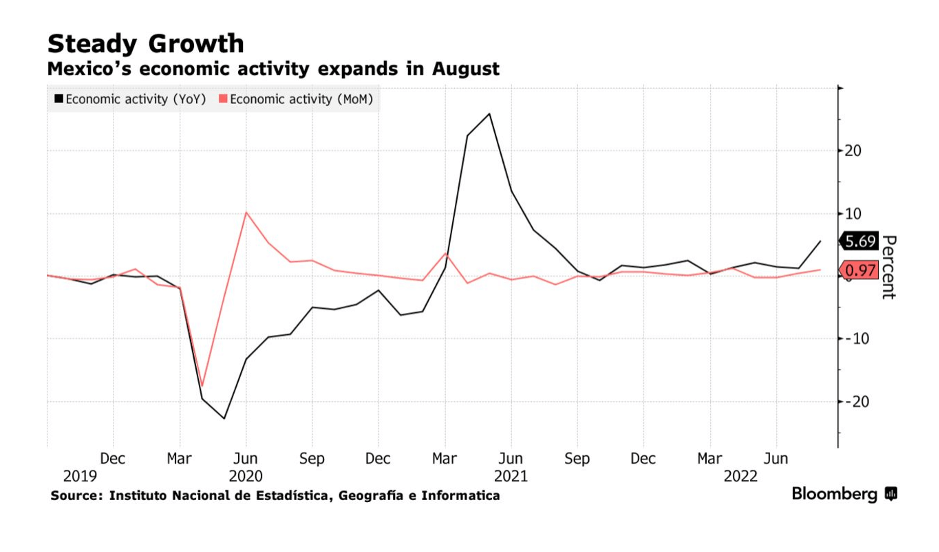 For New Brand entrants or Challenger brands the risk map can be extended further to include team size and capability.  For many smaller companies they have to rely on their supplier or factory to be their QA provider. Only getting 'Hands on' with the products when it arrives at their offices or factory.
Clearly, there is a difference in dealing with a manufacturer down the road, versus one that sits some 6,000 miles away across time zones, Oceans and vast expanses of land.    The potential risks associated with your product arriving not to specification, damaged in transit or the factory having an environmental or social issue are very real in a reputational and monetary sense.
Critical QA Risks
Product quality issues
Factory audit issues
Reputational issues
Independent inspectors
The Evolution of Digitized Quality Assurance
 Quality Assurance has evolved rapidly by adopting the best that digital technology can offer to bringing a third dimension to quality assurance. The use of video and live stream has transformed the actionable insight that can be taken onsite by inspectors.
From the factory floor through production to packaging and loading ready for shipment, even showing buyers container loading shots ready for final shipment. The use of video and photos with GPS marks provide the trust required in your factory partners and the ability to make instant decisions.
Future Visions of Digital Quality Assurance
 Our aim is to empower our teams and suppliers to not just perform standardized and faster inspections via their Inspection App (the inspectors will conduct the inspections solely using their phones) but also to provide a more engaged and collaborative quality experience.
Together with our Partners, Qarma, we are transitioning our clients to fast moving paperless world of value adding decisions.
Gone will be the two-dimensional quality control reports (and all the paper!), and in their place will be online reports and discussions. Rather than a static report, we are moving to a dynamic quality discussion to make sure that 'quality' continues to evolve. We are able to identify issues as early as possible and as close to the product as possible through real-time reporting and greater visibility.
 Key Benefits
Some of the key benefits are set out below:
GPS Location – Every quality report can come with an exact location for each inspection
'Fresh' Pictures – All photos are taken and registered through Qarma with a time and GPS stamp
Barcode & QR scan – Inspectors can scan codes to start inspection and verify order
Video Capture – A picture tells a thousand words; a video tells a million (and all high resolution).
Image Annotation – Draw, write and enhance pictures with details
Multi-Language – our inspectors can explain in their own local language, which can be instantly translated across 18 different languages
Online Access – Clients can request online access and add comments and questions prior to finalizing the QC Report
Data Collation – We will automatically collate all the Quality data for your factories so that we can identify any corrective measures that need to be implemented
Digital Quality Assurance and Compliance
The transition to Digital QA has begun for our clients. We are excited about this journey, and the great benefits are clients seeing everyday in their Digitised QA.
If you want to learn more about Digital QA and how you could get the benefits of rapid decision making together with enhance Peace of Mind contact us at contact@et2cint.com