News
Read the latest news articles from the industry.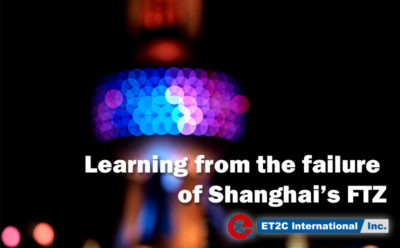 It's been nearly a year since China's first free trade zone was launched last year by Chinese Premier Li Keqiang along with a flurry of lofty promises.
Get the latest industry news direct to your inbox
Stay on top of the latest trends and news from the industry & ET2C International by subscribing to our newsletter.