Your Go-To Guide for Supplier Risk Mitigation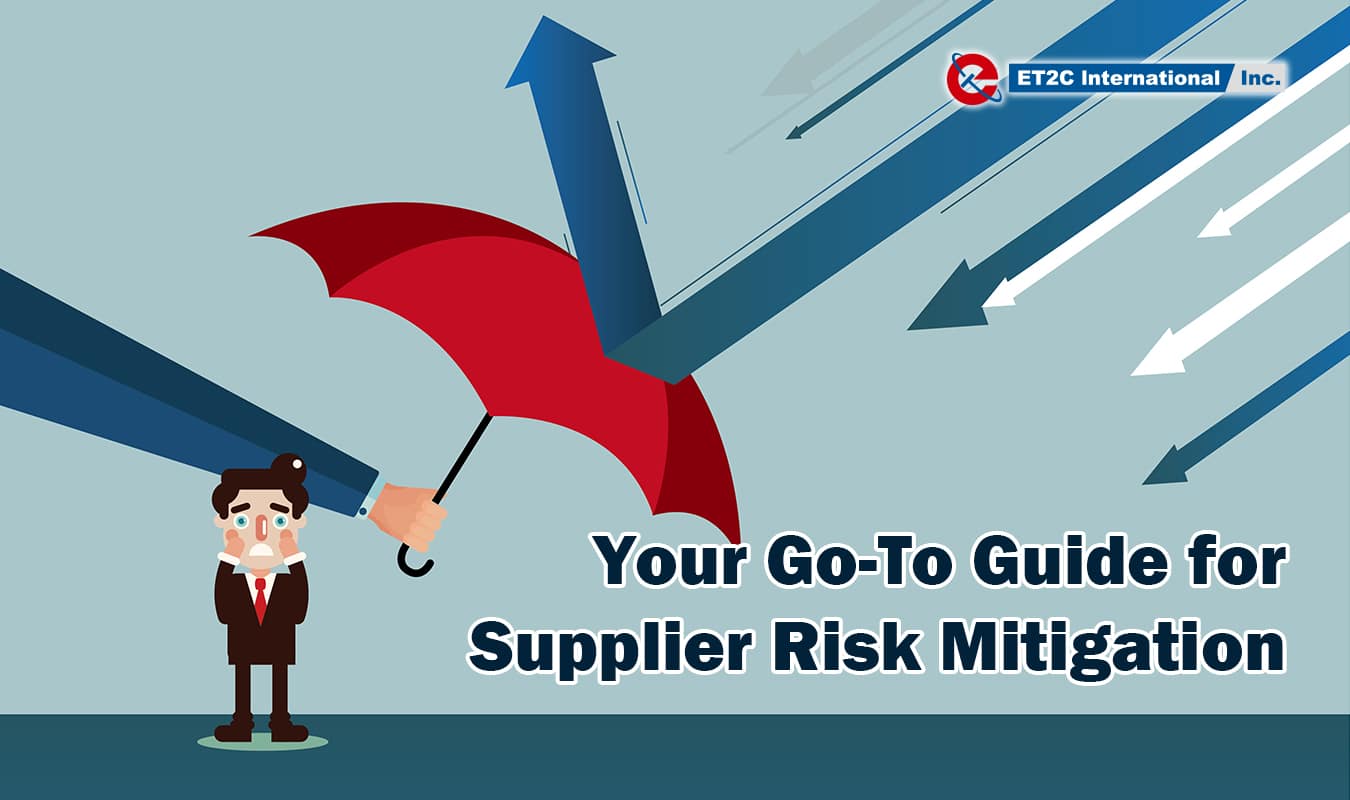 The internet has been an incredible enabler when it comes to sourcing new factories. In a few clicks, you can find a whole smorgasbord of suppliers 'able' to manufacture and deliver what you need.  However, understanding the risks when outsourcing production and the risk mitigation strategies to address these is integral to avoiding any potential pitfalls. Asia, in particular, presents a greater challenge due to a more complex business environment that is overlaid with more marked cultural, language and regulatory differences.
With two decades of experience operating in Asia, we have honed our approach to vetting and onboarding suppliers to deliver on time and against specification. Below we have pulled together some key points to help with this end of the process.
Vetting a Supplier
Selecting the right supplier is critical. It will determine the success or failure of the production.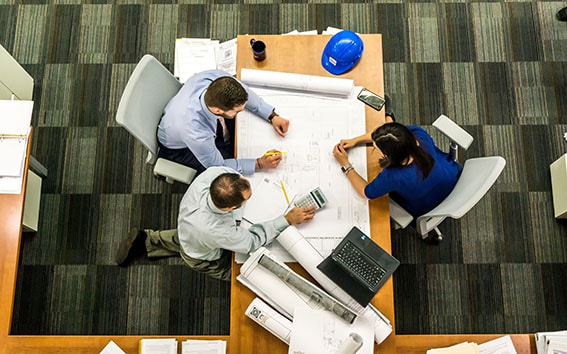 When selecting a supplier, you should ultimately be sure that your interests are shared, or at least aligned.  Success for you needs to mean success for your supplier. There is simply no point in today's environment with short-termism and lop-sided relationships in which the supplier is suffering on price, payment terms, short delivery times etc. There will only be one ultimate loser, and that is invariably the buyer. When first identifying the right supplier for your needs, make you address the points below:
1. Understand their business
Take an 'under-the-hood' approach, which means developing an understanding of the facility (how many production lines, people, seasonality, size, turnover etc.), their history, other clients (third party references if possible) and where their expertise lies.
2. Ask for their registration documents
We do this as a matter of course. Although often in a foreign language, be sure that the supplier is who they say they are and not an imposter! For example, an export agent and not the ultimate manufacturer as this may lead to additional costs and possible contractual complexities in the case of any disputes.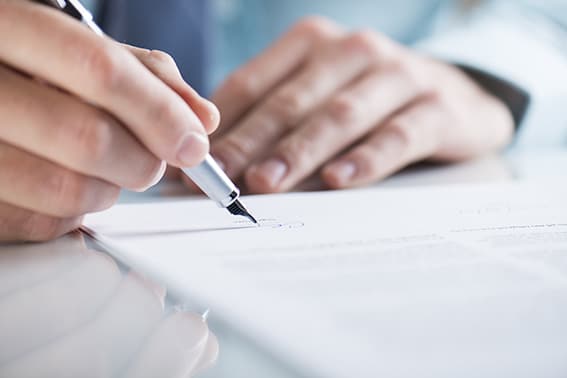 3. Check any quality certifications
As independent verification of standards, these are useful but make sure that these are still within the validity period, they are verifiable by the governing bodies (not fakes) and are evident on any visits.
4. Visit the site and meet the management
Sounds simple, but we have seen many businesses pay suppliers without visiting the site and spending long enough with the management team. Understand their product expertise and manufacturing capability and what drives the management team (for example, is ethics important).
A lot of these can be addressed by having some kind of local presence on the ground, with staff who can speak the language and visit the factory to make sure that all is in order. We have seen factories change the signs on the side of the building as soon as the potential client leaves! Not a good omen.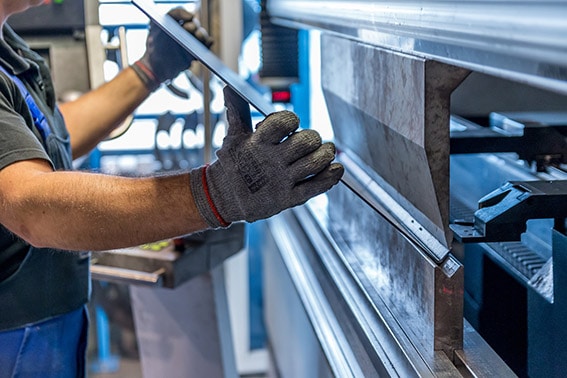 Onboarding a Supplier
This is where we see a number of companies making mistakes when implementing a direct sourcing strategy. Any risk mitigation strategy has to be underpinned by law. This is complex where legal systems are less robust or less developed than in the West. Some key points to consider in this regard:
a. Legal Jurisdiction
In some Countries it is difficult to enforce a contract that has been breached. For example, it is not easy to enforce a purchase agreement against a Chinese factory governed by US law. And even when there is enforceability present, some legal systems are less than effective when it comes to claiming for any breach of contract. Make sure you take legal advice in this regard*.
b. Non-Disclosure Agreements
These are commonly used to ensure that there is protection against any company IP being shared or used. However, the best protection is to make sure that any NDA covers off Non-use, Non-disclosure and non-circumvention. These are commonly referred to as NNN agreements.
c. Communication Requirements
At the outset, be clear as to the expectations. Set up a critical path with key milestones and agree with your supplier what is expected of them as part of the management of the information flow.  For example, make sure that there is a clear specification sheet that provides product details, colourways, packaging requirements etc. This eliminates the risk of timing issues or mistakes executing the product quality.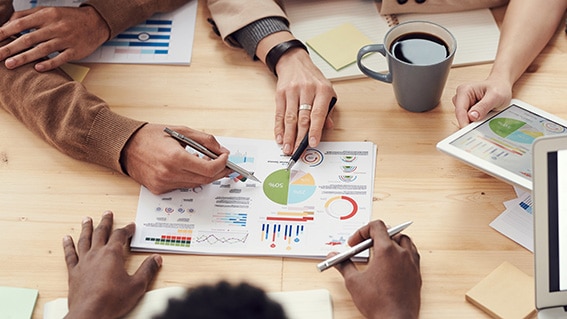 Making sure that you understand the formal relationship that you are entering into and the fact that in a lot of cases it is a very alien business environment will put you in good stead. In addition, a lot of companies use commercial levers (like payment terms) to provide protection should something go wrong. Working with a company that has experience on the ground can help you manage such risks.
Summary
Over the years, we have been told and likewise heard of some production runs gone badly wrong. Being able to develop a relationship will define how easy it is to work with an overseas supplier. In Asia, relationships are of particular importance and leveraging this can help you benefit from the broad manufacturing base. Look at your suppliers as 'Partners', who can actually help you deliver the products you want, help drive innovation and sync with your own procurement technology rather than look simply over a short term horizon.
In the main, having some kind of local presence will only help enhance these relationships whether it be your own office, a sourcing company or some other third party presence. If you were manufacturing 30miles up the road from your head-office, you'd be visiting the facility on a regular basis. The same principle should stand true if the equivalent spend is put to work 6,000 miles away.
At ET2C, we provide our clients with the transparency needed to best manage their suppliers across Asia and help with any risk mitigation strategy. For more information on how we can help you, please contact us at contact@et2cint.com.
*None of the comments in this article should be construed as legal advice.  Should you have any queries, you should seek legal advice relevant to your own individual circumstances