China Manufacturing: Any alternatives?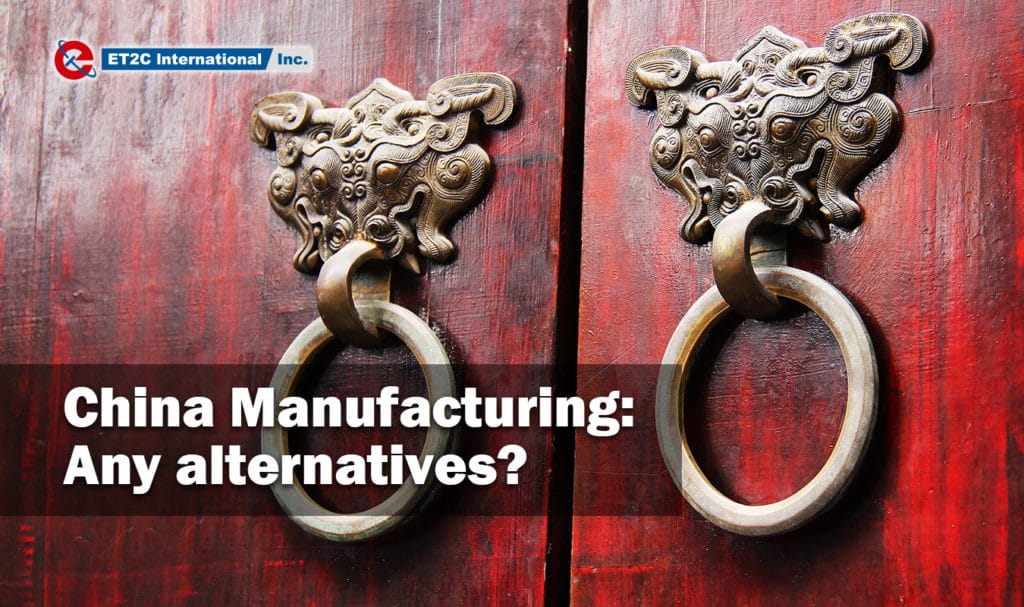 China manufacturing is obviously the first option that comes to one's mind when considering outsourcing any production. It's scale, breadth of products and supplier network are unrivalled the world over.
Clearly, decreasing product cost is the main driver for any decision in favour of outsourcing.
However, outsourcing can bring many other benefits to your business, like for example increasing the flexibility of your supply chain.
In our previous article, we already listed the main advantages of outsourcing manufacturing:
Costs reductions
Raw material
Flexibility
Quality
Expertise.
Certainly, it is more affordable to outsource production processes to companies that have a comparative advantage in that area than to produce them internally and China is not the only option available.
In this article, we will be providing you with an overview on the main manufacturing jurisdictions in Asia.
China
Although China's manufacturing base has had challenges over the past five years (notwithstanding the current impact of the Coronavirus outbreak), it continues to be the manufacturer to the world. There is no doubt that there is work to do though to retain a competitive advantage and with the Chinese Government's implementation of "Made in China 2025", and investment in smart manufacturing and technology, there is a promise of further efficiencies being driven through their factory gates.
How can we help?
As your China sourcing agent, we will help maximize your company's sourcing potential in China's complex manufacturing base. Contact us at shanghai@et2cint.com to know more.
Vietnam
Vietnam is one of the most dynamic and fastest-growing emerging markets and represents a valid alternative to China sourcing. First, the country is currently propelled by buoyant export demand and supported by strong foreign direct investment. In addition, the manufacturing sector benefits from a strong work ethic of the Vietnamese and their commitment to quality.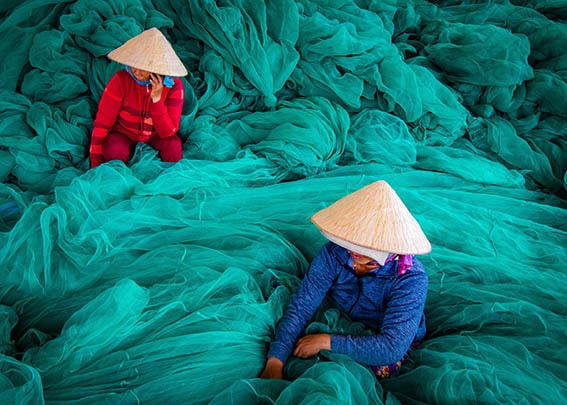 Vietnam actually wants to remain competitive, with low labor rates, while bringing a greater quality for economic transformation. The young and skilled workforce is highly literate, willing to learn and trainable.
Advantages of sourcing from Vietnam
The country continues to attract business from US buyers due to the current tariffs imposed on Chinese products. Clearly, companies are also looking to de-risk and look to spread their supplier base across multiple jurisdictions.
Also, Vietnam has the largest investment in infrastructure in South East Asia, including in both private and public sectors. With nearly a billion US dollars being spent on new infrastructure projects, Vietnam is serious about increasing the speed and efficiency of its economy.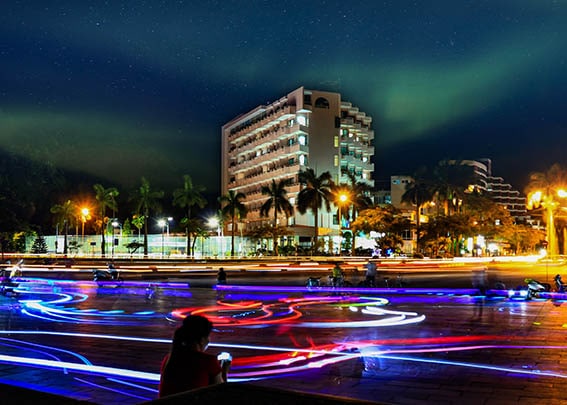 The biggest industries in Vietnam
Electronics, machinery, and steel are some of the biggest industries in Vietnam.
In terms of quality and high value in production, we must mention:
Furniture. With an export value of USD 8.66 billion and 1,500+ medium to large furniture manufacturers, Vietnam is one of the most important outdoor and indoor furniture manufacturing countries in the world.
Garden product. This is a growth manufacturing sector in Vietnam, due to the available raw material and skill set within the workforce.
Garment. This sector has been developing strongly and plays an increasingly important role in economic growth of the country. Vietnam is the third-largest garment exporter, with major exporting destinations including the United States, EU, Japan, and South Korea.
Is sourcing from Vietnam the best option?
Vietnam is a growing economy but suffers from an inadequate infrastructure in banking, communications and transport.
However, while China has slightly lost its competitive edge over the past couple of years, mainly due to the increased labour cost and lack of investment, manufacturing in Vietnam still offers the flexibility of low volume, high mix production and competitive overall cost level.
If you think that Vietnam might be the right Sourcing solution for you, contact our team now: vietnam@et2cint.com.
India
India has a large and growing workforce, as well as access to raw materials. With a newly elected pro-business and pro-manufacturing government, the country is entering a new era of skilled manufacturing and production. Investment in smart manufacturing is coming to the fore and should create greater production efficiencies in the future.
For these reasons, an increasing number of companies are exploring alternative markets such as India to diversify their business and minimize risks.
Benefits of Sourcing from India
First of all, a wide range of raw materials are readily available within India including cotton, silk, jute, marble, metal, wood, bamboo and others. The country traditionally focused on producing unique and handcrafted products not found in other countries.
In general, Indian suppliers have more respect for their buyers' IP than suppliers from other countries and there are more robust laws in place to implement such protection.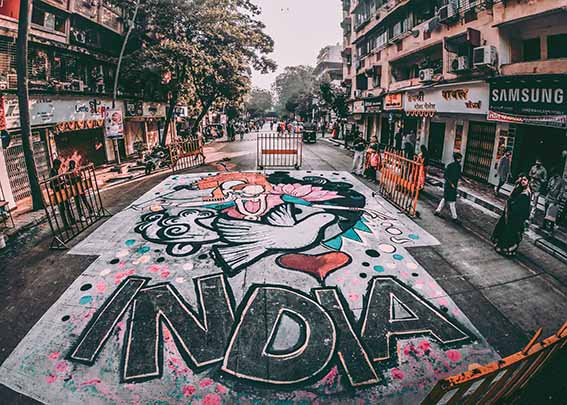 India's top industries
India's top exported categories overall are raw materials and industrial products. Other goods that you can import from India include handcrafted items made of various materials such as metal, ceramic, wood and textiles; apparel and fabrics; fashion accessories; leather products; and eco-friendly products.
Are you looking for Indian suppliers? As your India sourcing agent, we will guide you through the complexities of the Indian market and identify product opportunities. Contact us at india@et2cint.com and let us help!
Summary
China is still an important part of the global sourcing arena, and will continue to be so. Scale and population size (albeit an aging demographic) still count and provide a significant advantage when compared with smaller markets. For example, Vietnam by comparison is only 90 Million people in total against China's 1.6 Billion population. The annual GDP output of Guangzhou City, in Guangdong province, is more than the whole of Vietnam in 2019.
Certain industries have become more global and the garment sector is a good example of this. New territories often bring with them new challenges. At ET2C, we are constantly looking for the best suppliers for our clients both within China and beyond. For all enquiries, please contact us at contact@et2cint.com