NOTICE – Novel Coronavirus Update  

3rd February 2020
Although the situation regarding the outbreak of the Novel Coronavirus continues to be incredibly fluid, we have been speaking to suppliers today and our expectation is that factories will be returning to work in most provinces from the 10th to the 12th February.
That said, we anticipate delays to both production and shipments due to a delayed normalisation period post CNY.  Factories remain unsure about how quickly staff will be able to return to work and the impact that current and future travel restrictions will continue to have on their business operations. There will likely be some form of disruption along the supply chain, including right through to deliveries to Port and the Ports themselves.
There are travel restrictions imposed on flights to/from China to numerous countries around Asia and the rest of the world.  It is further anticipated that other carriers/countries will follow to enhance preventative measures.
ET2C continues to engage with our local partners in China to obtain updates on the situation. We will be writing to clients directly over the next coming days on shipments that were scheduled this week and next.
Even though our offices in China are scheduled to return next week, there will likely still be some disruption to staff physically being in the office although we are implementing contingencies to ensure that service levels resume as quickly as possible.  We will continue to provide timely updates as more information becomes available via a range of channels; our website, mail-outs, social media and direct emails.
Should there be any changes or updates that alter any of the above, we will notify you immediately.  If you have your own enquiries, please contact your relevant account manager or at our email, contact@et2cint.com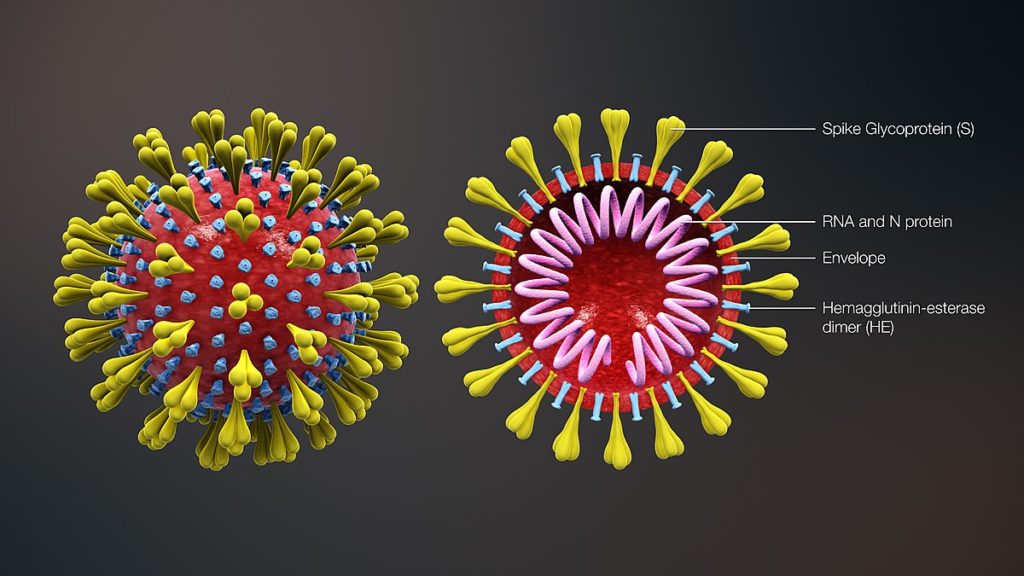 FOR IMMEDIATE RELEASE