The Benefits of Outsource Manufacturing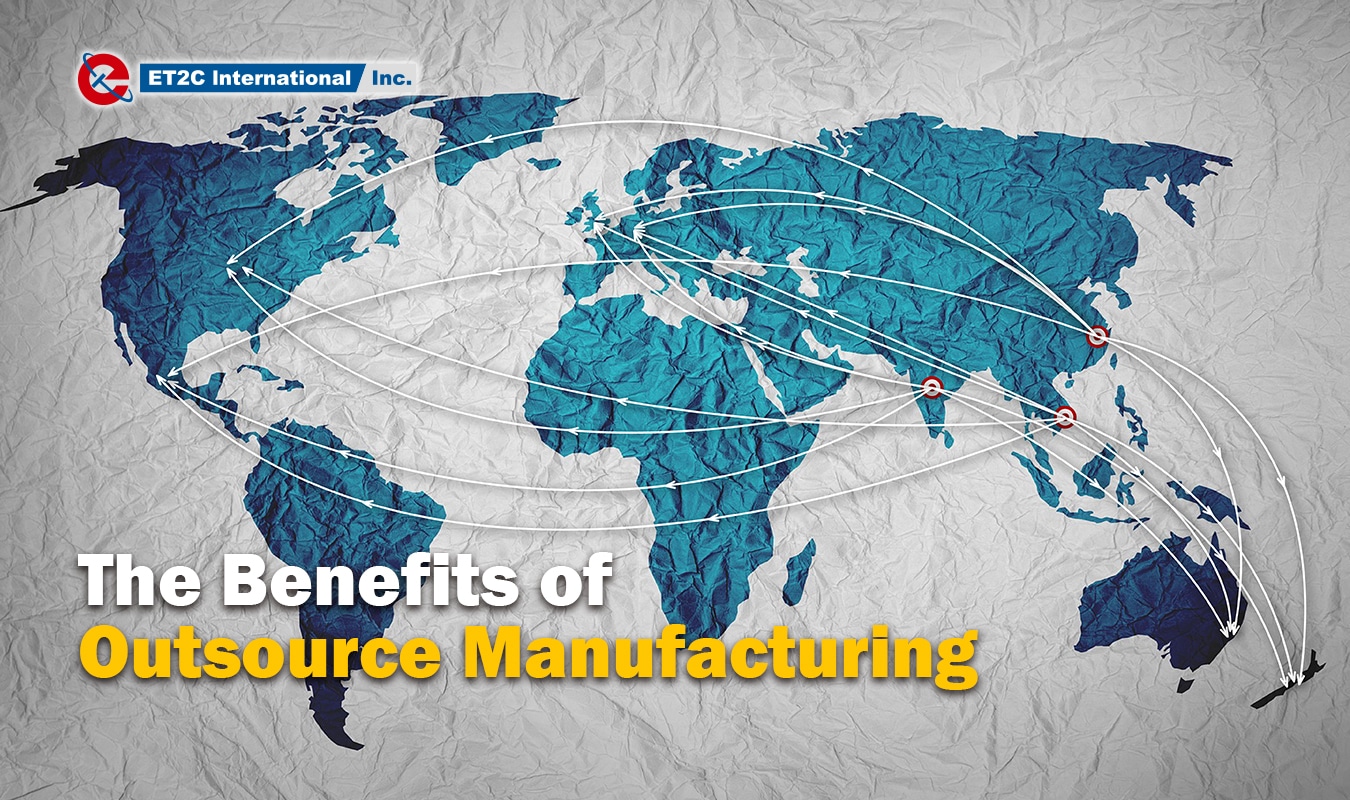 With more and more competition cropping up all the time, most businesses are looking for ways to differentiate themselves. Outsourcing your production can be the perfect way to reduce overheads and increase the flexibility of your supply chain. In this article, we will be providing you with an insider's look into the many benefits associated with outsourced manufacturing, particularly from an Asian perspective.
Why Outsource Manufacturing?
The whole premise of outsource manufacturing was initially built upon a significant reduction in the cost of goods. Rather than having to invest in a manufacturing plant, manage large numbers of factory workers and cover large unwieldy variable monthly overheads – all that would form part of your product cost – it was possible simply to pay a unit cost for a product. When access to mass market third party manufacturing was available, particularly at a time when China became a member of the WTO back on the 11th December 2001, companies had a choice as to whether to retain their own manufacturing plants or reduce overhead and create a more flexible and dynamic supply chain.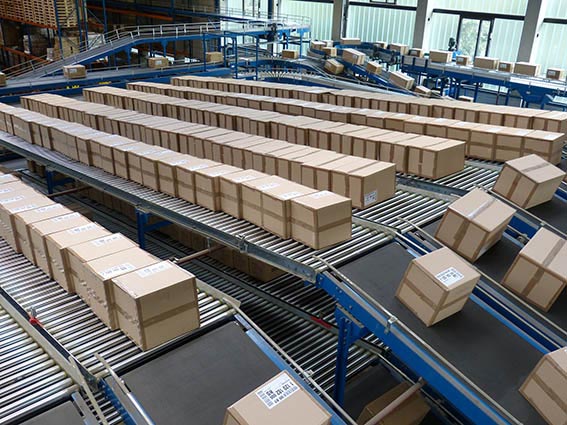 Outsourcing to Asia.
Outsourcing to Asia has generated significant margin opportunities due to the comparable, lower, operational costs in these developing Asian economies. Some of the main savings have been historically generated as a result of lower labour wages. Although manufacturing wage gains are fastest in low-cost countries, the savings that can be factored into the cost of goods are still significant.
Some examples of average monthly manufacturing wages by country and the annual wage change over the past couple of years:
China, approximate monthly average salary, $500/ Wage gain, 6%
Thailand, $450/5%
Indonesia, $380/9%
India, $280/10%
Vietnam, $250/8%
Cambodia, $200/11%
Myanmar, $150,12%.
This is a relatively predictable path for developing economies as growth of the manufacturing sector has a direct impact on blue-collar workers' salaries, as part of the broader wealth creation piece. Just to reiterate the point, Poland, which is one of the largest manufacturing economies in Eastern Europe, has an average wage of $1,400 per month, and the relative increase is approximately 5%.
Cost still a Key Benefit?
Back in the early 2000s', the cost savings were significant when production was outsourced to Asia. Is this the case still today? Are there any other benefits of outsourcing your production today?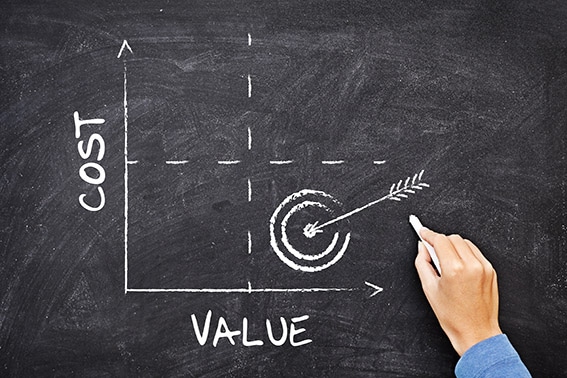 1. Cost
Cost will always be a factor behind looking to outsource production. Certainly, it has to make commercial sense, and this is the primary driver for looking at Asian manufacturing. Even with China's cost base having increased significantly in 2019, with tariffs now in place from the US and likely to remain so for the foreseeable future, there are still manufacturing efficiencies and technology capable of helping the 'China machine' retain some of its relative competitiveness.
2. Raw Material Availability
With the scale of manufacturing that has risen across Asia for the past three decades, there has also been an evolution in raw material supply channels. In particular, China has developed sophisticated supply chains that lead not only to access of raw material but also sub-components and accessories.  In fact, this helps reduce costs as everything can be sourced locally (and often nearby your plant).
3. Flexibility
Finally, outsource-manufacturing has enabled companies to better manage their working capital and reduce significant investment in their own manufacturing plants. It is one of the reasons that in this internet age, a start-up can grow so quickly given the barriers to entry have been markedly reduced, if not removed altogether.
4. Quality
With the right quality strategy, it is possible to deliver excellent quality from Asia. There are a significant number of factories which have developed an excellent understanding of quality requirements for export.
5. Expertise
Using outsource manufacturing can immediately enhance the expertise and capability from a knowledge capital perspective. And this applies to any company as long as it is possible to find the right partner to make your products. Even the simplest products have to go through a range of different manufacturing processes and essentially buying this expertise greatly reduces any potential learning curve. It has also greatly reduced any barriers to entry.
Summary
There is no doubt that outsource manufacturing is an integral part of any Brand, Retailer or Wholesalers' supply chain strategy. One only needs to look at one of the largest brands in the world, Apple Inc, who use Foxconn as part of their iPhone manufacturing strategy. Undoubtedly, it is essential to understand the risks of manufacturing your products overseas. It does not come without risks and understanding these, creating some form of 'upstream' presence and ensuring you have visibility at all stages of the production, will make sure that these are effectively managed.
At ET2C, we are capable of walking you through each aspect of the manufacturing process. For more, please contact us at contact@et2cint.com.