Buyers meet Suppliers. 5 key metrics to find the perfect match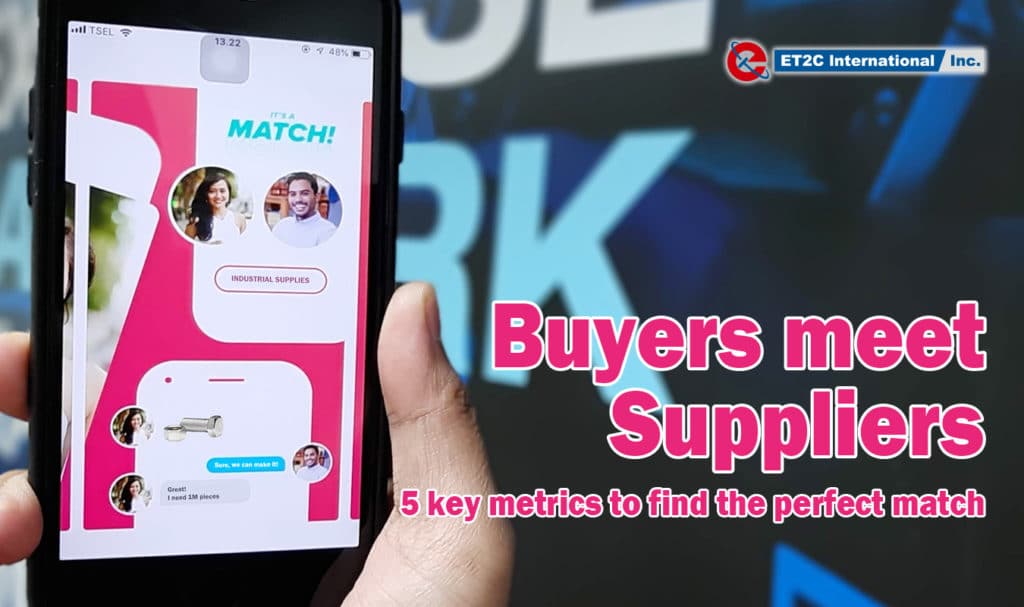 Buyers are primarily responsible for planning, selecting and buying products for companies to either use in their everyday operations or resell to customers.
They research markets, analyze competitors, negotiate prices. Furthermore, they evaluate, test and eventually buy products and monitor purchase orders. Above all, they are the deal-makers.
Buyers and Suppliers
To succeed in these tasks, buyers also need to build up strong and trusting relationships with suppliers.
Good collaboration between buyers and suppliers is essential to efficiently delivering goods on a commercially sustainable basis.
If this cooperation fails, then the supply chain can begin to break down. This can cause disruption that results in intermittent supply, price fluctuations and quality problems.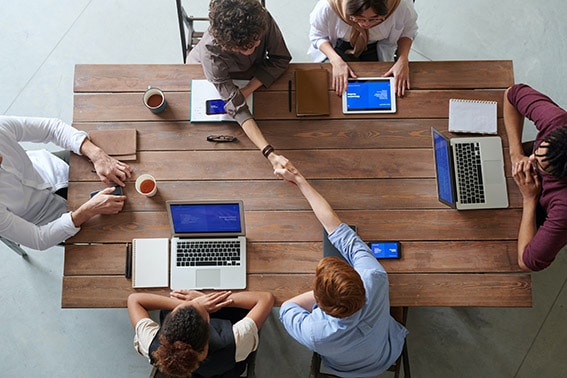 5 key metrics to create the perfect match.
Certainly, relationships matter – even more so with the current travel restrictions in place. Moreover, if you are planning to outsource manufacturing to low-cost countries, you might need additional assistance. True partnerships and the benefits that they can deliver over the medium term will be increasingly important going forward. In this article, we will be providing you with the 5 key-metrics to find the perfect match with your suppliers.
1. Location
Selecting the right supplier requires you to understand why this company's location is best suited to your needs. There may well be a variety of locations that suit your needs and understanding a range of factors will allow you to make the most informed choice.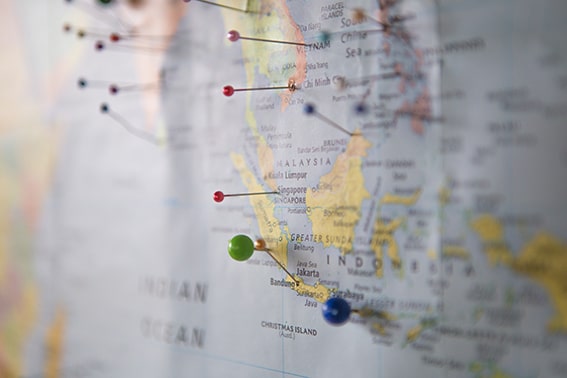 To find the best suited to manufacture your products, be sure to consider general key factors such as manufacturing capability, market experience, size of the business, financial health and IP as some examples. Also, it is paramount to consider those elements that relate to a specific location. These include access to certain raw materials, ability to export, exchange rate fluctuations, to name just a few.
2. Communication
At the outset, be clear as to the expectations. Set up a critical path with key milestones and agree with your suppliers what you expect from them as part of the management of the information flow. For example, make sure that there is a clear specification sheet that provides product details, colourways, packaging requirements, etc. This eliminates the risk of timing issues or mistakes executing the product quality. Remember: transparency is key to go far together.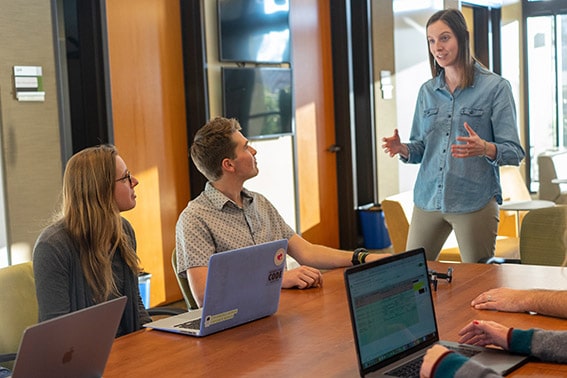 3. Quality Control
Never underestimate the importance of quality assurance and control as an integral part of a production process. Identifying the risks of a production within a critical path should be discussed internally and with the factory from a product perspective and then a quality program implemented to address any of these. Problem-solving is great but problem prevention is even better!
4. Delivery
Any production will always have issues and being able to address these in a timely manner is what is key to hitting delivery deadlines. A key component of this comes down to the supplier relationship and the communication channels. We always say a problem is not a problem if it is identified early and can be addressed.
5. Culture
When selecting a supplier, be sure to consider a wide range of factors, such as quality assurance, certifications, product innovation, terms, MOQs, capacity, stock holding, to name a few. But this will not be enough. You should ultimately be sure that your interests are shared, or at least aligned.
Look at your suppliers as an extension of your own enterprise. Make certain that your supplier's company culture matches with the culture of your company. For example, this could involve ethical and management standards to ensure a safe working environment for local workers or sustainable production choices.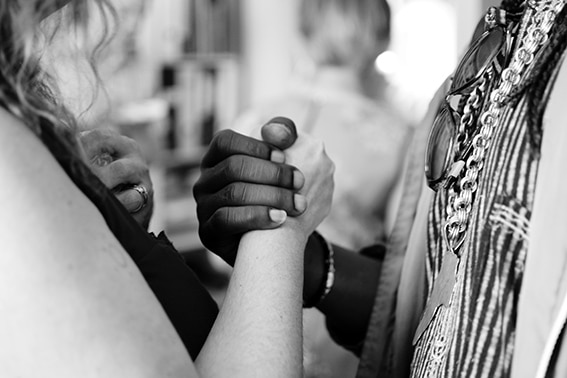 Need help to find the right match?
One option is partnering with a product sourcing company which has a presence on the ground in the local market, product knowledge and can add value when it comes to managing the supplier from development through to shipment.
In the main, having some kind of local presence will only help enhance these relationships whether it be your own office, a sourcing company or some other third party presence.
At ET2C, we provide our clients with the transparency needed to best manage their suppliers across Asia and help with any risk mitigation strategy. For more information on how we can help you, please contact us at contact@et2cint.com.