Sourcing chronicles: ET2C – 20 years and counting!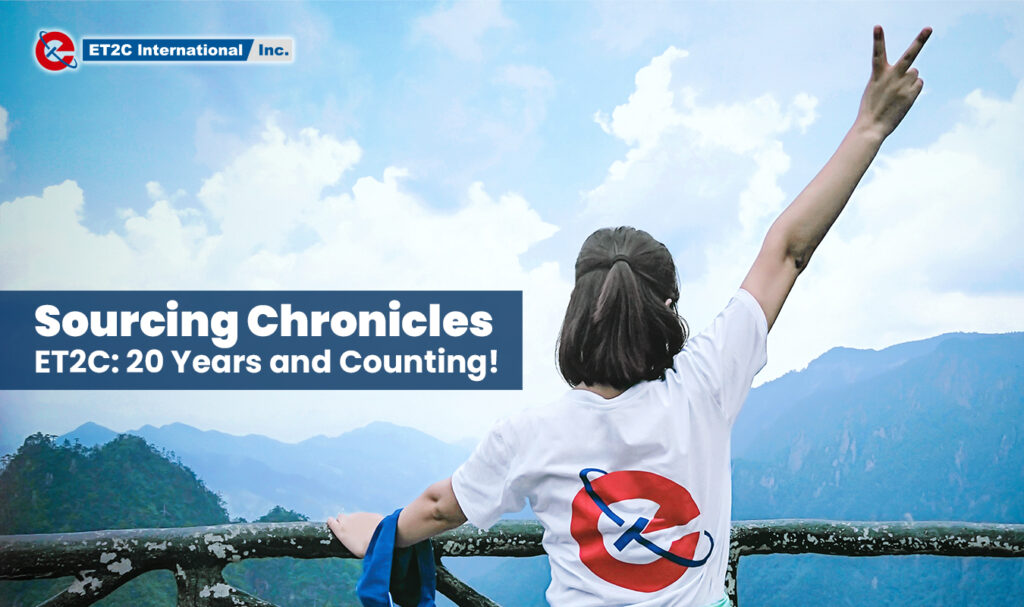 Sourcing has evolved significantly over the past 20 years. We have seen China's accension to the WTO, outsource manufacturing move mainstream with lower barriers to entry, trade tariffs as part of political posturing, the expectations of the consumer have developed to put greater emphasis on information flow (sustainability, supply chain transparency etc) and, last year, the Pandemic and the PPE 'grab'.
There is no doubt that some of these events have presented opportunities whilst others have been significantly more challenging. Throughout these ups and downs, a consistent throughout this period has been ET2C, who celebrates 20 years on the 8th May 2021. Our DNA remains the same, and we are still working to deliver the best products and services to our clients. It's what gets us out of bed in the morning!
"What a fantastic achievement! Never could I have imagined, on that first day when I opened the office on Beijing Dong Lu, that 20 years later we would have over 200 staff across more than 10 countries and over 100 regular clients. Of course there have been tough times, but it has been the staff and our clients that have helped us truly grow and flourish. A great ride, here is to the next twenty!" Richard Archer-Perkins, CEO, 7th May 2021
ET2C's History
It all started at the Javits Center in January 2001, when Richard (CEO) visited New York at the Pure Exhibition. Having seen the emergence of a mass manufacturing base in China, which was in the early stages of taking the mantle from Taiwan, he walked the show going to every booth asking whether there was anyone interested in working with China. There was a lot of interest, but there was only one company that came to the table; a body jewellery company called Silver Moon Concepts who operated in Florida, USA. He managed to find a supplier (who traditionally worked with watches), who had the machinery and material to make surgical grade stainless steel (316L) and importantly create the necessary shapes. He then went about finding staff to create a mini-production line to put the product together and pack them. The office then opened on the 8th May 2001.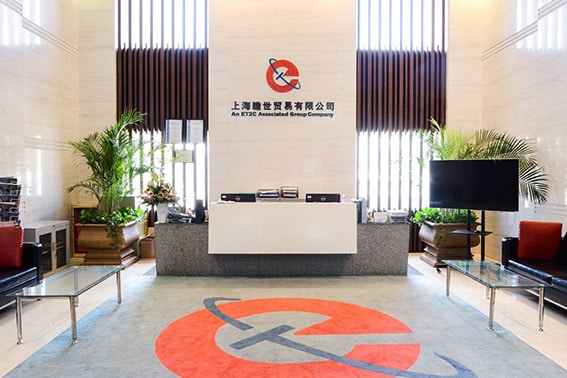 The evolution of the business
As a result of delivering significant cost savings and driving margin growth for our clients, ET2C quickly took on more clients who wanted access to suppliers in China. Even back then, in 2002 and 2003, broad access to China was much more limited as it would usually be today (outside of the Pandemic). As the business grew, we established our own merchant team, a quality team and established operations in different markets to best align with our clients' needs. Today, we have in excess of 100 regular clients and are constantly looking to give them sourcing solutions that drive their bottom-line growth.
Areas such as sustainability and personalisation have become key parts of any retailers' supply chains – at the very least they should be analysed and considered in line with the consumer – and we are therefore actively engaging in these fields to continue to provide relevant solutions to our clients.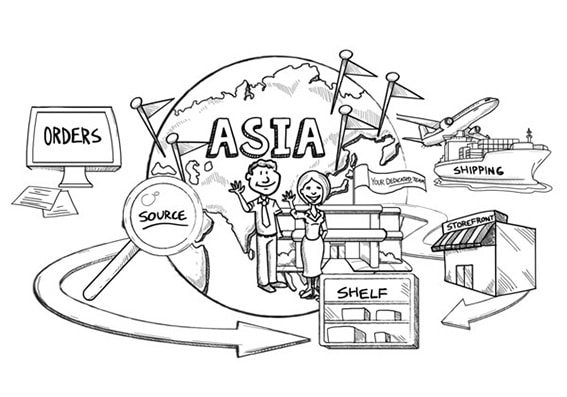 Sourcing in Uncertain Times
The Pandemic continues to stunt global trade, with certain markets still reeling from lockdowns whereas others are beginning to relax restrictions. Sourcing markets are similarly impacted; India has plunged into a lockdown whereas China by comparison is largely Covid free. Market diversification is essential to spread risk across regional hubs. We continue to see this trend with South East Asia (Vietnam and India) becoming increasingly popular as sourcing locations. Diversification can also include, particularly for European businesses, near sourcing options such as Turkey where freight rates (and at today's high pricing) can be mitigated as well as speed to market.
That is not to say that China will lose importance even as its relative market share is gradually eroded. On the contrary, we think that China will still be an essential part of any sourcing matrix given the infrastructure and networks in place.
ET2C' Services
We realise that every client will have their own unique requirements. We, therefore, look to tailor our solutions to best fit each client's needs, whether this be resource, expertise, cost structure we have the solution for you.
Sourcing Solutions
Our merchandise teams work across multiple categories, but primarily these can be defined into two divisions, Consumer Goods (Garden, Fashion, Pet, Toys, Furniture, Homewares and Health & Beauty) and Industrial goods. We currently source from India, China, Vietnam and Turkey (opened December 2020). Countries being assessed at present include Mexico, Thailand, Malaysia and Taiwan.
Buying Office
Our Buying Office solution has always been the backbone of the company and helped the business to grow. We still believe that ability to have a dedicated team on the ground, in market, is essential to driving visibility at source. This allows clients to fully control their suppliers across quality, delivery and production management. Our model is the most cost effective, transparent and simplest available and second to none.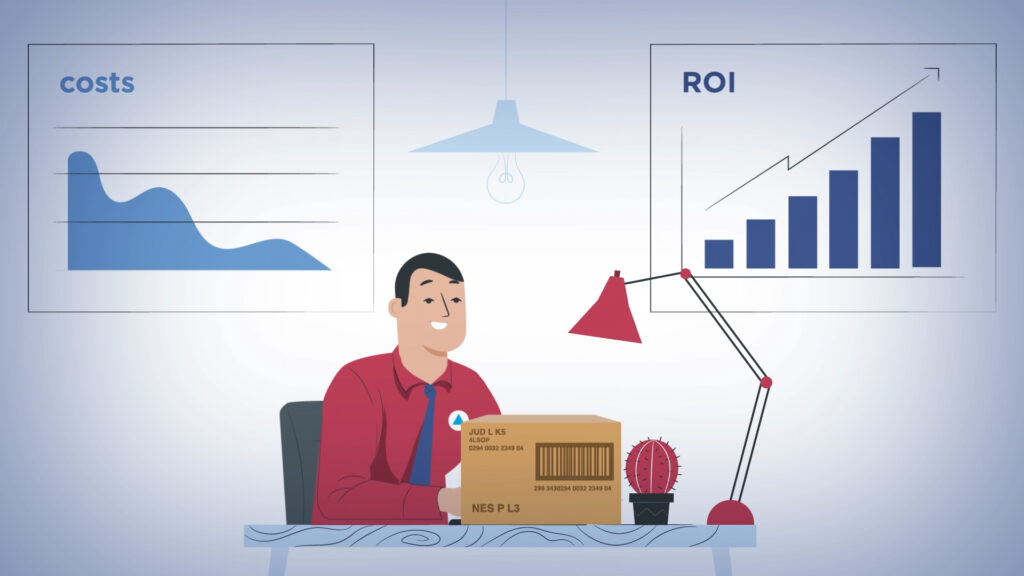 Quality Team
We have teams on the ground who spend a considerable amount of their time traveling to suppliers to verify and check the quality of our clients' products pre-shipment. There is no doubt that having visibility pre-shipment of your products is an essential part of the supply chain function. Our teams also evaluate factories to make sure that you know they are the right partner for you before committing to any funds. We have recently launched our Virtual Factory Tours initiative to help clients who are stuck out of their sourcing markets connect with their suppliers, or even identify potential new partners.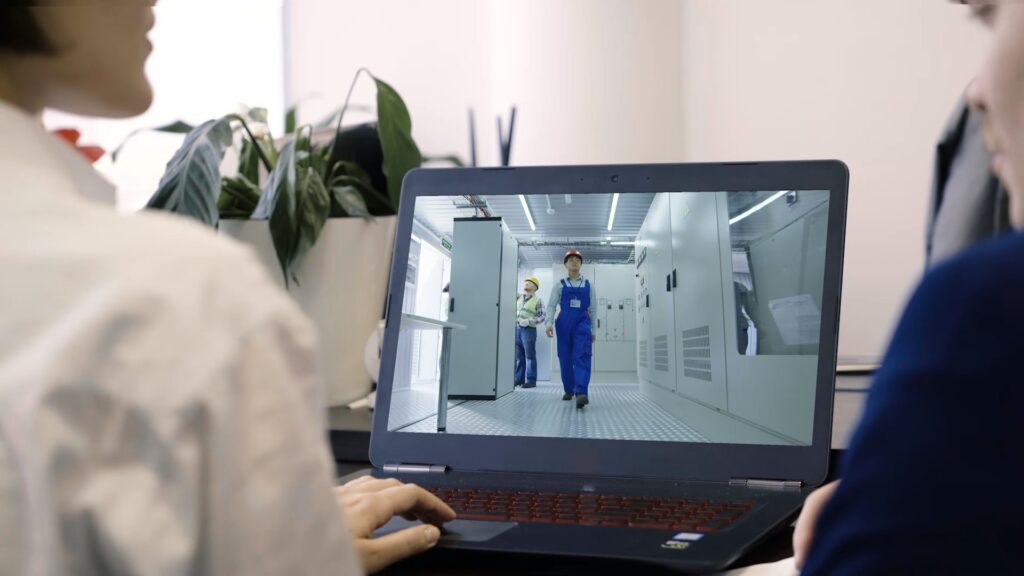 With 20 years of experience, ET2C is well-positioned to help you with all your sourcing needs, whatever they may be. We look forward to designing new solutions to make your business more successful. Please contact us at contact@et2cint.com.