Sample Development 2.0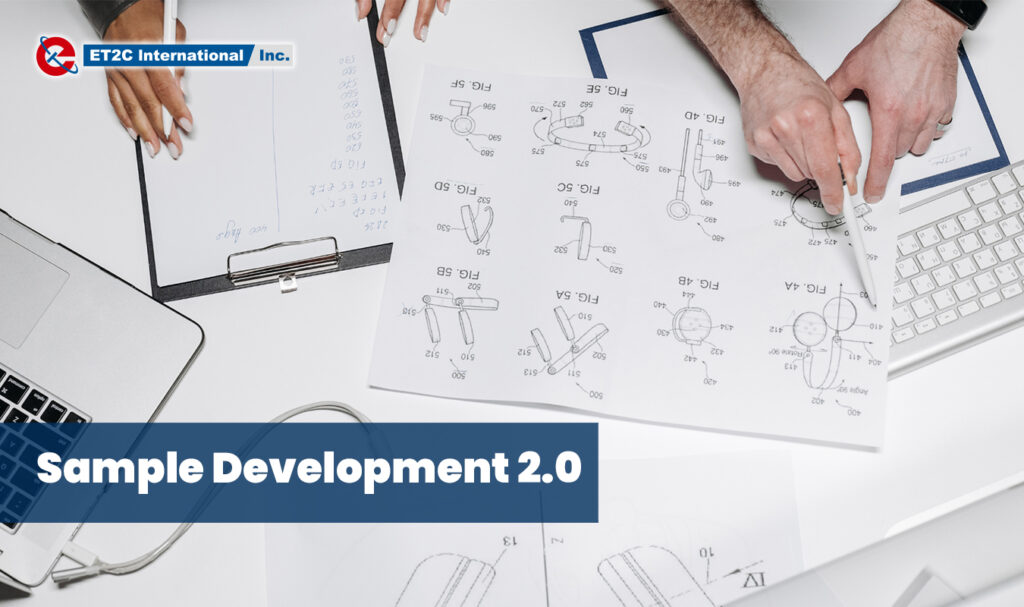 Sample Development is a critical step in any production cycle, but given the boom in offshore manufacturing over the past two decades, how should companies change their approach to sampling?
Sample development generally requires a fair bit of resource and time. This is only made more complex given distances between Buyers and their factories (and add in time zones, communication/language etc). Whether it is agreeing the maquette for a shoe or getting the mold right for an injection molded product, there is an established process that many companies work through with their suppliers. In the majority of cases, this has not evolved with technological advances and leads to longer lead times, and costs than perhaps are needed.
The Sample Development Piece
Samples are integral to any manufacturing process. Although there are costs involved (more so in certain industries) in getting a sample made, the ability to 'try before you buy' is advantageous. Ultimately, although there are many different types of samples that can be made, the aim is to provide reassurance that the product meets your and your customers' needs. For example, the garment industry usually requires multiple samples as you move through both the development and production phases. Without providing an exhaustive list, these can include Proto, Fit, Size-set, Pre-production, Production and Ship sample.
When it comes to molded products, the sample process can is significantly more costly. It requires molds to be made (which are expensive) based on drawings, and the skill of the manufacturer to get this precise. Once the mold is made, depending on the type of manufacturing, the mold has to be 'tinkered' with should the item not be coming out as required.
The Modern Era
There is no doubt that there still remain some manufacturing traditionalists when it comes to certain industries. The fall out is that sample development within such sectors can be stuck in a bit of a time warp. We all know that you "shoe-dogs" out there like seeing and feeling the shoes as they are made, and seeing them in the 'flesh'. In fact, this is not wrong, but this perspective can sometimes drive the wrong behaviour when it comes to the evolution of sample development.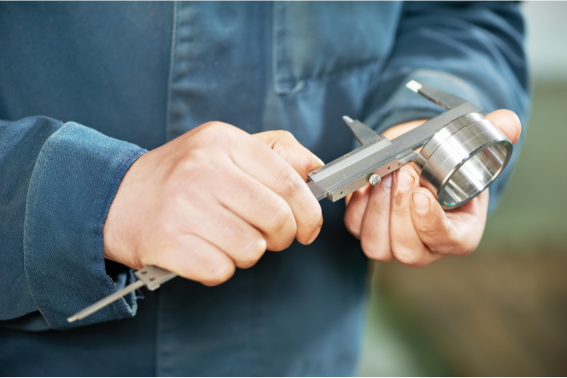 Another factor to consider is that of sustainability. A lot of these brands and retailers firmly sit within the sustainability camp – ethical suppliers, carbon neutral targets etc – and yet they are still spending significant amounts of money to courier samples back and forth around the globe, predominately from East to West and back.
So what should companies be doing? What technology is out there that they should be adopting to meet there needs. Of course, technology can be expensive so some solutions are not for every business, but that's not to say taking simple, small steps can help companies change their sample development process for the better.
Sample Development 2.0
Whatever you are manufacturing, and wherever this is taking place, there are a number of steps or technologies that can be adopted to bring your sample development process into the 21st century.
1. Lean Sample Development
Sometimes, it is just not necessary to have multiple samples sign-offs. If a jean sample has a small error on it, then does it need to be remade? One large jean brand moved years ago from 4 samples pre-production to just one physical example, and the balance three samples were approved based on photos. This saves costs, time and is more sustainable, particularly where the factory is based overseas. Any experienced buyer should be able to approve a sample with photos, or even over zoom?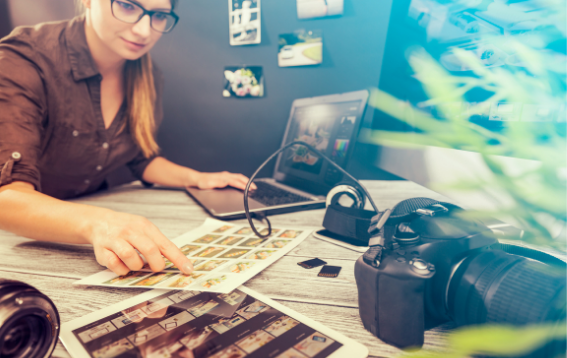 2. Digitization
Rather than simply using your iPhone to take photos, there is already software available to effectively digitize the sampling process. Particularly relevant to the Fashion sector, this type of software incorporates 3D design or virtual reality and gives buyers/designers the opportunity to see their designs and how they look before even one bit of fabric is cut. The opportunity to reduce waste, lead times and cost could be significant.
3. Additive/3D Printing
This technology has been around for some time, but has recently become less expensive (it used to be prohibitively so). The ability to change how we manufacture products is certainly exciting albeit a fair way off currently for the mass market. Importantly, however, its application for sampling products is now very relevant. Companies are able to cheaply 3D print products to check their look and functionality. One can even 3D print in metal, so the ability to sample products or components to make sure that they are fit for purpose negates the need to invest in molds during the sampling process. There are also many companies offering these services, so this can be done in your local market as well. Again, there is an opportunity to save time and cost with this technology.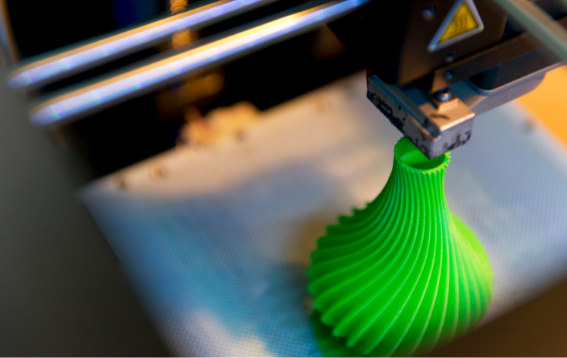 4. Upstream Capability
Alternatively – a more traditionalist approach – it is possible for the design/development function to spend time within the factories sample room and collaborate with the manufacturer on site. More for the fashion sector, but it allows designers to go through multiple iterations on design more creatively, using fabrics and ideas that come up during the meetings. This is a little bit more difficult at present given the restrictions on travel, but there is stills cope to leverage partners on the ground.
Sample process: we can help!
We are well placed, being on the ground to help with your sample process. This can be working with factories with the technologies mentioned above or simply ensuring that we are your eyes and ears in our respective sourcing markets to minimize the cost, resource and lead time of the more traditional sample development processes.
If you want to know more and need any assistance with the sample development contact our team at contact@et2cint.com.