Quality Assurance & The "Consultants"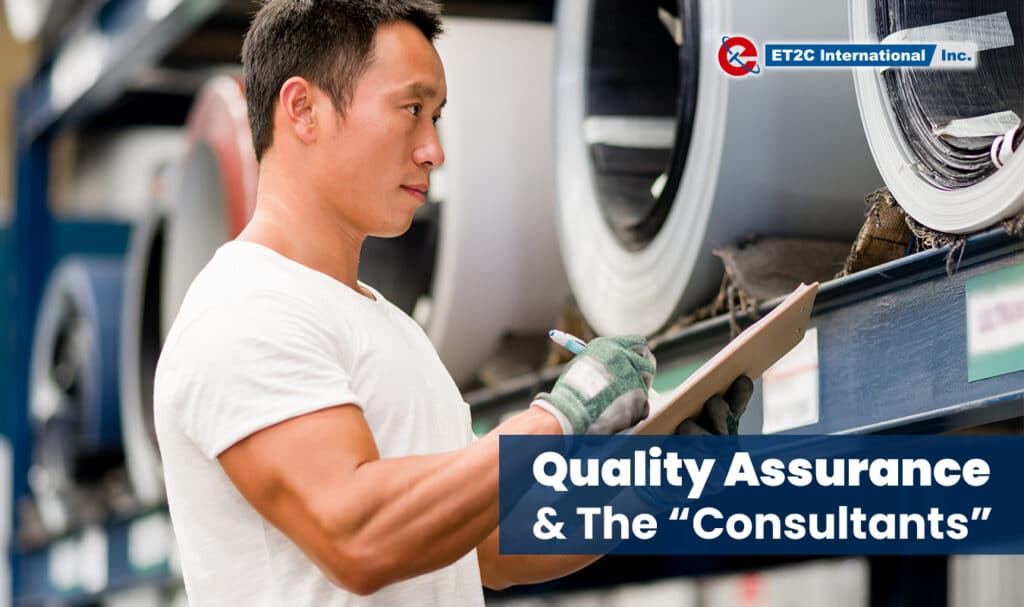 Quality assurance is an integral part of 'knowing your suppliers' but it has to be more than just an audit trail.
Quality assurance (QA) is a way of preventing mistakes and defects in manufactured products and implementing processes to avoid further issues. It also encompasses factory audits across a broad range of areas from financial due diligence to manufacturing processes and social compliance audits. Quite rightly, retailers and brands will insist on understanding more about their suppliers to varying degrees and this visibility is an increasingly important aspect of any global supply chain. Making sure that the supplier is who they say they are, has good systems in place and is not abusing their employees is now essential information to any Buyer, and also more and more of interest to the Consumer as well.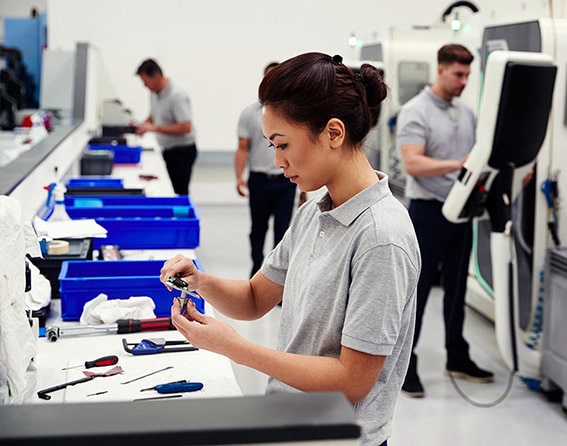 "Guanxi" has always been a word that reverberates around discussions on China – the use of personal connections for some personal, commercial or economic gain. There is no doubt that relationships are always important in any walk of life, and this is no different in China. That said, the South China Morning Post wrote an interesting piece recently on the quality assurance industry in China and the shadowy world of 'consultants' who were helping factories pass factory audits through deceit and fraudulent claims.
The Consultants
The article investigates the work of independent consultants – often ex-employees of large testing houses – suggesting that there are many incidents of these intermediaries effectively forging documents and bribing inspectors to get lower end factories across the line when it comes to passing the relevant standards. Once the audit has been completed, and the factory has attained the level required, then the orders start rolling in.
Often, with yearly audit cycles, one can argue that the system is open to abuse. Also, the fact that the suppliers often must pay for the inspections themselves and they are not unannounced in the main does not help with maintaining consistent standards over an extended period – audit today, gone tomorrow (and for a further 364 days).
The Industry
It is likely that there are incidents of such behaviour. And it is clearly wrong. The intention of any retailer or large organisation buying from China would certainly not be to fund this industry or to rely on sub-standard factories. Using these factories could lead to poor quality products, which can be very costly, or Brand reputational damage should use of such a factory enter the public domain. Quality assurance is an important part of understanding the supply chain but perhaps its application and implementation is where the real issue lies.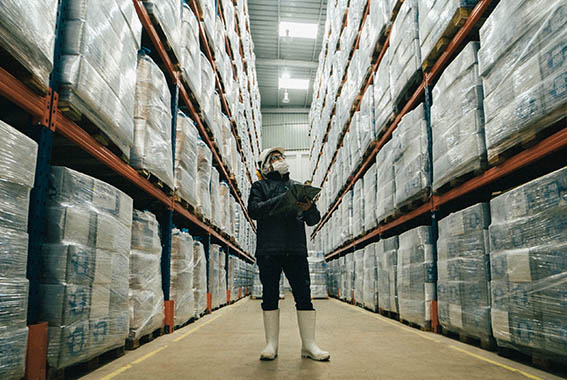 In a world in which retail is having to work harder and harder to engage with the Consumer and persuade them to buy products, different functions within large organisations are often competing for their own self-interests. Clearly, cost is commonly the weapon of choice in any negotiation when it comes to the Buyers. Driving the best commercial (low price) is still how most buying departments are judged and even rewarded. Whereas quality departments (and all the names in between) will be looking to ensure that the standards are up to their requirements. The result is an awkward marriage between commercialisation and quality assurance, which can often drive the wrong outcomes.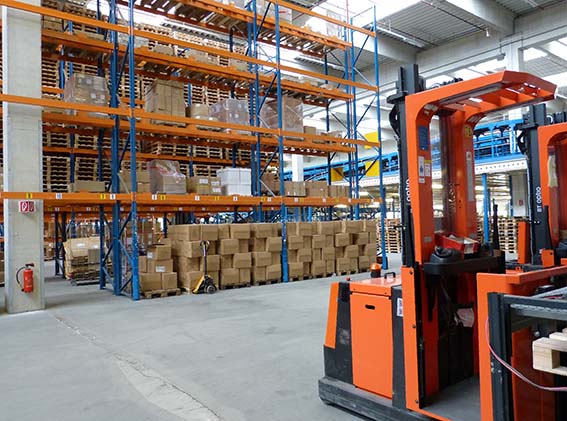 For example, the quality department will rightly say that workers must limit their working hours to 40 per week. At the same time, the buyers/merchandisers may point out that if the shipment that was placed late does not go out next week, then the factory will be charged 1% per day of the total order for each day late. At some point, there has to be a straw that breaks the camel's back.
Conversely, if the retailers paid a little more and did not squeeze so much out of the price of a product, would they end up with sub-standard factories in the first place?
Quality Assurance
Quality assurance remains important and done correctly (regardless of some of the innate challenges mentioned above) there is no reason why there should even be this cottage industry of consultants at all. Here are some of our thoughts on how to make sure QA is working for your business:
1. 'Own' the Audits
This is not, and should be not, a 'tick the box' exercise where the inspections are outsourced accepted as presented. It requires a deep understanding of your suppliers, what makes them tick, and where the possible risks apply. The certification or standard is just the first stage, which then requires follow-up.
2. On the Ground
Having a team on the ground in any market will allow greater relationships to be developed and an understanding of the factories you partner with. This means more frequent visits to make sure they are meeting the standards (and indeed any corrective action plans as well).
3. Unannounced Visits
Always good to make sure Suppliers know auditors may turn up any time. It is always the best time to inspect a factory when they are 'unprepared' as it should not alter the standards in place.
4. Pay Audit Fees
When doing an external audit, to remove any leverage, it always makes sense for you to be the contracting party with the third-party auditor. Of course, if the factory agrees to pay this as part of your agreement, this can be deducted from future orders.
5. Prioritisation
Vendor identification and selection must be aligned to all functions (buying and quality). Understanding what the priority is will allow better factory selection through internal alignment.
Summary
Quality Assurance is a key part of any supply chain, wherever in the World. Make sure that you understand what the factory standards mean for your business and your consumer. The quality and buying functions are not mutually exclusive but it is important that there is alignment to drive the correct outcome.
At ET2C, we have our own inspectors on the ground, and have been helping our clients with quality assurance for the past 20 years. For more on Quality Assurance, or anything other information, please contact us at contact@et2cint.com.