Garden Products from Vietnam: an Industry in Bloom

Garden Products is a growth manufacturing sector in Vietnam, due to the available raw material and skill set within the workforce. Taking advantage of raw materials and with a strong OEM capability, there are suppliers capable of producing customised pieces whilst assuring high-quality standards at competitive prices.
Certainly, the many favorable conditions within the country make the Vietnamese offering one of the most competitive in Asia.
Why "Sourcing from Vietnam" became a trending topic?
Vietnam is one of the most dynamic and fastest-growing emerging markets. First, it is currently propelled by buoyant export demand and supported by strong foreign direct investment. In addition, Vietnam's geographical proximity to China and strong political and economic links with Beijing pay dividends. Current cost pressures created by US trade tariffs has seen manufacturers shift production out of China to cheaper locations such as Vietnam. The country benefits from regional trade pacts and a young and educated population. Furthermore, the still cheap and growing labour force continues to attract direct foreign investment.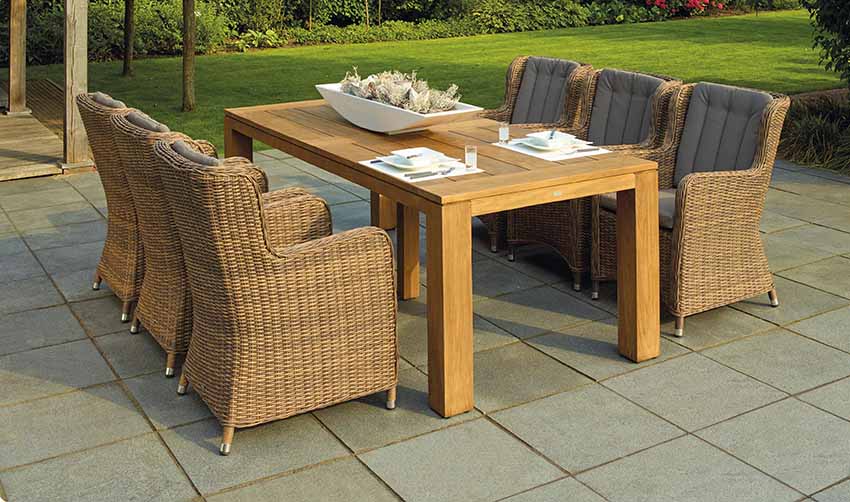 Five Advantages of Sourcing from Vietnam.
If not already, the latest and increased round of tariffs on China by the USA further augments the demand for companies to move to Vietnam as an alternative to China. Meanwhile, Vietnam has also moved to seize on these opportunities with Vietnamese exports to the US having increased by 36% in the first five months of 2019 when compared to the same period last year. Consequently, with goods valued at 25 billion US dollars shipped into the United States, Vietnam has become the eighth biggest source of American imports.
As a Vietnam sourcing company and a presence on the ground for the past twelve years, we have seen the development and evolution of the manufacturing sector in Vietnam. Now, more than ever, Vietnam should form part of any company's Asian sourcing strategy.
1. Favourable Geographical Location
Vietnam is one of the top South-Asian countries with almost 3,500 kilometres of coastline. This presents great potential for shipping efficiencies and provides access to neighbouring countries with no access to the sea such as Laos and Cambodia. In fact, Vietnam has a total of 114 seaports, 14 of which are relatively large and named as one of the keys to economic development.
2. A Young and Skilled Workforce in Vietnam
Of Vietnam's 95 million people, half are under 30. This is in stark contrast to the demographics of many other Asian countries (China in particoular). Vietnam therefore wields a young and dynamic workforce, which combined with low labour rates relative to other manufacturing export markets, makes it a suitable manufacturing destination.
3. Numerous positive trade agreements
Vietnam has signed a number of beneficial trade agreements that act as enablers to the manufacturing sector. Most recently EVFTA between Europe and Vietnam, albeit this is yet to ratified.
4. The best political stability option of the region
Political stability is always a key factor in determining the right country to manufacture in. Vietnam has a stable Government and is seen as one of the most politically stable markets across Asia.
5. A Growing Manufacturing Sector
As well as the more established product sectors in Vietnam (handicrafts, ceramics, furniture, shoes etc), there is increasing FDI within the manufacturing sector and infrastructure leading to the evolution of new product categories such as kitchenware, plastics and Garden products.
Garden Products: Key Sectors and Strengths
ET2C has identified opportunities within the Garden & Outdoor sector exclusively from Vietnam due to raw material availability as well as manufacturing capability already in situ.
For example, Garden furniture manufacturers take advantage of raw material availability in Quy Nhon and locate themselves in close proximity. In addition, because they are located outside the major cities allows them to leverage lower labour costs too.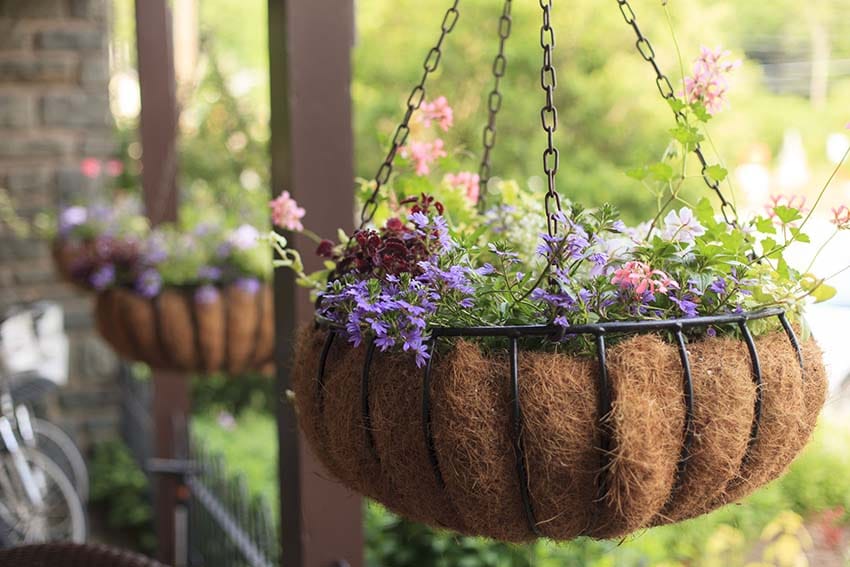 Furthermore, Vietnam continues to attract business from US businesses due to current tariffs on China which will mean costs rising by anything up to 25%. Many Vietnamese suppliers are investing in additional R&D to ensure they have a competitive edge by presenting new designs according to market requirements.
The key sectors in this industry include:
Pottery
Netting
Garden Tools
Garden Gloves
Plant support, Arches & Obelisks
Cocoliners & Hanging Baskets
Garden Furniture
We Are Garden; Come to Vietnam for Garden Products and Outdoor Opportunities
As your Asian sourcing expert, ET2C has identified the Garden Products and Outdoor sector as a growth manufacturing sector in Vietnam. Where necessary, we have developed manufacturing capability at factory level to produce high-quality products at competitive prices. There is now a unique opportunity to source a breadth of products all out of Vietnam.
For more information, please contact us at vietnam@et2cint.com. We will help your business positively bloom!