COVID Update – China Market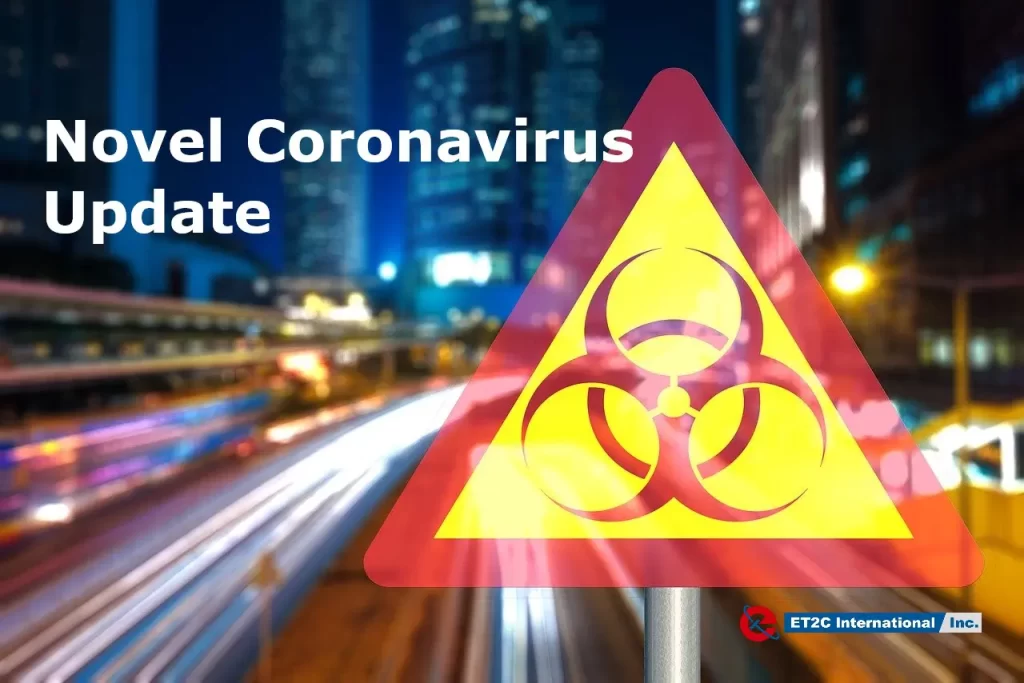 15th March 2022
With Covid cases now on the rise in China (3,500 plus cases reported yesterday), the Chinese authorities have taken measures to contain the outbreaks in line with their Covid Zero strategy.
Over the past two years, this has been targeted to outbreaks and largely localised as a result.
Outbreaks have now been reported within large cities, including Shanghai, Shenzhen, Changchun and other key manufacturing centres.
As at last Sunday, the city of Shenzhen (17.5 million people) went into lockdown for one week so that all residents would undergo three rounds of testing. Shanghai has also locked down certain business districts as well as residential blocks to undergo targeted testing.
At this stage, there are no Port shutdowns, but inevitably there will be staff shortages or other related disruption that feeds into supply chains and the movement of goods to port both in the Southern Ports near Shenzhen and also Shanghai. Similarly, we would anticipate disruption to Manufacturers to the extent that they are within the targeted areas. It does remain the case that COVID protocols are in place in most factories, which will serve to slow the spread.
Due to these measures, ET2C's offices both in Shanghai and Shenzhen have been temporarily closed for this week (14th to 20th March), but teams are working from home and we do not expect any impact to our service levels.
Should you have your own enquiries, please contact your relevant account manager or at our email, contact@et2cint.com
FOR IMMEDIATE RELEASE