COP27: A Success or Failure?
COP27 ended a day later than planned with a mix of frustration and hope. In the concluding part of our review of COP27, we look at what was agreed and whether this built on the positive commitments from COP26.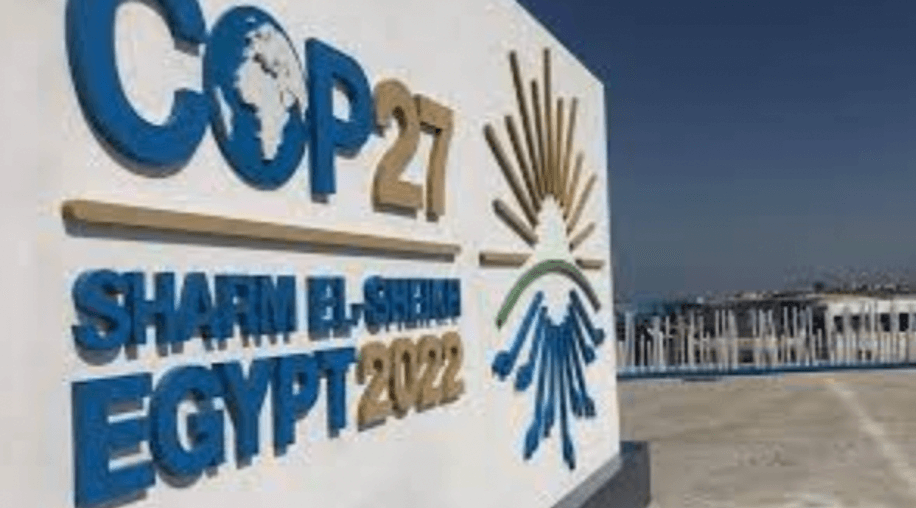 The 27th United Nations Climate Conference (COP27) ended on the Sunday morning with researchers largely frustrated at the lack of ambition and commitment to phase out fossil fuels.  This was a key target at the outset but unfortunately there is a clear delineation at State level when it comes to both reliance on this energy source and economic benefits.   Notably, COP28 is to be held in the UAE, which should shine a spotlight on oil and gas production.
However, one positive was the agreement in relation to a 'loss and damage' fund for low and middle income countries (LMICs) to help them cover the costs of climate-change impacts.  This is a big step, and should not be understated having been a topic of conversation for many years.   The US Climate Envoy, John Kerry, was one delegate who opposed such a fund, pointing to existing mechanisms already in place to support developing countries.
Having been given an additional day to thrash out a deal, the delegates worked overnight to deliver a final 10-page summary text.   There are clear concerns raised in the document, which largely point to the gaps in the consensus reached.  It states that limiting global warming to 1.5 °C above pre-industrial levels requires "rapid, deep and sustained reductions in greenhouse gas emissions" by 2030.   Calls to phase out fossil fuels were blocked by oil-producing states, and some delegates struggled to find reasons to be cheerful at the glacial pace of decarbonization. The War in Ukraine has led to many Countries, particularly within the EU, refocusing on fossil fuels such as natural gas and this shock to supply has largely been pointed to as a reason for the lack of progress on fossil fuels.
"It's clear that the window for 1.5 is closing fast", Chukwumerije Okerere,  a climate governance expert stated.  According to some, it might not be possible to keep this goal "unless there is massive carbon dioxide removal on an unprecedented scale", he adds.
Although there were some areas of progress at COP27, it is evident that on the headline target of reducing greenhouse gas emissions the event, although promised a lot at the outset, fell short on decarbonisation.
Impact for Business
Even though COP27 did not build on prior commitment, the conference did still reinforce the need for businesses to have credible net zero plans in place.  The focus on loss and adaptation has put resilience to climate change front and centre. The need to make "rapid, deep and sustained reductions in greenhouse gas emissions" by 2030 will create more pressure on business to rapidly develop and deliver their plans to mitigate their GHG Emissions.   There is a general expectation that reporting requirements at a company level will further reinforce this.
Whilst many companies have made good progress in their journeys towards Net Zero (at varying tempos), many have yet to take the first steps into measuring and managing their GHG Emissions. To deliver meaningful change in the next 7 years companies will need to rapidly progress in the measurement, management, reduction of their carbon footprint.
One of the biggest challenges is Scope 3, which relates to a company's supply chain and can be far reaching into dark corners across the World.  "For many businesses, Scope 3 emissions account for more than 70 percent of their carbon footprint. For example, for an organisation that manufactures products, there will often be significant carbon emissions from the extraction, manufacture and processing of the raw materials".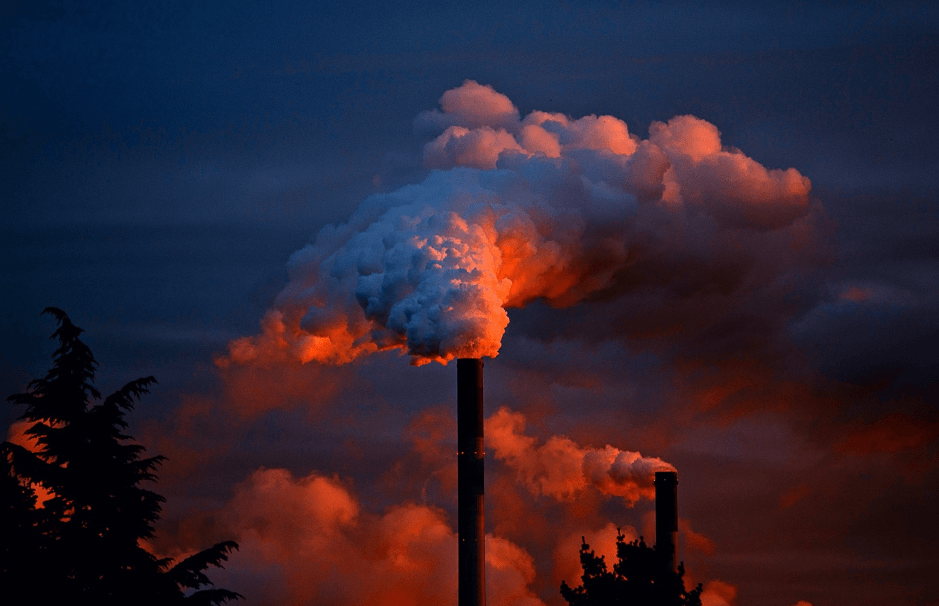 Immediate Challenges
Sourcing teams across all types of business and industry will have to rapidly acquire the skills needed to measure, manage and    reduce GHG Emissions. This will address the scale of emissions within current supply chains and identify the potential financial    costs of offsets.
Measurement of Scope 3 Emissions
 Companies' supply chains can be responsible for up to 70% of total emissions. The rapid measurement and identification of emission hot spots are vital to allow rapid positive interventions to deliver tangible progress.  Collating and measuring the data can be a pandora's box of minutiae and assumptions, so making sure you have the right partners helping you in this arena will be key to creating that base line measurement.
Collaboration
 Rapid progress will only be made by working collaboratively with key strategic suppliers.  It is essential in getting access to the relevant data, and can require a significant amount of work to be undertaken by your supplier.
Skills and Data Visibility
 Progress on measurement and control can only be delivered with robust data sets shared with your supply chain partners. Creating data visibility will be a major challenge for all companies getting to grips with their emissions management.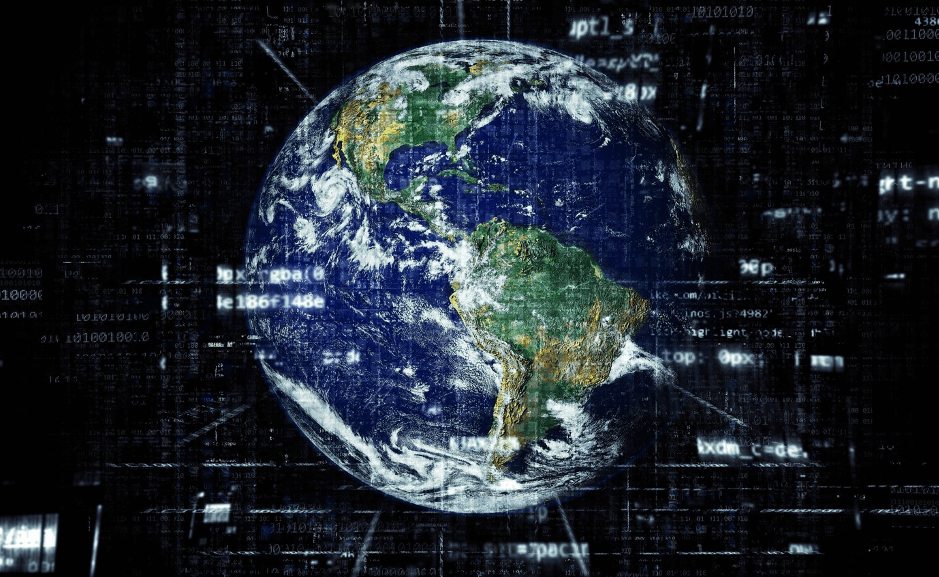 Summary
The collection management and decision making to manage and reduce emissions will be of critical importance in the immediate future.  One that is essential to the challenge restricting global warming to no more than 1.5 degrees. COP27 may have not got the commitments required at Government level but there is still a significant role to play by individual and busin
eases alike.
Emissions Measurement and Management
ET2C Is a global sourcing company with over twenty years' experience working with our clients on their sourcing strategies.   We are currently rolling out our ET2Carbon tool that enables our clients to create visibility of GHG Emissions in their indirect supply chain (Scope 3).
This will enable emission hotspot identification and management across your supply chain partners.  We aim to build visibility, measure emissions, and set out the ability to reduce the GHG emissions year on year. If you would like to know more please contact us at contact@et2cint.com.