Choosing Between Air and Sea Shipping from China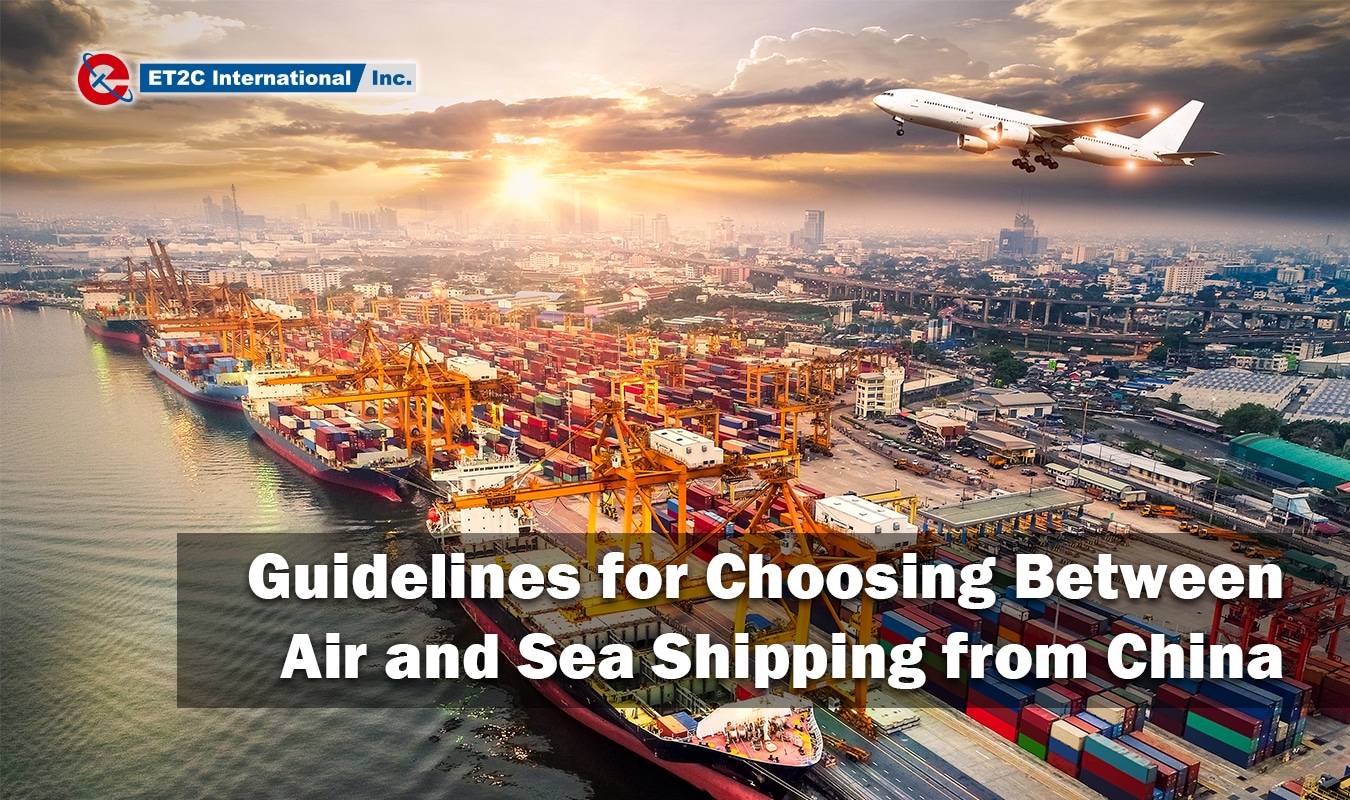 The invention of containerisation has been a game-changer for international trade feeding the beast of Consumerism this past century. Originating in the British coal mining industry of the late 18th Century to address the necessity to break bulk, which was a fairly time consuming and inefficient process, the first container system was implemented in Poland in 1919 by the engineer, Stanisław Rodowicz.
Containers are now commonplace and integral to the movement of goods and commodities across the world's oceans. One of the main considerations when sourcing from China (or any other Asian country) is how to ship your products in the most cost-effective and efficient way. In this piece, we will be reviewing the implications of how to ship your goods.
How to Measure Costs
Sea Shipping
Clearly, shipping by ocean freight is the first option that companies consider when moving goods from Asian to their markets. In fact, ocean freight is approximately 90% of all outbound shipping ex China, primarily due to the cost-effectiveness.
When factoring the most financially astute options, consider that the expense should also factor in timing and local charges. And obviously also quantity, weight and volume (CBM).
There are three types of container for ocean freight:
20 foot (ft) container (approx 28CBM)
40 foot (approx (62 CBM)
40 ft HQ (65 CBM)
Freight on Board
It is really important to understand at the outset for any production, or order placed, on an FOB basis (Freight on Board) what the CBM will be and the implications of how you plan to ship the goods. First thing, avoid shipping 'air'/empty space, as this will directly impact the unit cost of your products. Also, from a transit perspective, it can lead to damaged goods in certain instances. For example, the goods could move within the container on rough seas. For this reason, the factory should make sure that they load the container effectively to minimise any movement of packaging. Clearly, this is something a sourcing partner on the ground can assist with.
In case the order doesn't feel a container to the full, you have a couple of choices. You can:
Ship by LCL (less container load)
Consolidate with other shipments
Ship by Air (if time is short).
The best option would be to consolidate other production runs, which will require assistance from your freight forwarding company. Although there will be additional local charges incurred by the factories, which you will need to likely manage and additional costs on your invoice from the freight forwarder, this would likely be the most cost-effective option. The LCL option would mean your goods being palletised and added to another container. More touchpoints and waiting for other goods to be added will lead to higher per-unit costs and longer lead times in getting the goods from their country of origin to your warehouse.
Air Shipping
Air shipment is the most expensive method of transport. However, it enables goods to arrive within a much shorter time into your warehouse. Calculated on the higher of CBM (volume) and weight, it can be advantageous for smaller products. In fact, in this case the per unit cost will not be prohibitively higher relative to ocean freight costs. This is particularly true with higher-margin products that are better placed to absorb the airfreight costs.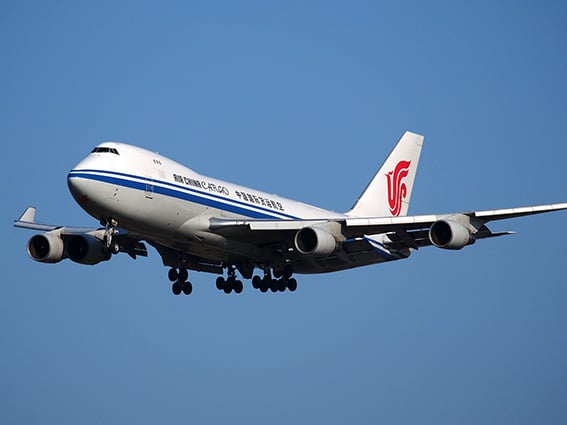 Current Considerations
This is all in an age of Consumerism that is driving changing patterns in how companies purchase their products. Companies are mostly looking to benefit from more frequent orders but lower volumes to minimise working capital tied up with factories whilst leveraging the greater flexibility that smaller production runs present, particularly relevant within the fashion sector. Working closely with your freight forwarder and your local sourcing partners is therefore increasingly important to ensure that you are shipping your goods in the most efficient way.
New Sulphur Regulations: IMO 2020
It is also worth mentioning that cost structures for container shipping will be changing in 2020 (if you have not already had uplifts). This is due to the new Sulphur regulations that come into force in 2020. This is certainly a win for the environment and requires significant investment by the carriers across their fleets. The approximate cost of a 20ft from China to the United Kingdom (at the time of writing is) is $700 and a 40ft is just under $1,000, plus additional surcharges.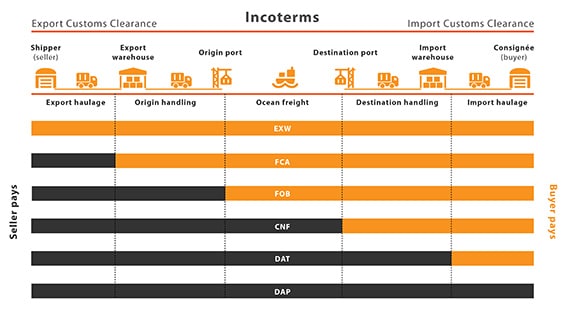 Risk Management
Whatever mode of freight you are considering when it comes to shipping goods from China or more broadly Asia, make sure that you have the necessary insurance (Goods-in-Transit insurance) to protect against any damage or loss. Containers, as robust as they are, are loaded onto carriers and pass through thousands of miles of open ocean. During these journeys, there will be knocks, rough seas and in some instances lost containers. In fact, hundreds of containers are lost every year at sea, which is now also presenting an environmental issue as highlighted by the first of its kind 'Shipping containers at sea, an unacknowledged drift report'.
Also, liaise with your freight forwarding company and any local sourcing partner when it comes to a certain type of product. For example, when shipping wooden products from humid climates to colder temperatures. In this case, make sure they have the relevant anti-humidity or anti-mould safeguards in place. A container should be sealed and the seal number past to you as the consignee for checking on arrival. It should be untampered on arrival and should there be any evidence of tampering. Then you need to make sure that the Freight Forwarder is made aware before the container is opened.
Summary
There are numerous factors to consider when it comes to shipping goods from China and other Asian countries. A good supplier will assist and guide you when it comes to CBMs, container loading, etc. Whether you are thinking of sea shipping from China or air freight, make sure you are leveraging the advice of your Freight forwarder or your local sourcing partner who are best placed to help you. At ET2C, we have our own experienced logistics department to help our clients with all their shipping needs, liaising directly with your freight forwarder at origin to ensure that not only the containers are correctly loaded and sealed but to make certain that the shipping documentation meets all your needs to import from Asia. For more, please contact us at contact@et2cint.com.