A Sourcing Company in High Definition. Welcome to the new ET2C.com!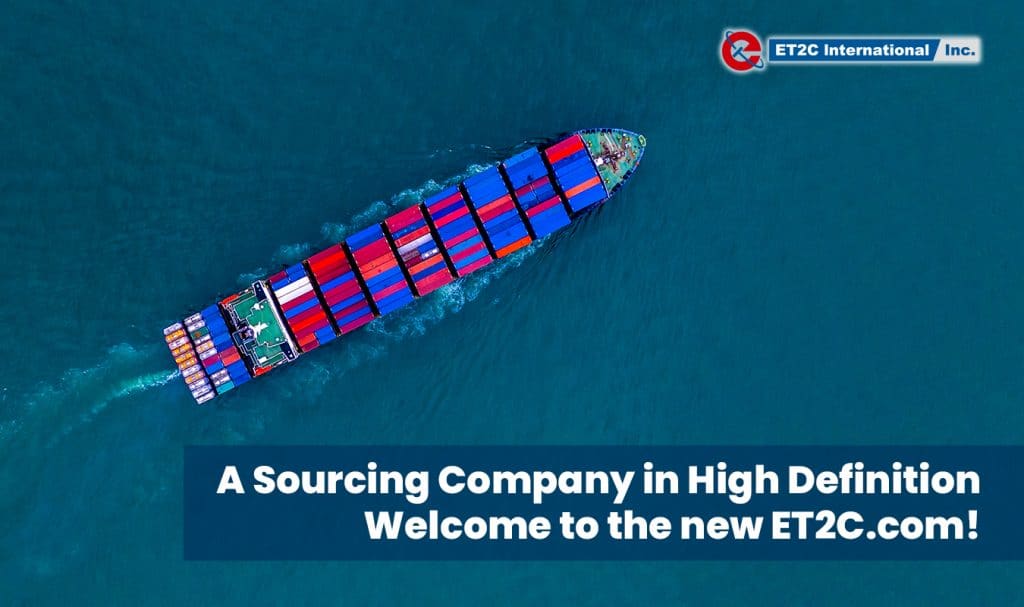 The 20-year sourcing company ET2C International takes on a new online guise to better explain how we can meet your sourcing needs. Now, with a renovated interface, navigating the ET2C website has never been easier.
What's new at ET2C.com
1. Clear Design & Structure
The updated structure and style will allow visitors to better identify the service or product they are looking for, whether it be sourcing and procurement assistance, buying office information, quality assurance, or relevant information and articles on current affairs impacting the world of sourcing.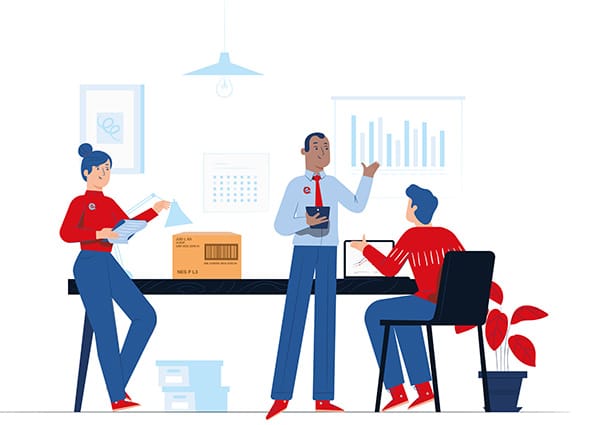 2. How We Work
We have many different 'touch points' that allows us to provide tailored solutions to our clients. Certainly, 'How we work' is something that we have looked to address with this update to ensure visitors understand how we can add value to their supply chains. We therefore added supplementary material on each of our services that gives you a visual methodology of how we work. The Sourcing, Buying Office and Quality Assurance pages include graphic schemes of the general processes. Also, we added some useful tips for our clients in order to help us quickly align to your needs.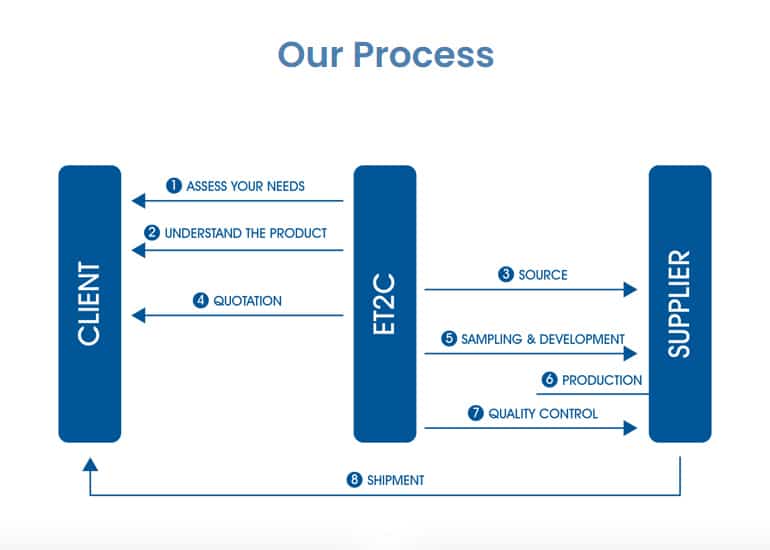 3. What We Do
Established in 2001, for almost 20 years ET2C has been building a strong network of suppliers while offering multi-industry services to many clients.
We wanted to therefore give the right space to our Key Industries: Industrial Components (explaining in detail our proven methodology and expertise with both Metal and Plastic components) and Consumer Goods (with a focus on our main categories: Fashion, Indoor, Outdoor and Medical).
Furthermore, we thought to provide you with concrete examples of our work. For this reason, we added some Case studies that will drive you along the multi-industry services offered over the years to medium-large retailers and wholesalers and to young growth companies as well.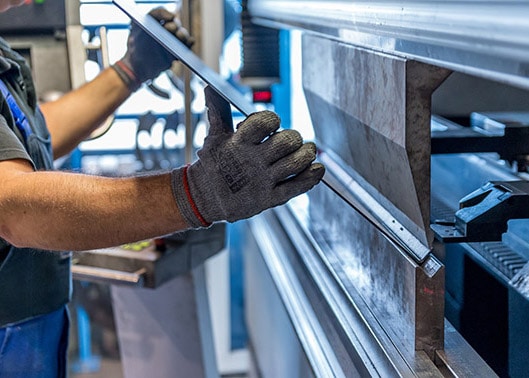 4. The Team at ET2C
As a Sourcing Company, we are ultimately a people business, and for that reason we wanted to provide you with some of the faces and roles of our key staff. We have some 200 staff across all our offices and so have not been able to provide everyone that is working hard behind the scenes to make our customers lives easier! Have a look at the 'About Us'page.
5. Contact
Contacting us has never been easier. The contact page has been improved to reflect our international presence more accurately. We have updated our contacts and the landing pages for Vietnam, and Mexico have been enhanced with detailed contact forms. You have just a quick question? Send us a message thought the chat box on the bottom right corner of any page.
Why We're Upgrading
With this redesign, the message from our website about our market knowledge and product expertise has never been clearer. The new style aims to show what we at ET2C are all about; low-risk profitable solutions that enhance your supply chain.
Also, we have increased the content available on the website, including supplementary material on each of our services as well as our general processes and case studies.
Stay updated with our latest news
Moreover, we will frequently be updating the Resources section. We will provide you with the latest news on sourcing and procurement from our knowledgeable experts. Furthermore, you can check out our latest posts on LinkedIn, Facebook and Twitter. You will find many articles relating to global sourcing, international trends, innovative technologies, sustainability, and much more. And do not forget to subscribe to our ET2C Newsletter to receive our monthly updates for free! We are also planning a series of Webinars that cover some current topics – be sure not to miss these!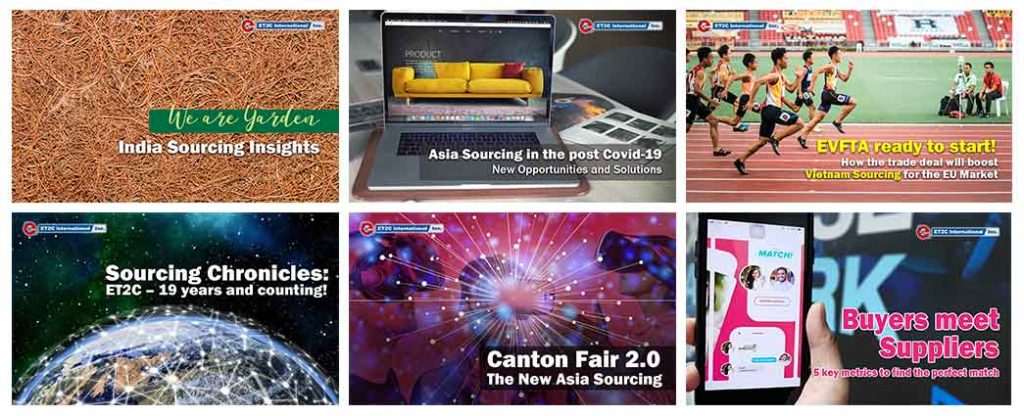 Next Steps
The new website plays a critical role in displaying our services as we continue to build our sourcing company to make sure we are always providing relevant and add value services. We also understand that in order to be at the forefront of sourcing, we must be able to adapt and respond to the needs of our clients. If you have any queries regarding our new website or simply a few questions relating to our services, please feel free to contact us.
A huge thanks to the team of Key Element that made this project possible and successful!