Turkey: A Powerful Export Market for Global Sourcing and Strategic Sourcing plans
Strategic Sourcing plans should consider the opportunities offered by Turkey. As Sourcing and Procurement teams explore opportunities to shorten supply chains, look for alternative suppliers or find new fast growing potential markets to work with Turkey should be part of their thinking.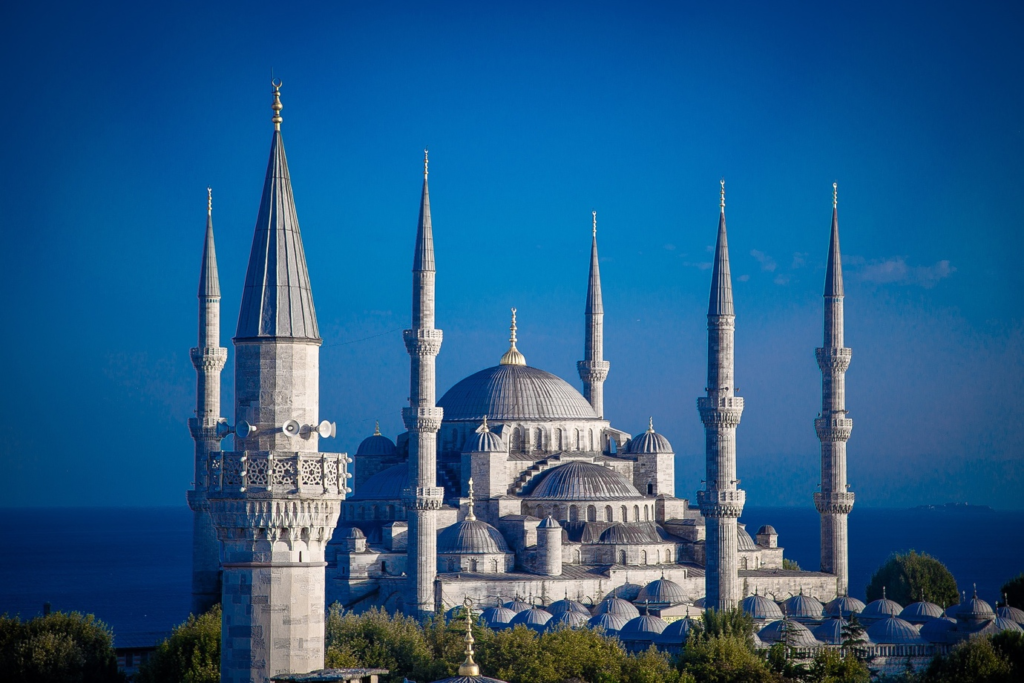 Many companies are already seeing the positive benefits Turkey can offer them as Turkey's exports gain pace.  Turkish Export growth has seen three consecutive months of year on year growth. As demand and supply sides build to support deliver to challenges fuelled by
Several years of turmoil and global trade impacts
Reactions to the ongoing war in Ukraine
A wider desire to reduce China exposure in Supply chains
Rick and ESG benefits derived from moving some supply chain elements to Turkey
What can Turkey offer Sourcing and Procurement teams ? Why should it be considered as a core part of any Global Sourcing Strategy.
Turkey as a strategic sourcing destination can deliver a range of structural and economic benefits making doing business smooth and seamless.
Geographical location: Turkey's strategic location makes it a gateway between Europe and Asia, providing easy access to markets in both regions. It also offers access to major shipping routes, making it an ideal hub for international trade. The ability to rapidly visit suppliers without Visa restrictions is extremely valuable to many companies saving time and complex travel arrangements. Making building strong supplier relationships easier.
Competitive pricing: Turkey's lower labour and manufacturing costs, combined with its highly skilled workforce, make it an attractive option for sourcing products at competitive prices.
High-quality products: Turkey has a long tradition of producing both a diverse range of products of very high-quality. Building on their traditional strengths in Textiles, Timber, Fruit and Spices to include more HI Tech industries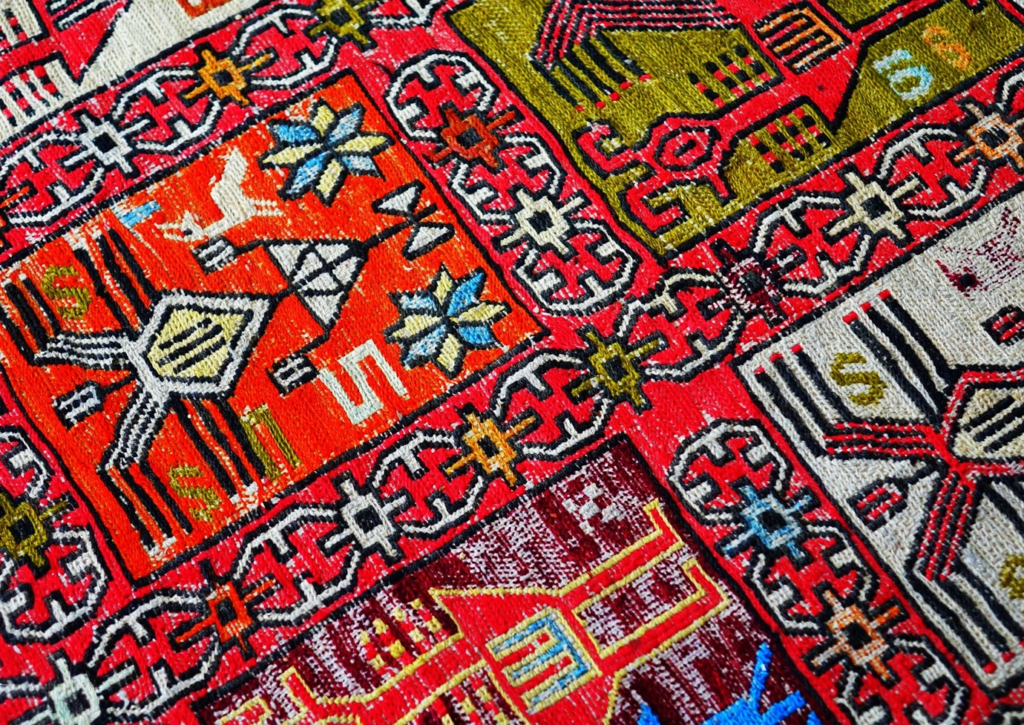 Trade agreements: Turkey has trade agreements with many countries, including the European Union, making it easier for buyers to source products and conduct business with Turkish manufacturers.
Ease of doing business: Turkey has made significant improvements in its business environment in recent years, including streamlining bureaucracy, reducing regulations, and improving the ease of doing business.
Turkey has a diverse range of exports but some of its biggest exports include:
Automotive parts: Turkey is a major producer of automotive parts, with exports worth over $20 billion in 2020. The country is home to several large automotive manufacturers and suppliers, and its high-quality parts are in demand worldwide.
Textiles: Turkey is one of the world's leading textile producers and exporters, with exports worth over $10 billion in 2020. The country is known for its high-quality cotton and textile products, including clothing, fabrics, and home textiles.
Machinery: Turkey is a significant exporter of machinery and equipment, with exports worth over $9 billion in 2020. The country produces a range of machinery, including industrial equipment, agricultural machinery, and construction machinery.
Chemicals: Turkey is a major producer of chemicals, including petrochemicals, plastics, and pharmaceuticals, with exports worth over $8 billion in 2020. The country's chemical industry is well-established and highly competitive.
Food products: Turkey is a major producer and exporter of food products, including fruits, vegetables, nuts, and processed foods. Exports of food products were worth over $7 billion in 2020.
Turkey's biggest exports reflect the country's diverse economy and its strengths in manufacturing, textiles, and agriculture. Alongside their traditional market strengths Turkey is fast building strong positions in several other markets.
Defense industry products: Turkey has seen significant growth in its defense industry exports, particularly in the Middle East and North Africa regions. The country's defense exports have grown by over 20% annually in recent years, with total exports reaching $3.2 billion in 2020.
Electrical machinery and equipment: Turkey has seen strong growth in its exports of electrical machinery and equipment, which have grown by over 10% annually in recent years. Total exports in this category were worth $18 billion in 2020.
Medical devices: Turkey's exports of medical devices have grown rapidly in recent years, driven by the country's strong healthcare industry and growing demand for healthcare products. Exports of medical devices were worth $2.8 billion in 2020.
Iron and steel: Turkey is a major producer of iron and steel, and its exports in this category have grown by over 10% annually in recent years. Total exports of iron and steel were worth $14 billion in 2020.
Plastics: Turkey's exports of plastics have also seen strong growth in recent years, driven by demand from Europe and the Middle East. Exports of plastics were worth $5.6 billion in 2020.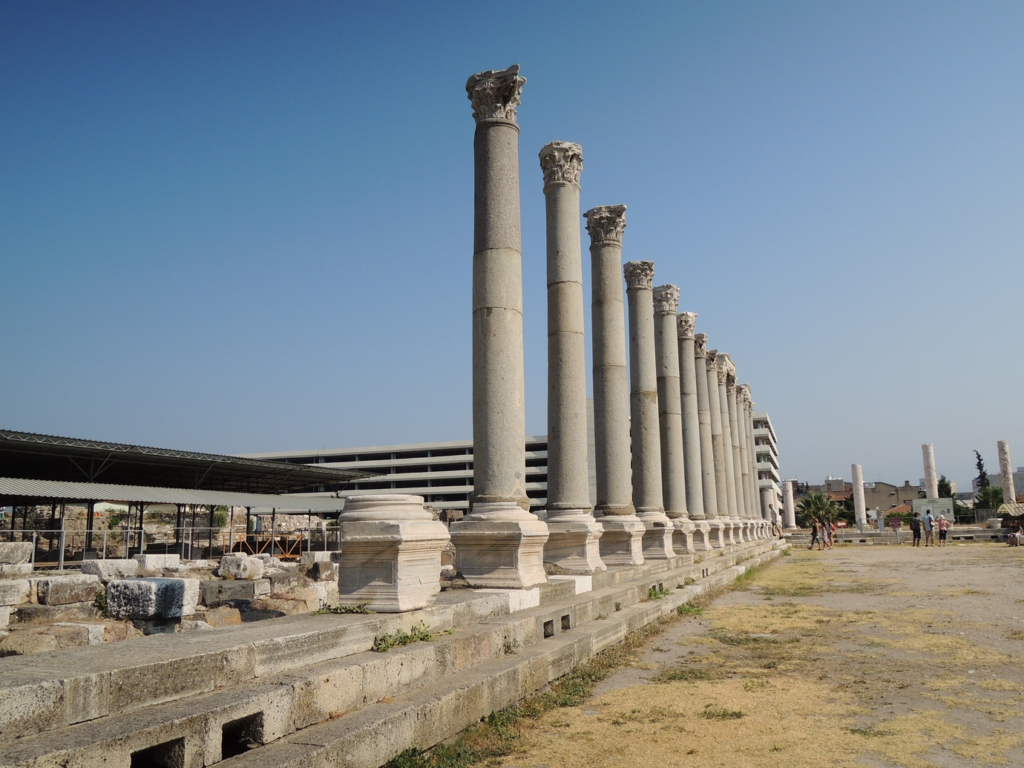 ET2C Is a global sourcing company with over twenty years' experience working with our clients to deliver their Sourcing Strategies. Our offices in seven countries, including Izmir Turkey, ensure you always have a team on the ground to be your bridge to your Offshore suppliers.
Giving you independent feet on the ground and confidence with fast responses, removing time zone and language challenges.
If you would like to explore sourcing opportunities within Turkey or to discuss your future supply chain challenges.
Please contact us at contact@et2cint.com