Sustainability: The Catwalk and Beyond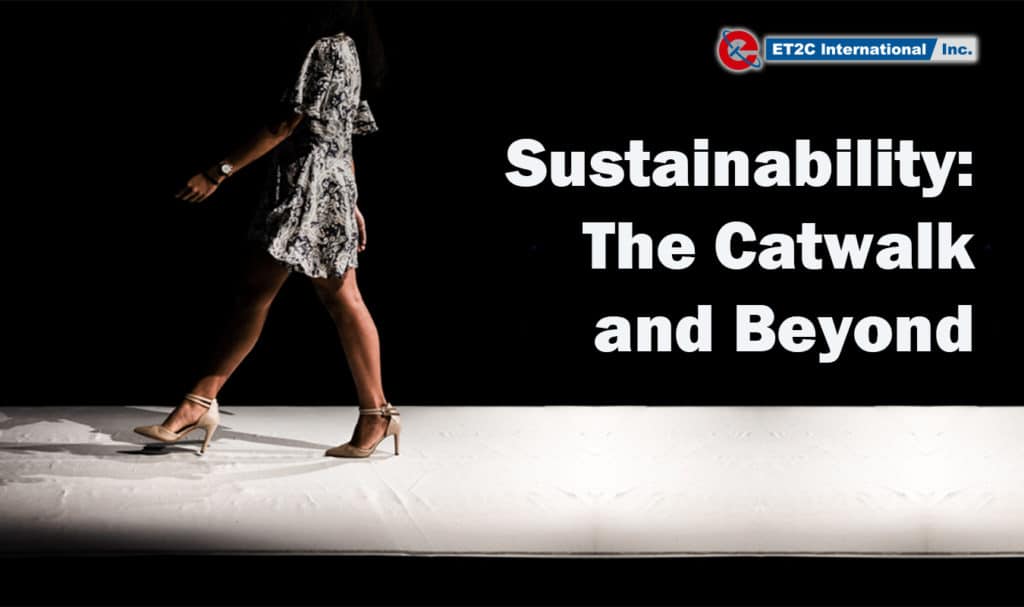 Consumers have increasingly taken an interest in sustainability, and this has led to a range of innovative materials being used by fashion brands. This year, eco-friendly, ethical and sustainable fashion has risen to prominence on the industry's agenda.
And it is about time. 'Fast Fashion,' riding the wave of consumerism, has long been chastised for the amount of waste produced by the industry. The statistics are staggering and highlight the issue at hand.
Second to oil, the clothing and textile industry is the largest polluter in the world
The fashion industry contributes 10% of global greenhouse gas emissions due to its long supply chains and energy intensive production
Nearly 20% of global waste water is produced by the fashion industry
20,000 liters is the amount of water needed to produce one kilogram of cotton; equivalent to a single t-shirt and pair of jeans
It takes more than 5,000 gallons of water to manufacture just a T-shirt and a pair of jeans
It's not just the waste; practices within the industry also draw ire from various stakeholders. Last year, it was reported that Burberry burnt some $38 million worth of stock to prevent it being sold 'on the cheap' and to protect the brand.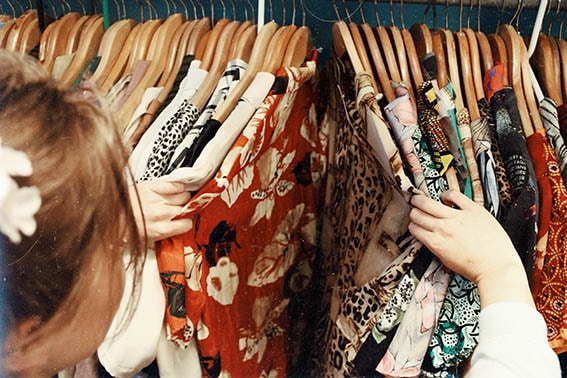 The result is that innovation has come to the fore. Positive for both the conscious consumer as well as the wider environment. The bright lights have exposed how much water is required to make cotton yarns and the problems associated with the use of microfibres.
Inspiring Innovation
Now the industry is playing with new materials such as'leather' made from grape skins or discarded leaves from pineapple production. A manufacturing evolution is underway and more of the mainstream brands are looking at alternative materials to appeal to their consumer base in new and creative ways.
Similarly, the impact that ocean plastic has had on our oceans and marine life has received considerable press coverage over the past 18 months, leading to some brands committing to the use of recovered ocean plastic—Adidas has committed to only using ocean plastic in their uppers by 2024. But the fashion industry is not alone. The average plastic water bottle requires more than twice the amount of water in the bottle to produce the plastic.
There are evidently "hidden environmental costs" across a range of products that the consumer has not been aware of, until now.
More than Material
Clearly, sustainability is not just about the materials, but also about how the products are used, their impact on the environment and people, and how they are discarded. 'Circularity' is a concept that a lot of brands and retailers are assessing how to fit within their own business models. IKEA is one such brand that is already undergoing trials to refurbish second-hand furniture for resale.
It is complex and encapsulates a whole range of issues that need to be addressed. How can companies measure the impact of sustainability? Do they have support at government and regulatory level? Which aspects of sustainability are tangible and can be affected by the business and their partners across their supply chains?
There is no point in having a 'moon shot' to change the world when a company is paralysed by debt levels on its balance sheet as an example.
Shifting Mindset
Ultimately, companies need to really believe in sustainability at their core for it to be believed by their consumer (look at companies like Patagonia). This is more difficult than it sounds and engagement across all stakeholders is paramount for this to become a reality.
The good news, despite additional investment required to move needle of sustainability, is that it does pay. Philip Kotler suggests that over time, there is clear evidence that a sustainable agenda will generate additional profits that are tangible and add to a company's bottom line.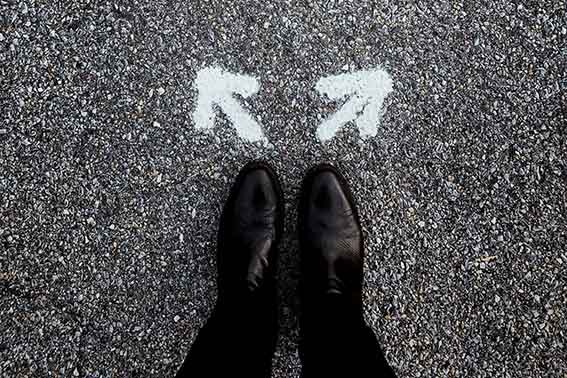 The Manufacturers
Manufacturing must pivot and incorporate new production methods and materials to enable companies to deliver on their consumers' expectations, which are not always abundantly clear.
There are factories that are investing in their manufacturing plants to enhance their sustainable practices. For example, one factory in Vietnam has such a sophisticated dye treatment facility that it is used to clean the drinking water for the local villages.
New and innovative materials are already being produced and developed in China such as Repreve's recycled plastic fibres. Packaging factories are also looking at how they use materials, with changes to the plastic being used to more environmentally friendly versions (PVC versus TPU as an example).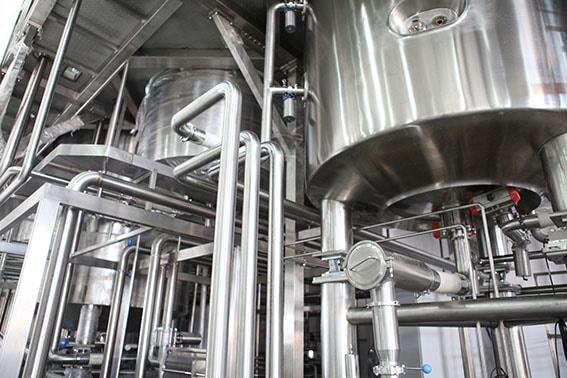 Consumerism has grown a conscious and the manufacturing landscape has changed forever. The speed of this evolution will increase and those manufacturers that do not keep up with the pace will lose market share and likely their business in the medium term.
Summary
While the path to sustainability is not evenly paved, there are clear rewards to be obtained. It is well recognized that the current course of production and consumption is not sustainable within the planet's natural resource limits.
At ET2C International, we value sustainability and are committed to helping clients with sustainability solutions. We are already collaborating with our clients in the arena. For example, we are producing sneakers that incorporate a sustainable element across the entire shoe (and four post-consumer water bottles in each pair) and are also implementing our own ethical code of conduct across all our suppliers to ensure sustainable practices are in place.
For more information or insight on creating more sustainable sourcing, contact us here.