The Sourcing Quiz!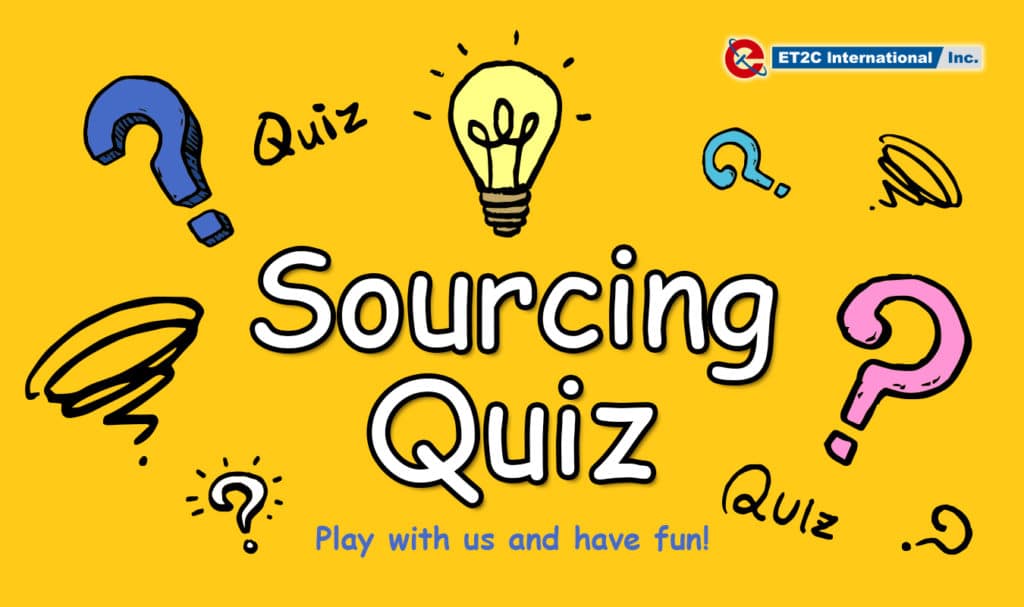 The past couple of months have been nothing less than extraordinary. With half the world on lockdown – to differing degrees – people have had to adapt to a new way of existing. Retail has generally been 'on pause', restaurants and bars have been shuttered to abide by social distancing requirements and sporting events have all but disappeared from screens, newsreels and social chatter. The newsrooms have been churning out feeds that endlessly cover statistics such as fatality rate, confirmed cases, 'R' and the latest subject of many news outlets, personal protective equipment ("PPE"). Economies are hurt, stock markets are down and earnings reports during Q2 do not look particularly promising.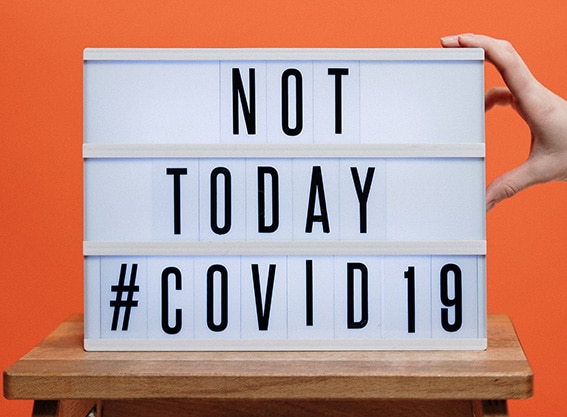 It is all rather bleak…So, to cheer everyone up, we thought we would provide you with something a little different and do a quiz to provide a little bit of respite from the 'Corona' news cycle. This will be split into four sections covering Geography, Sourcing, ET2C International and General Knowledge. For the top scores, we will be picking three lucky winners, who will receive a prize to help during these lockdowns. All you need to do is 1) like the article, 2) share it and then 3) email your answers to the following email; sourcingquiz@et2cint.com. We will let you know the answers by return. Good luck!
Geography
1) Tokyo is the largest city in Asia by Population, but which city takes the number two spot in the rankings?
a. Shanghai
b. Delhi
c. Ho Chi Minh City
2) Shanghai is also known as:
a. City of Lights
b. Pearl of the Orient
c. Fragrant Harbour
3) China's coastline stretches from the Russian Border in the North, to the Gulf of Tonkin in the South, but how long is it in Kms?
a. 10,000 Kms
b. 12,500 Kms
c. 14,500 Kms
4) Excluding Hong Kong island itself, there are how many islands of over 500 m2 that make up the territory (to the nearest 50)?
a. 50
b. 150
c. 250
5) The 'Silk Road' was the first main trade route between continents and stretched from Xian through central Asia into Europe between the 2nd Century BC to the first century AD. How long was it?
a. 5,000 Kms
b. 7,000 Kms
c. 9,000 Kms
6) ET2C's Shanghai Office is located at 175 East Yan An Road. Which landmark is the closest from this location:
a. The Bund
b. The Oriental Pearl TV Tower
c. Yu Garden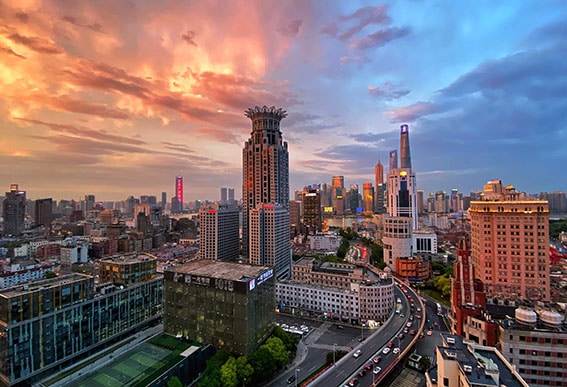 Sourcing
1) 'AQL' as part of the internationally recognised inspection methodology stands for?
a. Acceptable Quality Level
b. Adverse Quality Level
c. Advertised Quality Level
2) Over half the world's shoes are currently manufactured in:
a. China
b. Vietnam
c. Indonesia
3) How many cubic metres are there in a 20 Ft container, to the nearest cubic metres?
a. 28
b. 30
c. 32
4) If your sales are 100 and your costs are 80, what is your mark-up?
a. 15%
b. 20%
c. 25%
5) Manufacturing wage gains are often fastest in low-cost countries. Which country had the highest manufacturing wage gains in 2018/2019:
a. China
b. Indonesia
c. Cambodia
6) The value of orders cancelled or put on hold for Bangladesh suppliers (approx. 80% of their manufacturing industry) due to Covid-19 lockdowns across the West and US is estimated at:
a. $500 Million
b. $1.5 Billion
c. $3 Billion
ET2C International
1) When was our Vietnam office first opened?
a. 2006
b. 2008
c. 2010
2) The company's original name was?
a. E-Trade
b. ET phone home
c. E-trade2china
3) Which category of product does ET2C not supply?
a. Shoes
b. PPE
c. Space Rockets
4) ET2C's first client was a:
a. A metal working company
b. A supermarket chain
c. A body jewellery company
5) ET2C has a broad range of solutions, which was the first solution the company offered back in early 2001?
a. Quality Services
b. Buying Office solution
c. Sourcing
6) Which country did ET2C predict would win the now postponed Euro 2020 Championship this coming summer:
a. Italy
b. England
c. Germany
General Knowledge
1) A collective noun for a group of Owls is:
a. Flock
b. Parliament
c. Hoot
2) How many players are there in a volleyball team?
a. 6
b. 8
c. 10
3) The national flower of France is:
a. Rose
b. Lily
c. Iris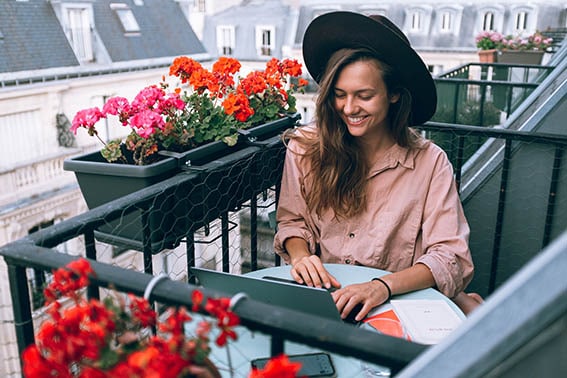 4) The British Monarch owns every one of these across the United Kingdom
a. Oak Tree
b. Swan
c. Beach
5) What constellation can be seen on the Australian flag?
a. The big dipper
b. The Southern Cross
c. None – just a collection of stars
6) Usain Bolt ran the 100 metres in 9.85 seconds to set a new world record. How many seconds would a cheetah be able to knock off that record at full speed?
a. 2 seconds
b. 3 seconds
c. 4 seconds
Did you have fun?
We hope that you enjoyed our quiz and it gave you some respite from all the doom and gloom. Please do remember to like and share our article and send your answers to sourcingquiz@et2cint.com for your chance to win a prize in our draw (or perhaps to challenge one of the answers!). We will be making the draw on the 10th May 2020.
At ET2C International, we are well placed to help manage your Asia Sourcing across multiple markets. We can help you through this difficult period at a time of heightened risk. Should have any queries on Asia sourcing, or more specifically China sourcing, Vietnam sourcing and India sourcing, please contact us at contact@et2cint.com.