News
Read the latest news articles from the industry.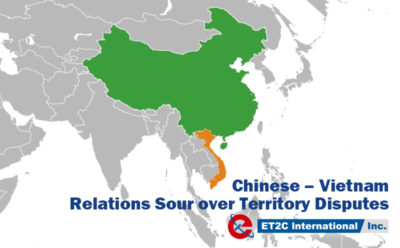 Recent antagonism between China and its southern neighbor Vietnam has severely hampered relations between the nations, inciting riots against in Vietnam and a plethora of rhetoric from Beijing.
Get the latest industry news direct to your inbox
Stay on top of the latest trends and news from the industry & ET2C International by subscribing to our newsletter.