Freight Rates 2.0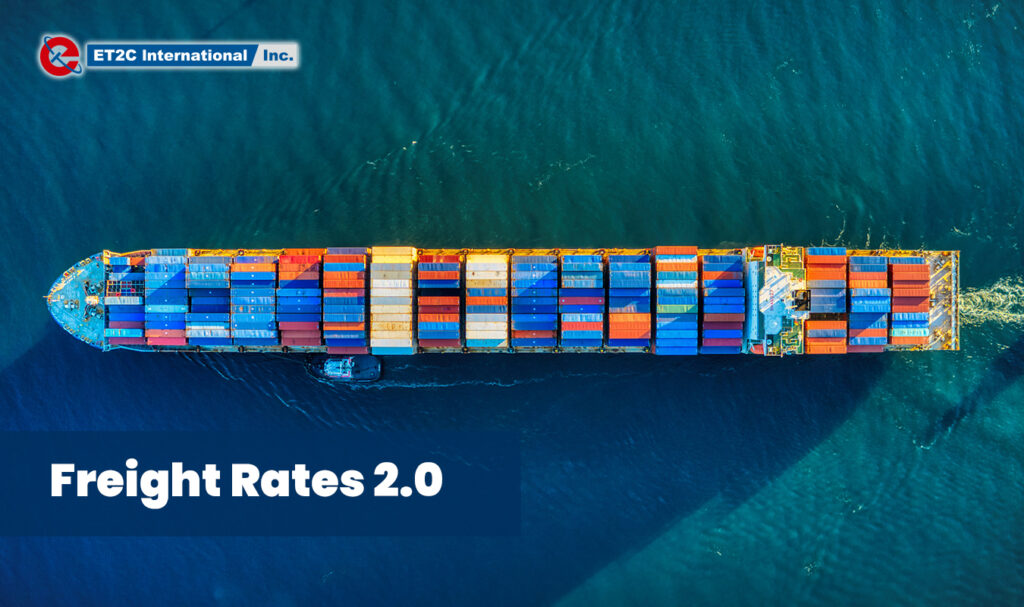 Freight rates continue their astronomic rise, and with spot rates expected to surpass $20,000 for a 40ft container Ex China to Europe in July, there is little chance of any immediate respite.
Freight rates are all that companies manufacturing overseas – particularly from Asia – are talking about. The disruption that started at the end of 2020 on the back of a shortage of containers and equipment in market, has now intensified on the back of high consumer demand and profiteering by the Carrier Alliances (in our opinion). The implications are wide-ranging but ultimately, alongside commodity price rises, Consumers should anticipate an inflationary tsunami hitting product prices by Q3 and Q4 of this year, and that is if there is available stock in store come the end of the year!
Freight Rates Growth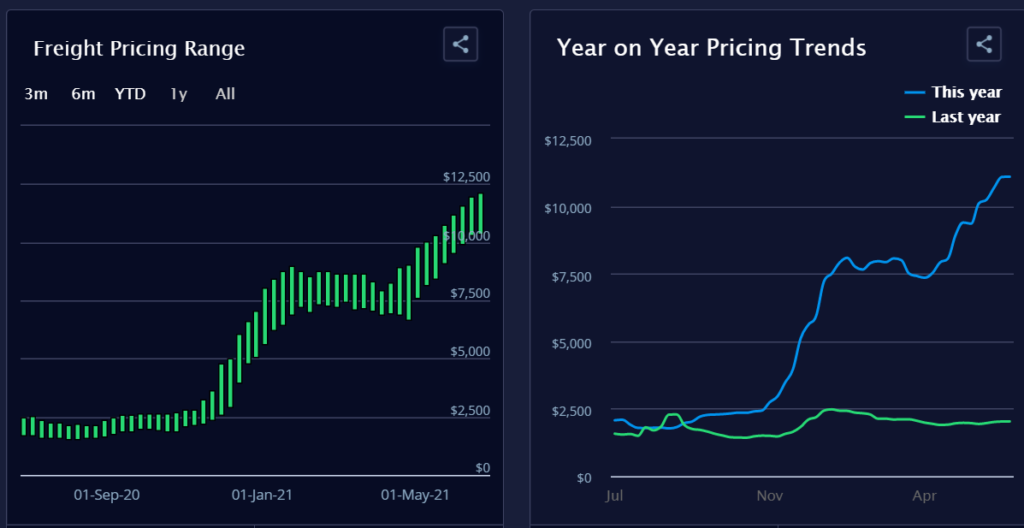 At the end of last year, there was an expectation that freight rates would begin to ameliorate by Spring/Summer 2021; we even suggested that there were 'whispers of $10,000 per FEU come CNY for China to Europe for Off contract rates'. There was certainly logic to this view (and perhaps a bit of optimism). Chinese New Year is always a bottle neck with large volumes of goods moving prior to the Chinese holidays. Carriers were already implementing a 'blanking strategy' to reallocate assets and minimize disruption. However, now off-contract rates, with premiums, surcharges and any other means of 'gazumping' the competition, are heading over the $20,000 mark for a 40 ft container on both Western and Eastern routes out of China to Europe and the States. As per the graphic above, basic rates have increased 5 fold since the start of the year, and a comparison of rates year on year demonstrates a stark difference in price.
What Happened?
A combination of factors has led to this extraordinary price surge. In simple economics, there is excess demand and constraints in supply. This has led to record freight rates at a time when supply chains are already stressed on the back of Pandemic. It appears that global trade and supply chains, as much as take for granted, under normal market conditions are delicately balanced.
There have been additional disruptions that have not helped. The Ever Given was the first such 'shock' as it plugged a vital artery of global for six days. Carriers had to reroute their vessels onto different, longer routes to get to their destinations. There has also been the recent outbreak of Covid in Southern China, striking right at the heart of one of the busiest ports in the world, Yantian. The port handled 13.3 million Twenty Foot Equivalents in 2020, which is approximately 36,400 per day. Although the port is back to operational capacity, there is a significant back log that continues to disrupt surrounding ports and waterways.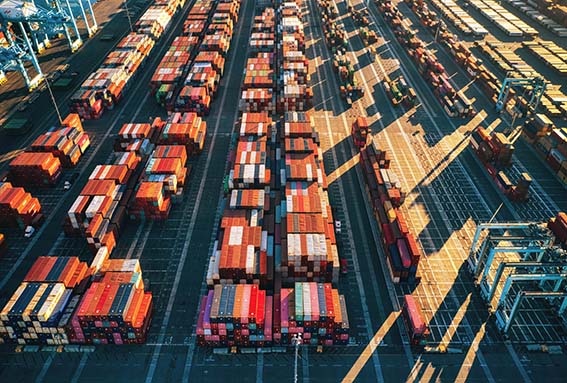 There is no doubt that bringing back capacity does take time. Current market conditions are no doubt challenging for the carriers. However, it is true that the Carriers are now generating excessive profits on the back of the situation and perhaps to the ultimate detriment of their customers; the retailers, wholesalers and importers shipping goods. You have to just look at some of the recent results announced for Q1 2021, and at a time when off-contract rates were only around $13,000 per 40ft container. Maersk, one of the largest carriers, has just announced an increase in EBIT to $3.1Bn from $552 Million over the same quarter last year (Q1 2020 was likely impacted by Covid to an extent). Their website goes on to state, 'The results reflect high volumes, which are up 5.7%, significant increases in freight rates of 35% and lower bunker fuel prices…'. The same can be seen with other carriers, for example, Cosco has reported net profits in Q1 of $2.39 Billion.
Freight Rates – What Next?
The Carriers are suggesting that demand will support these rates well into Q4 of this year, particularly on Ocean routes. Some retailers are already considering entering the shipping market themselves as a safeguard against further rate rises. Taking on this risk would likely only be possible for the large big box retailers. Home Depot is already willing to take that position and have their own vessel for moving goods to the US.
The market will settle and pricing will likely react to additional supply (containers and ships) coming to the market later this year into next year. The concern, though, remains how long these rates are sustainable. In the meantime, there are some areas of concern:
1. Large retailers will have the advantage over smaller players, who can leverage large contract rates that will help them (for now) to get a significant discount on the freight rates.
2. Certain categories with large CBM (like furniture) may become prohibitive to ship where the consumer is not willing to take on the additional costs.
3. Freight forwarders may not be able to finance the shipments as credit limits per customer will be restrictive to new business. Working capital will be stretched.
4. There will be a significant lack of stock in Western markets for the next 6 months, which will drive inflation at a time when commodity prices are already forcing prices up.
Of course, it is an opportunity to look at re-engineering your products, how you can ship more effectively, different routes (like train to EU), alternate markets and look at removal of costs across the entire supply chain.
Call to Action – #doRightbyRetail
The Pandemic has brought aspects of global supply chains into focus. This market is very challenging and risks tipping a recovering global economy into an inflationary spin. Governments need to understand that the majority of brands and retailers have already struggled enough over the past 18 months and this just adds fuel to the fire. The Consumer, too, is unlikely ready for the price hikes around the corner. That is why we have decided to act to make a difference.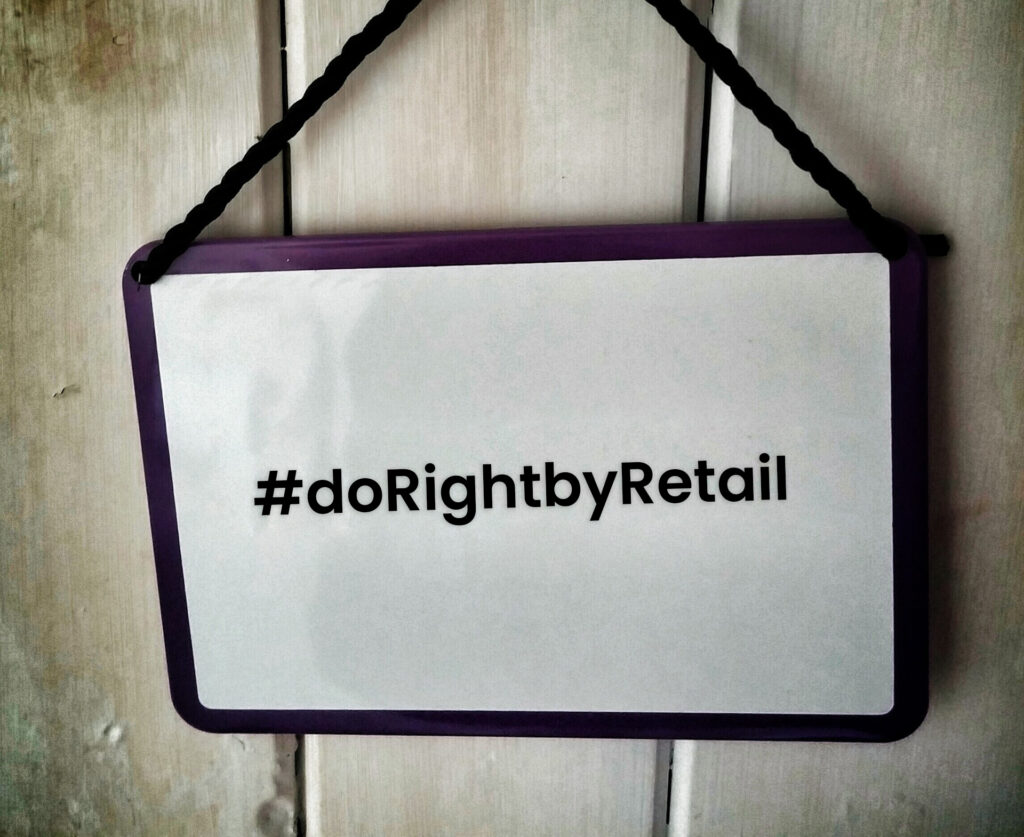 Starting with the UK, we are just working on a Petition to put to the UK Government to provide temporary assistance on import duty and VAT and, once it has been approved, we will need the support of all UK residents who want to #doRightbyRetail and seek Government support. We need your help to make that difference.
At ET2C, we understand your needs, and are prepared to do what it takes to make that difference. For more information, please contact us at contact@et2cint.com.