Flat Pack Furniture: A Must Have for Urban Dwelling
Flat Pack Furniture is increasingly important to meet the rising growth in consumer demand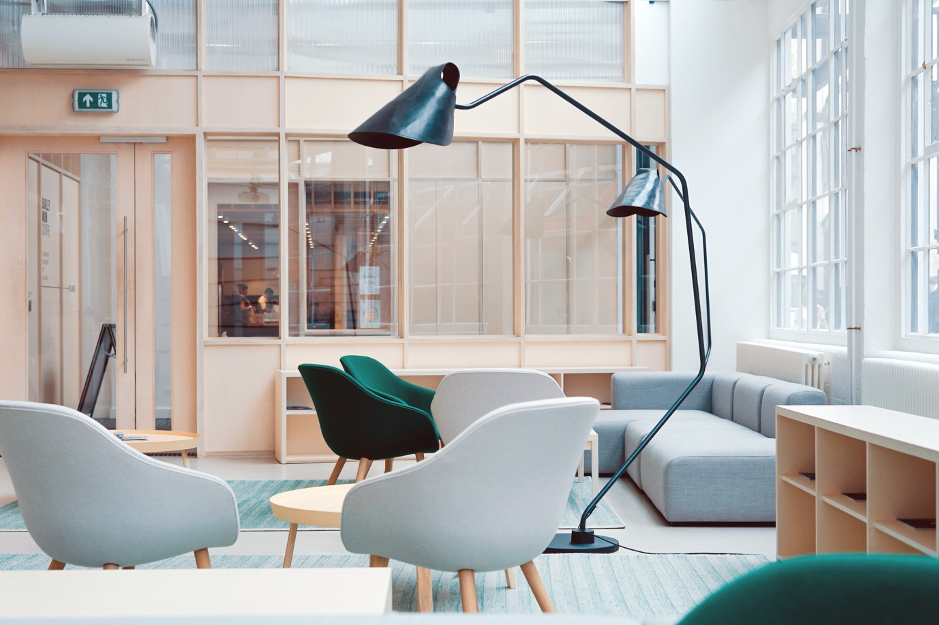 Flat pack furniture is benefitting from widespread the movement of people to more urban living and demand is rising as a result.  Today, some 56% of the world's population – 4.4 billion inhabitants – live in cities. This trend is expected to continue, with the urban population more than doubling its current size by 2050, at which point nearly 7 of 10 people will live in cities.
As urban dwellers we have to deal with the challenges of living in smaller apartments, flats or urban spaces. Space is at a premium in the city and every square metre has to be utilised in the most effective way possible.
Styling and decorating your home is a key part of personalising your living space. Good furniture also helps you to keep your home tidy and uncluttered. A tidy home is great for your wellbeing.   As William Morris said,
"Have nothing in your house that that you do not know to be useful, or believe to be beautiful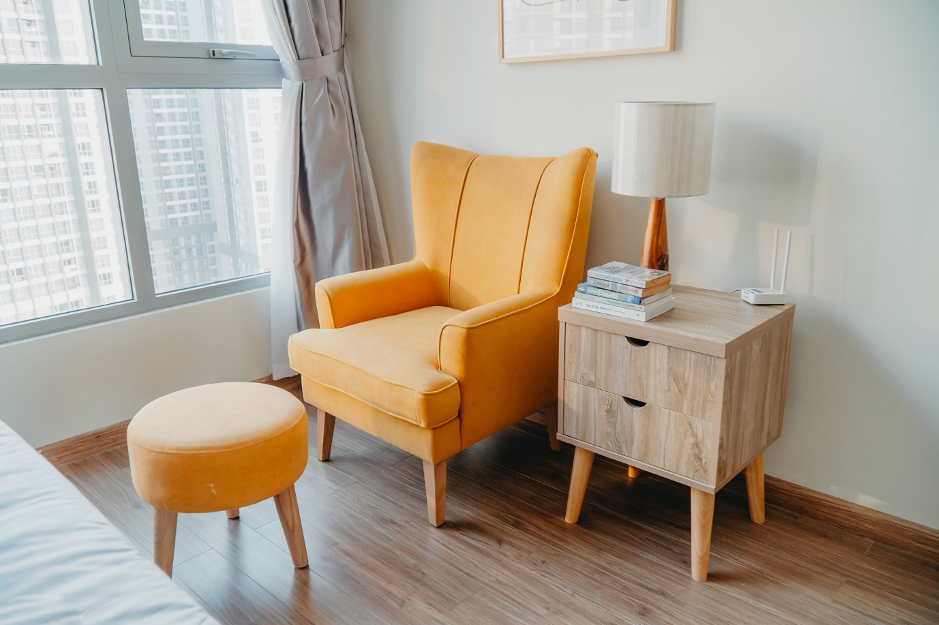 The life and soul of the home, furniture is the very essence of each and every apartment and house alike, giving personality and individuality to each room – but it certainly doesn't come cheap. From beds to desks, to chairs, filling a room with stylish furniture can certainly cost a pretty penny or two.
That's why consumers cannot get enough flat pack furniture.
Flat pack furniture, sometimes known as 'ready to assemble furniture', 'knock-down' furniture or 'self-assembly' furniture is very popular with consumers due to its affordability.
3 reasons why Flat Pack Furniture is a growing market
Cheaper than pre-assembled furniture
Perhaps one of the biggest advantages of flat pack furniture is that it is substantially more affordable than traditional 'ready to use' furniture (yes, we know that building it can be tiresome!). As recessionary headwinds build across many markets the chance to style your home in a more affordable way is more and more appealing for consumers.
Easy to dismantle
Being easy to take apart and dismantle may not sound like much, but when it comes to moving homes, this can most definitely come in handy and is one of the key benefits of flat pack furniture.
Simplicity in assembling new furniture is a vital part of consumers repeated choice of flap pack furniture as they style their homes. Simple assembly and disassembly also allow not just an ease of build but the option to move furniture around the home easily. Additionally, when you move home you can disassemble and make moving so much easier.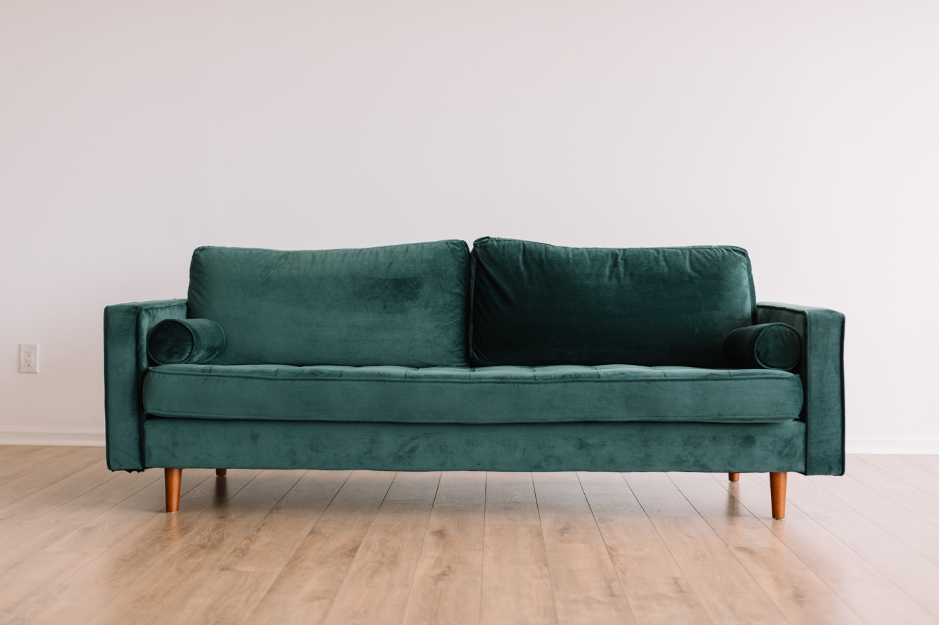 Personalising and customising
Since flat pack furniture is classically simple and clean in its design, this allows for ample opportunity to completely personalise and design your furniture.
A splash of paint, stencilling designs or getting inspired and turning your furniture into a unique personal creation.  Flat pack furniture is perfect to let your creativity loose. Creating pieces of furniture that perfectly fit your lifestyle, needs and tastes.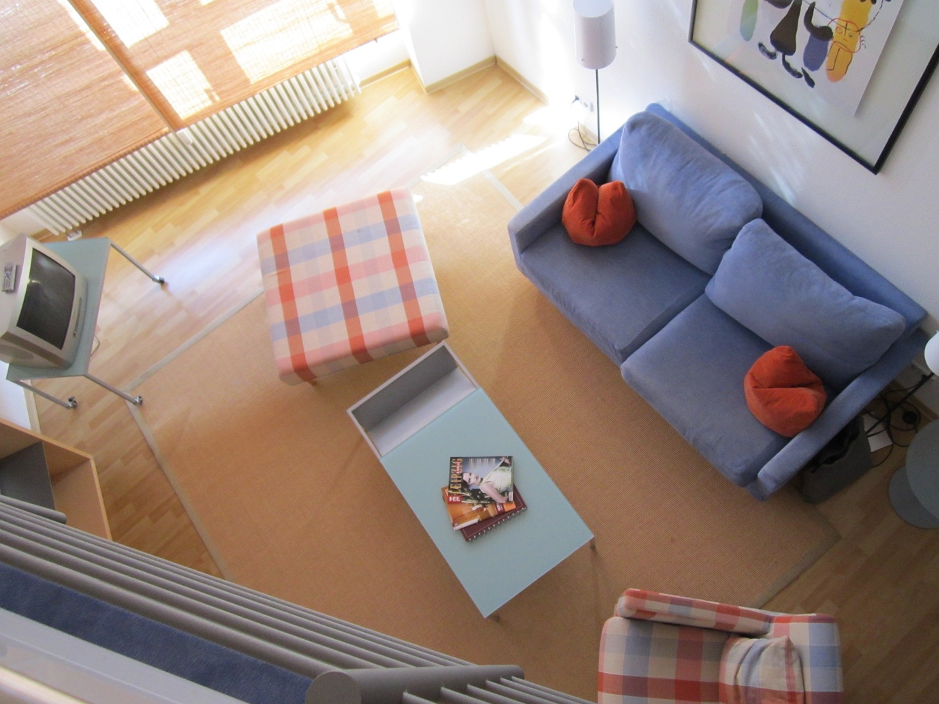 Summary
The growth of urban living is continuing to drive the demand for flat pack furniture. Helping us all to create our living spaces into the unique homes we want to live in.
Sourcing flat pack furniture is subject to the inflationary pressures and global trade turmoil we have seen recently in many markets.
The opportunities for both Asia sourcing and near shoring through countries such as Turkey are available to buyers and sourcing teams who are looking for interesting and exciting product options for their customers. Jurisdictions such as Vietnam, Turkey and China all offer well designed and high quality furniture ranges.
ET2C is a leading global sourcing company with colleagues based across China, Vietnam, India and Turkey.  We provide our clients with the capability to deliver their strategic sourcing ambitions from across Asia.
For more information on how we could help you source flat pack furniture contact us at contact@et2cint.com.