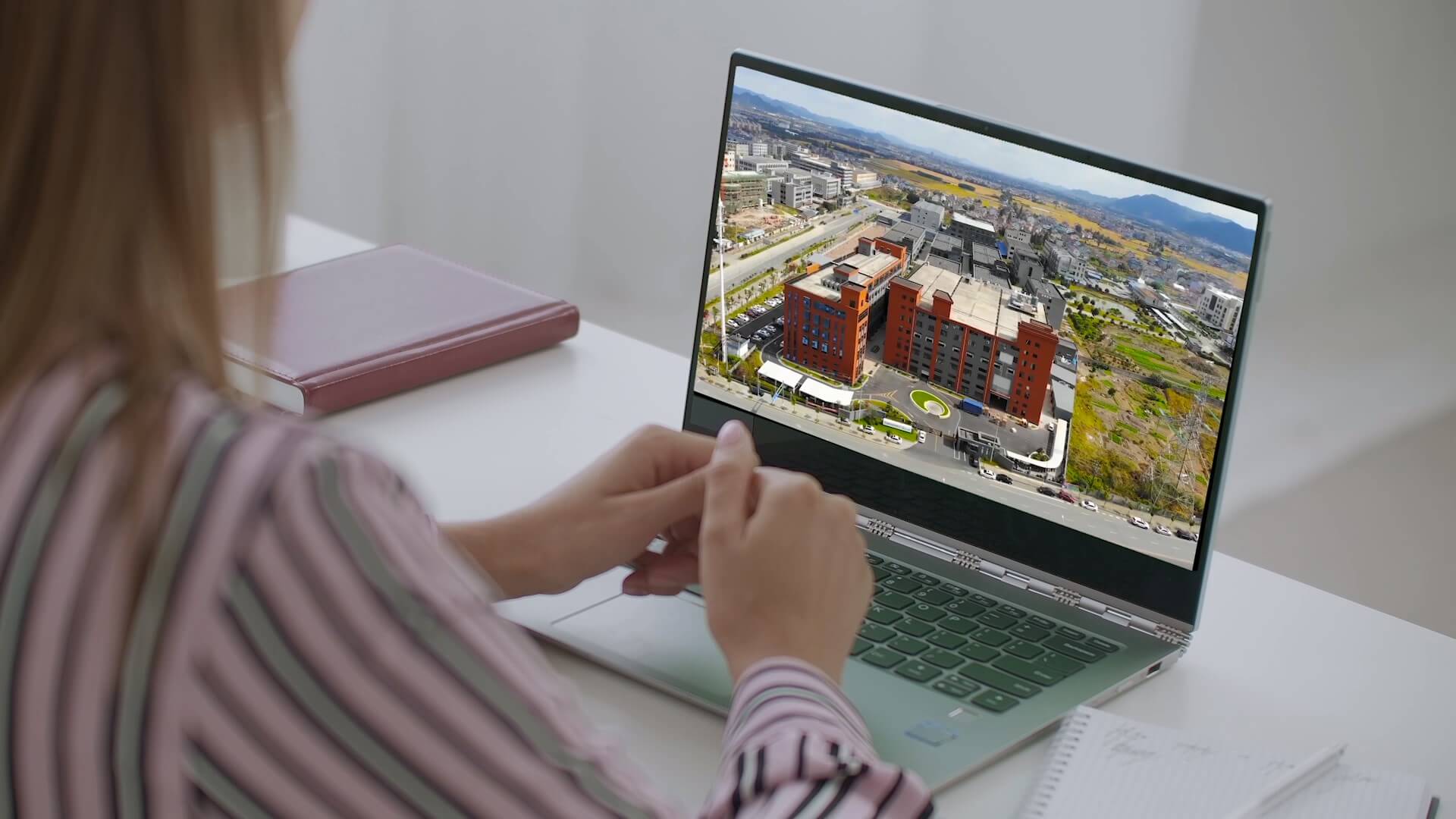 Executive Summary
ET2C's Virtual Factory Tours gives you visibility across your Supply Base
As a US Packaging company, the Client needed to have visibility of a recently onboarded supplier and was looking for options in the face of travel restrictions. Working with ET2C gave them the ability to virtually visit the manufacturer, gaining visibility of the management and the production process, which allowed them to promote the supplier both internally and externally.
About The Client
The US company is a leading supplier of both custom and stock packaging of containers, closures and decorating. It serves a wide range of customers across the US and internationally as well in all the major consumer and industrial market segments. They source some components and packaging options from Asia as part of their packaging capability for their customers.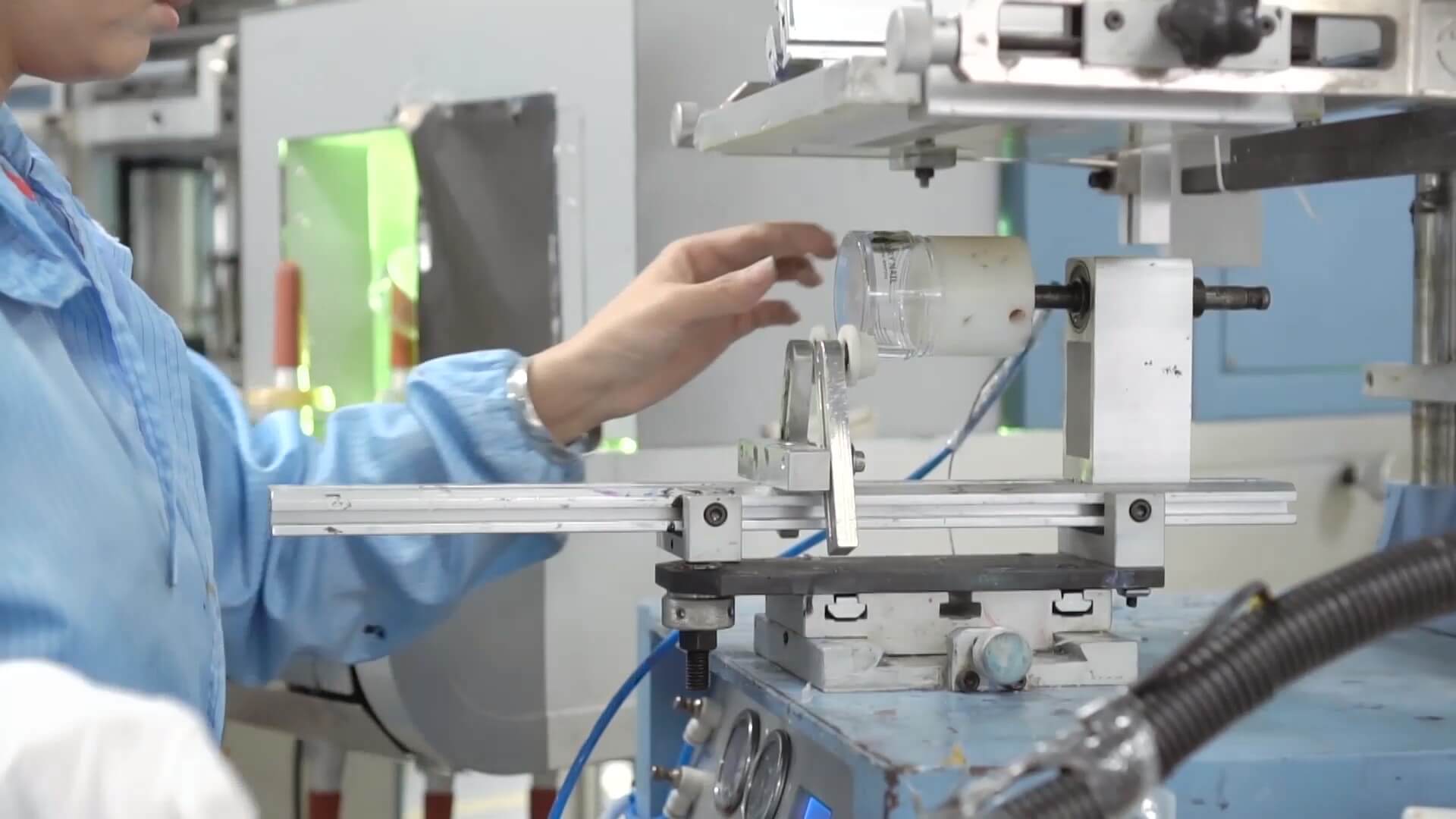 The Challenges
The Pandemic has reduced access to some of their key manufacturing markets. As part of their sourcing strategy, they would schedule visits out to Asian trade shows and to factory sites to meet with their suppliers, assess samples and look at any innovation coming into the market. With borders essentially shut, this was no longer possible and they felt that they were losing competitive advantage due to factory relationships becoming increasingly distant.
The Solution
The Client was looking for options to get closer to the factories and decided to use ET2C's unique Virtual Factory Tours solution for a recently onboarded supplier. This allowed the client to set out some key questions to discuss with the factory management, as well as a broad run through of the factories production line (given the time difference it was not practical to have a live video stream). The pre-determined structure allowed ET2C to deliver visibility across the Supplier and the facility.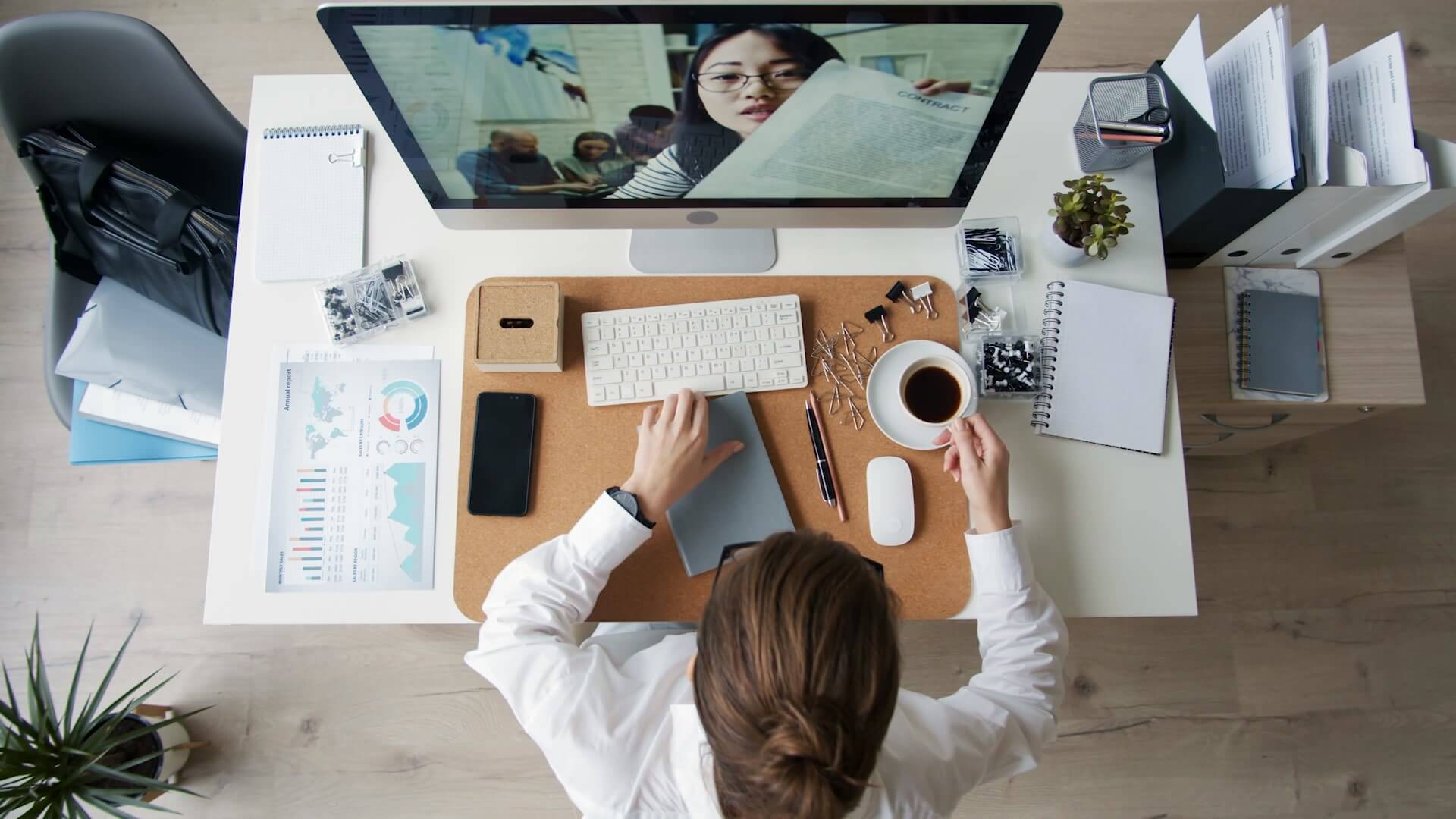 Results
The video provided the Client with the visibility they needed. This covered key questions from management, which gave insight into the factory's plans for the future, their production process and capability with the machinery on site. The Client commented;
"The virtual factory visit was very impressive, particularly the machines and how the products are being made. It also demonstrated how ET2C's Quality Team inspect our products because our clients are always asking us how our suppliers manage the quality of the goods."
Get In Touch
Want to know how ET2C can help your business? Get in touch today and we'll show you how.