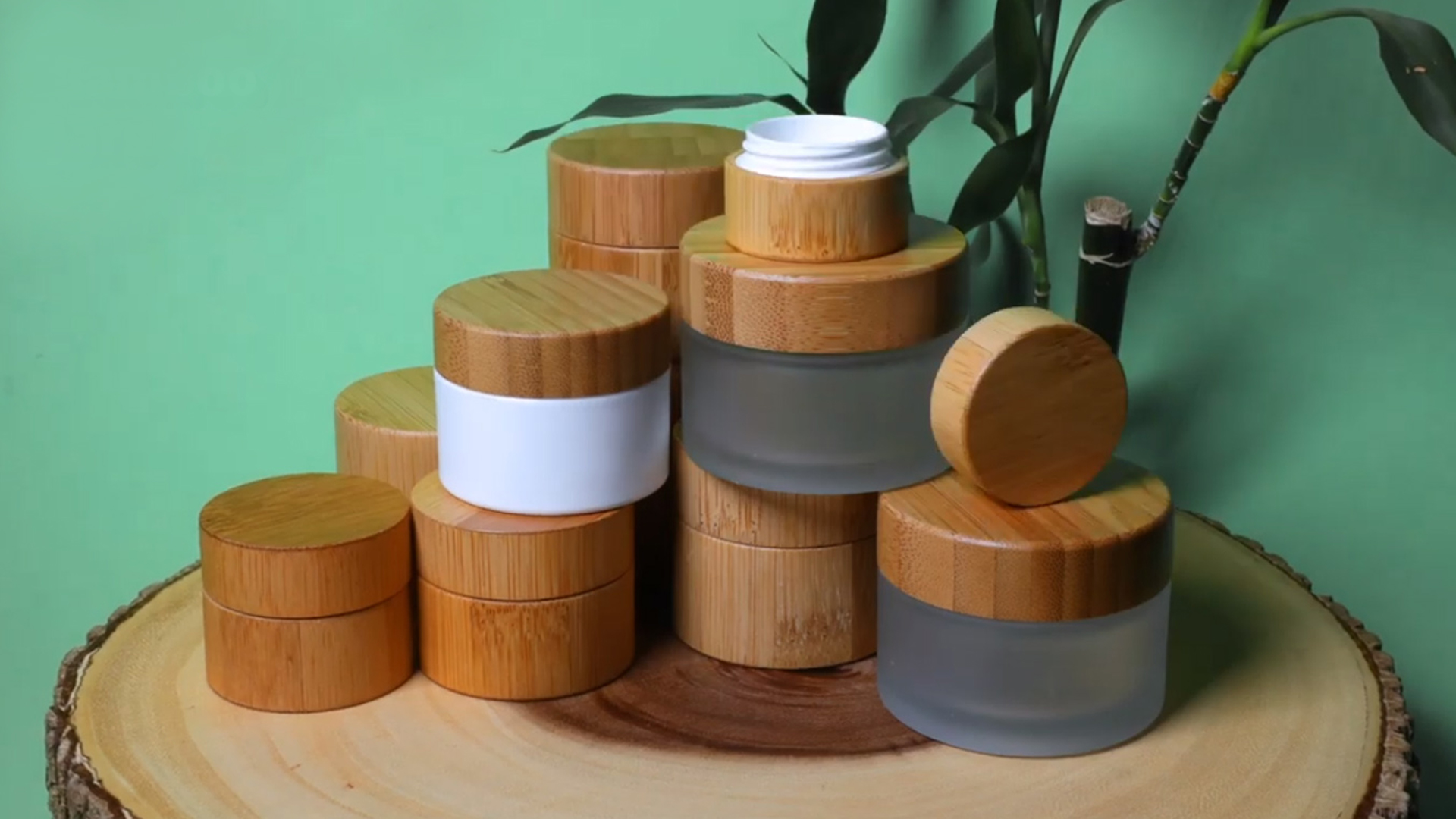 Executive Summary
ET2C has an established network of factories across Asia already working with sustainable materials.
In line with global trends away from single-use packaging, a US Packaging company was looking for sustainable options to meet the needs of their clients. Collaborating with ET2C allowed them to quickly generate innovative sustainable packaging solutions, which delivered additional revenue as well as exceeding their customers' expectations.
About The Client
The US company is a leading supplier of both custom and standard packaging, including glass and plastic containers. The company is always looking for innovative packaging solutions for its clients. Operating across a range industry segments (beauty, pharmaceuticals, food & beverage, and household), the company can provide, source or create the container and closure that best satisfies the products' requirements.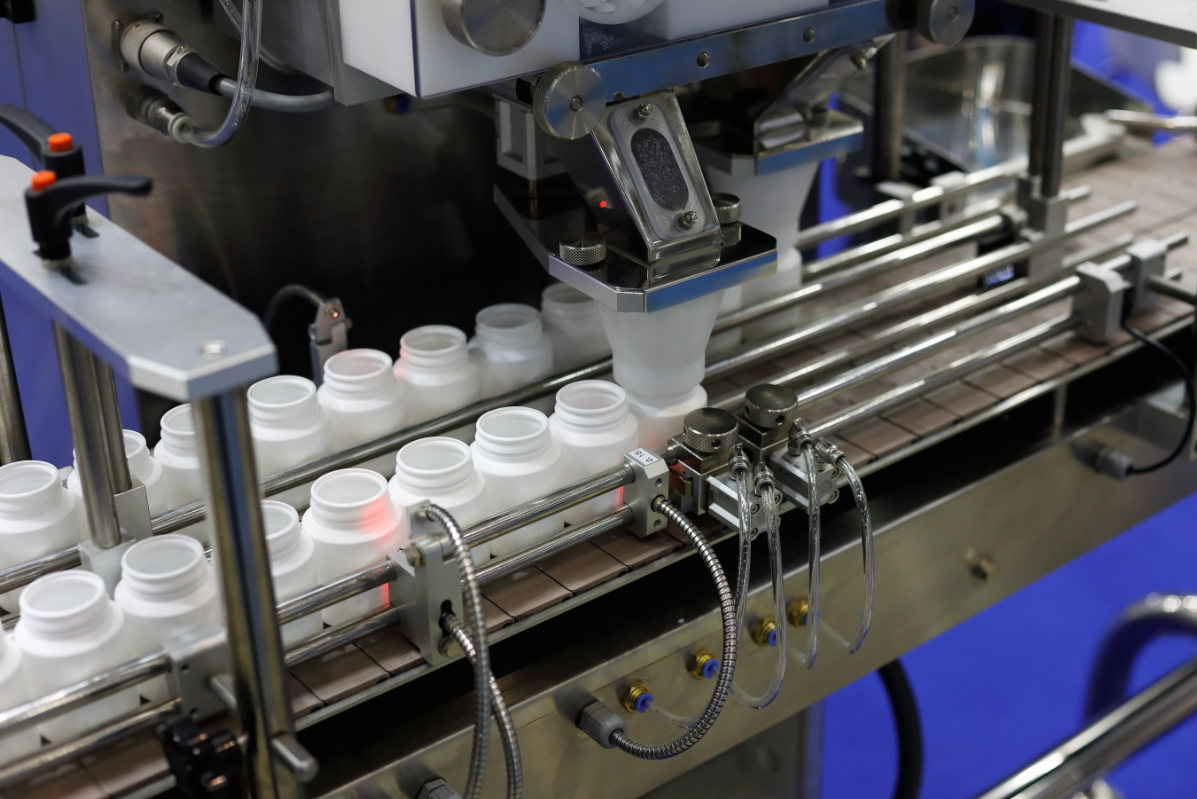 The Challenges
In line with global trends, the client received an increase in the number of enquiries for sustainable packaging alternatives. They wanted to understand what options of sustainable packaging were possible from the Asian manufacturing base but did not have the reach or network on the ground to identify the right suppliers. The aim was to provide their clients with options for alternative packaging for their products.
The Solution
The client reached out to ET2C to leverage our on-the-ground sourcing expertise in Asia. Having already established a network of factories that are using sustainable materials, we were well placed to offer them some ideas for their clients. We focused on the beauty/personal healthcare segment and presented jars, bottles, and caps that were made of bamboo.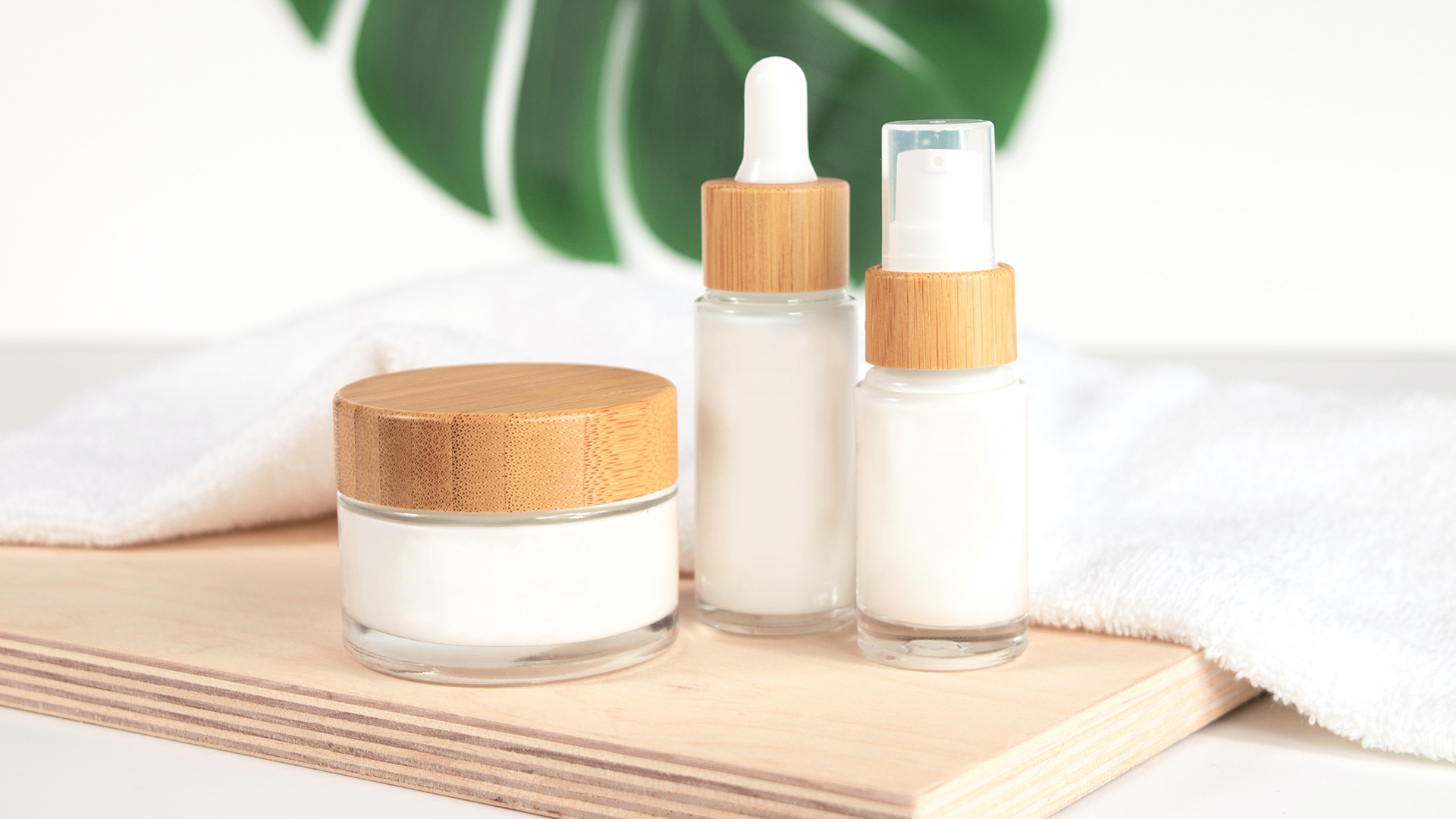 Results
Using ET2C's sourcing capability allowed our client to quickly meet customer demand and generate additional revenues with a sustainable packaging line that is both relevant and price competitive in the market.
Having the ability to simultaneously access multiple sourcing markets was key in understanding which market and factory was the best fit, which ultimately aided the execution of the project.
Get In Touch
Want to know how ET2C can help your business? Get in touch today and we'll show you how.