Canton Fair 2.0 – The New Asia Sourcing

Canton Fair – a Trade Fair of the Times
The 127th Canton Fair opened its gates on Monday 15th June, closing on the 24th June. Once again, suppliers had set up their booths in eager anticipation of all the international buyers who would attend – no doubt in the current climate particularly keen to find new clients. However, this is a Trade Fair of the Times; it was in a digital format.
Canton Fair turns digital
As most businesses worldwide have become accustomed to remote working, the fair is coming to you from within your computer. The deep inhale of breath on day one as you stand atop the steps looking down over the cavernous 1.185 million m2 exhibition centre is no more. The Asia sourcing extravaganza has had to be nimble and use technology as a platform to connect sellers and buyers. The Government had hoped to hold the Fair this year as a signal of 'business as usual' back in April. However, with the virus spreading worldwide, it was clear that getting foreign visitors was going to be impossible. With travel restrictions in place, there was no other choice and perhaps it is the best option.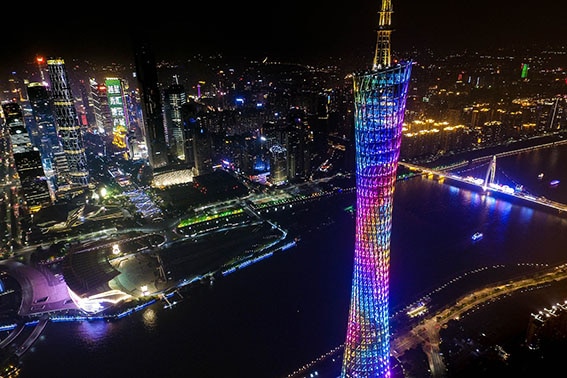 Visiting the Fair
Registration was pretty straight forward and simply required buyers to go to the login page to enter their details and gain access to this virtual world. You could then navigate through a range of pages, even into virtual halls, and click on individual suppliers. Information ranged from product pictures (like in Alibaba), pictures of supplier's facilities and certificates and even an option to speak to sales representatives via live feeds. It has been a good experiment for the digital evolution age, and one that has again perhaps been forced upon us earlier than expected on account of the Pandemic. It will be interesting to get the final footfall figures provided by the organizing body. The Canton Fair usually has some 200,000 visitors, being a traditional feature of many buyers' Asia sourcing strategies.
The Digital World
However, this digital fair does raise a wider question, which is being asked across all areas of the global economy. Regardless of Covid, is this the format of choice going forward? After all, it is more efficient, cost-effective, more sustainable and still gives buyers the insight they need without the hassle. Of course, there are wider implications on the local Guangzhou economy without the visitors thronging through the hotels, restaurants and bars. In addition, Buyers would not be able to interact fully with the products themselves, try them out or feel them. But is this not a wider question for the consumer as well and can technology address this going forward? Just as consumers are now making purchasing decisions online without trying on the products, perhaps this is simply an extension of this new way of buying up the supply chain.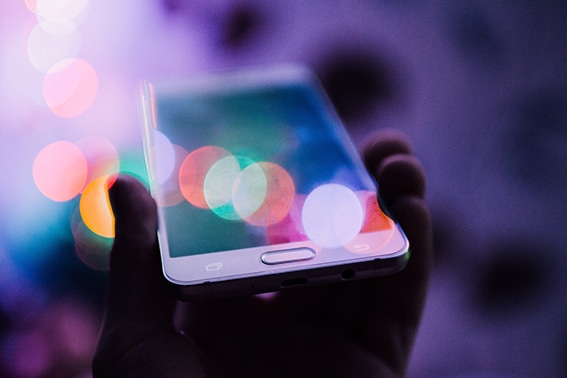 Locked Out
The fact remains that at the time of writing, Asia sourcing markets have closed their borders. And there does not appear to be any signs that travel will start up over the Summer months, or perhaps even this year – for any meaningful travel at least. Companies have lost access to their suppliers and the markets that they buy from.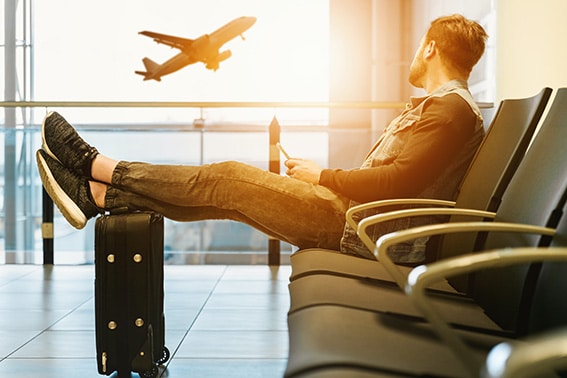 As we have always said, visibility across your Asian supply base is an integral part of leveraging the benefits. Therefore, it is more important than ever to think through the following points:
1. Access to your Suppliers
Whether it is virtual access or relying on a local partner with a presence on the ground, it is important to continue to manage your spend across price, quality and transparency of production.
2. Sourcing & New Markets
Even though sales markets are generally down, now is the time to be looking for alternative markets. Companies should be reducing dependency on any one market and spreading risk across multiple sourcing jurisdictions.
3. Quality
Managing quality is more important than ever. Without having access to your suppliers yourself, make sure you are working with a partner on the ground who can provide quality checks and quality assurance as required at your factories.
Summary
We will have to wait and see how 'successful' the 127th Canton Fair has been, and even after the statistics have been published, we may still not know the wider impact on how companies are engaging with their suppliers. We do know though that your feet will be all the better for the Virtual experience!
The Virtual Buying Trips
As part of your Asia sourcing strategy and help you get to your suppliers, we are currently working with our clients to set up 'Virtual Buying Trips'. This initiative will enable you to both meet new suppliers as well as catch-up with your current suppliers on ongoing projects. We are facilitating this across multiple sites and countries as required ensuring that our staff are always on site with the factories during these discussions.
We have even taken clients around factories during production, and this is all from the comfort of your home!
More broadly, never has a 'presence on the ground' been more necessary and at ET2C we have a range of solutions to give our clients access to Asian markets. If you are struggling in this current climate, please send us an email for more information at contact@et2cint.com.