Buy Products from China? 5 Alternative Sourcing Markets to Consider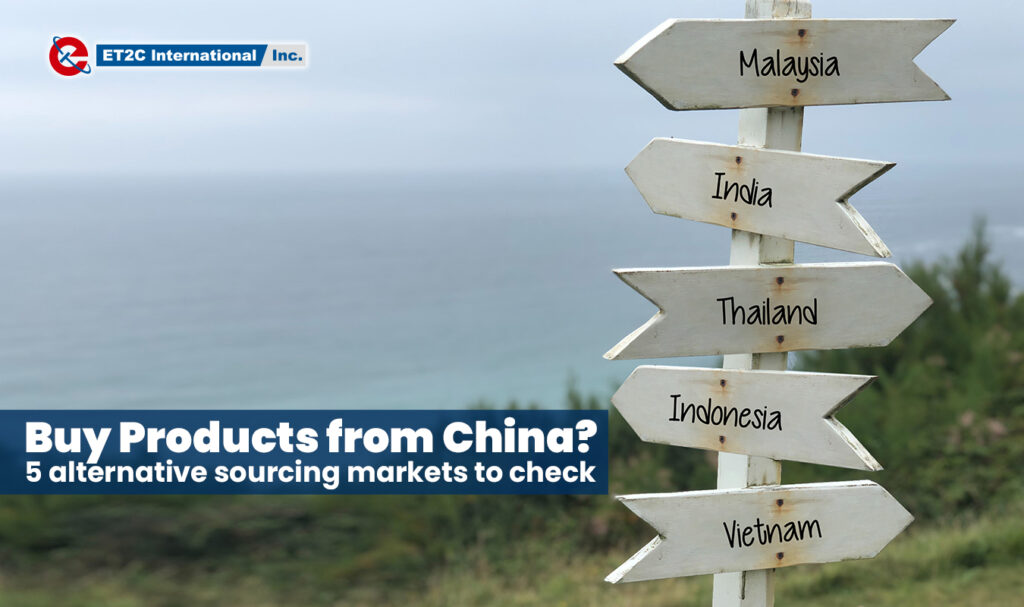 Buy products from China? It is time to consider a more diversified sourcing strategy and consider alternative sourcing markets.
The US-China trade war was first, and then the Covid-19 pandemic followed soon after, both of which have shaken up long-established global supply chains in a relatively short period of time. Over the last year, many companies have established crisis management teams to provide focus across their supply chains. In this delicate moment, they had to assess the impact of disruptions. Moreover, they had to provide direction to employees and customers about the actions needed to mitigate the emerging risks.
Current restrictions for those who buy products from China.
The restrictions currently in place preventing travel and the movement of people have tested supply chains to their limits. Access to sourcing markets, visibility/transparency across production, quality are key components to deal with the uncertainty whilst building resilient supply-chains.
In this context, enhancing sourcing capabilities requires the development of a strategy that models environmental/geopolitical risks into the supply-chain. It needs to consider multi-jurisdictional manufacturing and outsourcing models. And lastly, building redundancy into the supply chain. In other words, diversifying the sourcing strategy to spread the risks of operating in offshore markets.
5 Alternative Sourcing Markets to consider if you buy products from China.
In 2016, Deloitte released the Global Manufacturing Competitiveness Index (GMCI). This study demonstrated the ongoing influence manufacturing has on driving global economies.
In particular, the report forecasted the rise of the "Mighty Five" – Malaysia, India, Thailand, Indonesia and Vietnam. The "MITI-V" were expected to be included in the top 15 nations on manufacturing competitiveness over the following five years. So if you buy products from China, should definitely consider these sourcing markets too.
Let's take a look at some of the different opportunities and challenges importers might experience in each of these China sourcing alternatives.
1. Malaysia
European and US companies have ranked Malaysia as the second most favourable Southeast Asian country for opportunities to establish or expand their sourcing, selling or operations over the next six to 12 months, according to study commissioned by Standard Chartered.
Malaysia's economy is the third-largest in Southeast Asia behind India's and Indonesia's, despite having a much smaller population. It's considered an upper-middle-income economy, with its openness towards trade and investment largely credited for its development.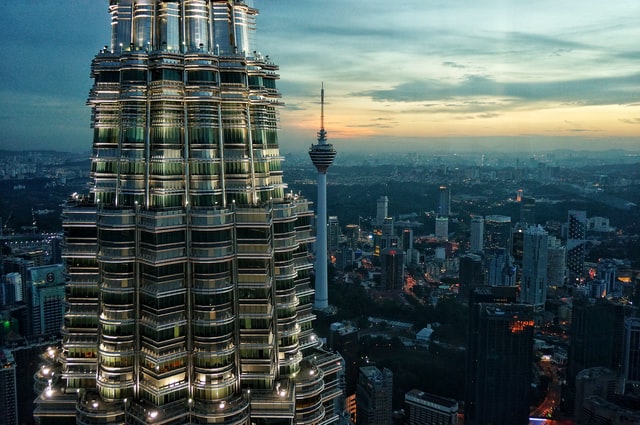 Overall Malaysia posted a $44.2 billion surplus on goods traded during 2020, up 33.3% from $33.2 billion in black ink one year earlier.
Malaysia's top 10 exports accounted for over four-fifths (81.2%) of the overall value of its global shipments. They include electrical equipment, machinery including computers, rubber articles, optical, technical, medical apparatus, plastic articles, iron, steel, aluminum.
Benefits of sourcing from Malaysia
• Tariffs
Exporters in Malaysia benefit from no value-added tax (VAT) on exports, as compared to a tax of about 13 percent on exports from China. This lowers costs for importers that purchase goods made in Malaysia.
• Geography
Malaysia's geography also offers significant advantages in terms of shipping goods. In fact, it is located on the Strait of Malacca, an important shipping lane. The country is home to Port Klang and the Port of Tanjung Pelepas, the second and third busiest ports in Southeast Asia, respectively.
• Workforce
Malaysia's workforce is also highly skilled, ranking sixth globally on the World Economic Forum's ranking of current workforce skills. Companies in Malaysia find it relatively easy to find employees with the skill set needed for their business given Malaysia's high level of education and vocational training.
2. India
Considering that English is one of the official languages of India, foreigners manufacturing in this country do not face the same barriers of communication that often plague those who source from China.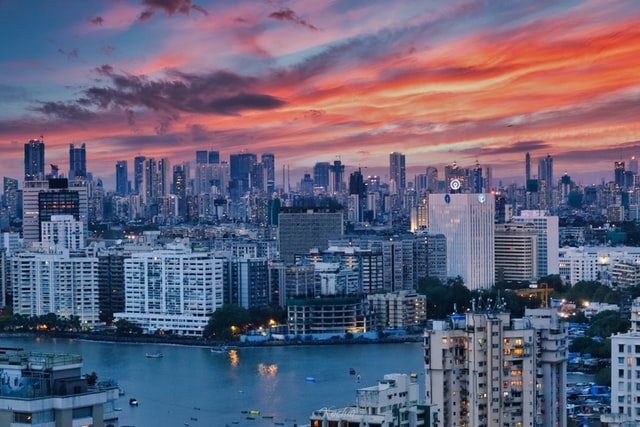 In addition, not only India has a large and growing workforce, but also the country is entering a new era of skilled manufacturing and production. Investment in smart manufacturing is coming to the fore and should create greater production efficiencies in the future.
For these reasons, an increasing number of companies are exploring alternative markets such as India to diversify their business and minimize risks.
Benefits of Sourcing from India
First, a wide range of raw materials is readily available within India including cotton, silk, jute, marble, metal, wood, bamboo, and others. The country traditionally focused on producing unique and handcrafted products not found in other countries.
There is also greater protection for Intellectual Property with more robust laws in place to implement such protection compared with other developing markets (China's legal system is beginning to catch up in this regard, albeit there still gaps in protections).
India's top exported categories overall are raw materials and industrial products. Other goods that you can import from India include handcrafted items made of various materials such as metal, ceramic, wood and textiles; apparel and fabrics; fashion accessories; leather products; and eco-friendly products.
3. Thailand
According to the World Bank, Thailand has a similar infrastructure as China when it comes to arranging international shipments and their timeliness.
Over the last years, the government has worked hard to plan public-private partnership (PPP) projects worth 1.09 trillion baht ($33.39 billion) during 2020-2027. In this general project, it included also the creation of the Southern Economic Corridor (SEC).
The SEC will reportedly focus on four main areas: tourism on the Gulf of Thailand and Andaman Sea, agricultural product industries and ecological and cultural conservation and above all trade with countries in the Indian Ocean.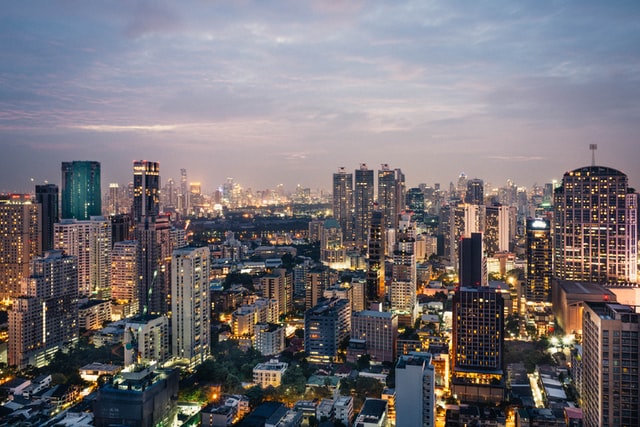 In particular, the country is trying to link the Gulf of Thailand to the Andaman Sea, making shipping between the Pacific and the Indian Ocean faster and cheaper.
Thailand earned an overall $20.4 billion trade surplus during 2020, up 289.9% from $5.2 billion in black ink one year earlier. The top 10 exports include machinery including computers, electrical, machinery/equipment, vehicles, precious metals, plastics, optical, technical, medical apparatus.
4. Indonesia
Located mostly in Southeast Asia extending to some territories in the Oceania continent across from Australia, the Republic of Indonesia shipped an estimated US$183.5 billion worth of goods around the globe in 2019.
Indonesia is home to Southeast Asia's second-largest economy and the world's fourth-largest population.
Surprisingly, the country went from an -$8.5 billion trade deficit in 2018 to generate an estimated $27.1 billion trade surplus for 2019.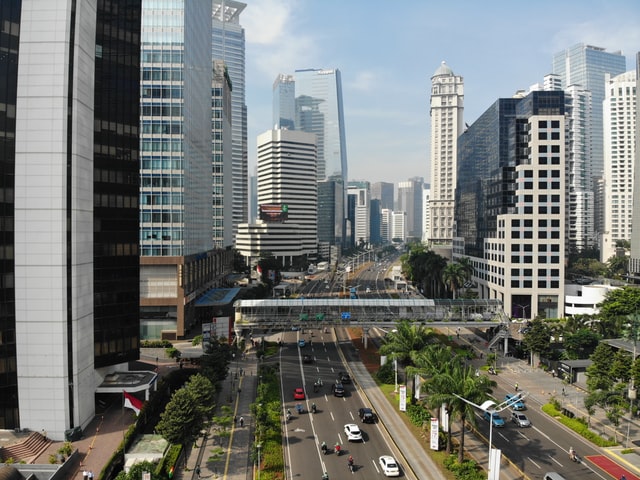 Mainly, Indonesia has highly positive net exports in the international trade of coal and crude oil.
The top 10 exports include also electrical machinery/equipment, footwear, iron/steel, vehicles, precious metals, machinery including computers, rubber, clothing/accessories.
Advantages to sourcing from Indonesia
Despite a smaller population than China and India, those looking to source from Indonesia will benefit from the country's large workforce. Also, the general population is very young with the median age being 28 years old.
In terms of wages, the labor costs are relatively low with the average monthly salary ranging around $182 in the manufacturing industry. Indonesia also offers a much more stable political climate compared to Malaysia and Thailand.
5. Vietnam
Albeit much smaller than China, Vietnam offers a broad manufacturing sector with experience of exporting. Labour rates remain low, there is raw material availability and also a good range of product knowledge. Importantly, the Government has been investing in infrastructure of the past decade to create efficiencies with logistics and shipping. There are also some attractive duty benefits most notably with the recent ascension of the recent EVFTA.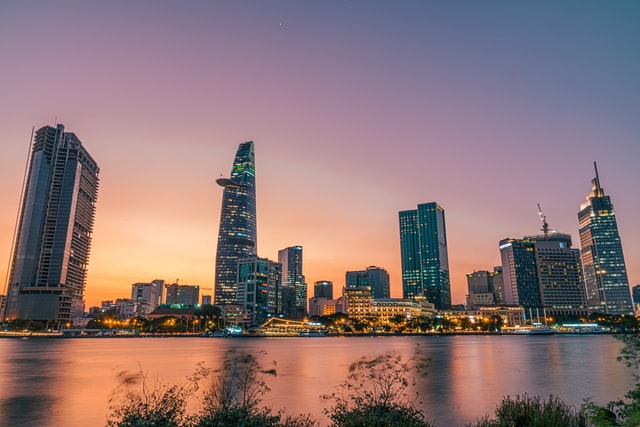 Top industries in Vietnam
Electronics, machinery, and steel are some of the biggest industries in Vietnam.
In terms of quality and high value in production, we must mention furniture, garden products, garments, shoes and kitchenware.
Buy products from China, but not only
It is interesting looking back over the past 5 years since the Deloitte 2016 report was initially published. The report is largely correct with the rise of other manufacturing hubs in different countries. Certainly, this trend has certainly been accelerated by geo-political and natural events. That said, it remains true that China is still an important part of the global sourcing arena, and will continue to be so. Scale and population size (albeit an aging demographic) still count and provide a significant advantage when compared with smaller markets.
Whilst Malaysia, India, Thailand, Indonesia, and Vietnam are the most popular, finding the country to source from comes down to your unique business needs. We have offices in a number of Asian manufacturing hubs. Moreover, we are continually looking to identify the best sourcing markets for our clients. We have recently opened an office in Turkey to offer new suppliers to our clients mainly in Europe.
At ET2C, we are constantly looking for the best suppliers for our clients both within China and beyond. For all enquiries, please contact us at contact@et2cint.com.