Plastic Parts Procurement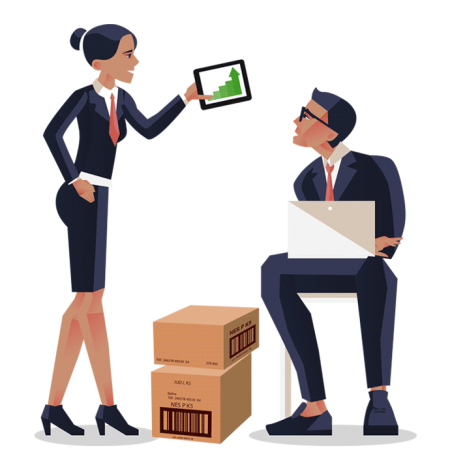 Process
Leverage an ET2C client account team to maximize the benefits of an Asian upstream sourcing capability. This transparency helps drive a deeper understanding of your Asian supplier base and allows for greater supplier diversification and control. We offer bespoke solutions to ensure that it works for you and fits the needs of your business.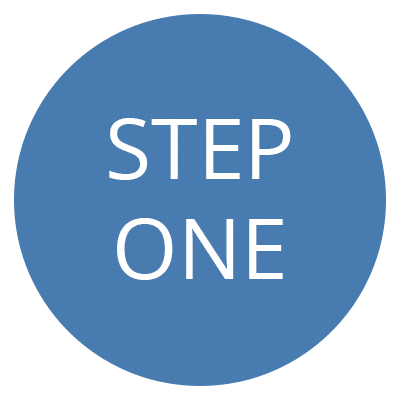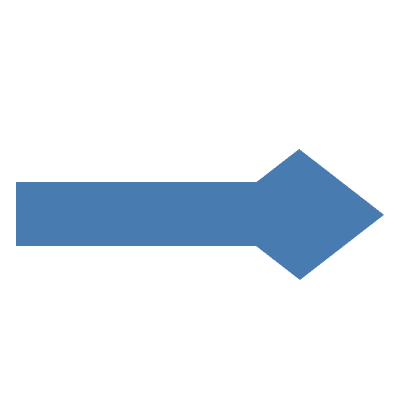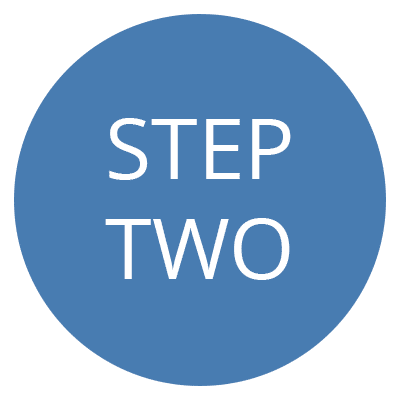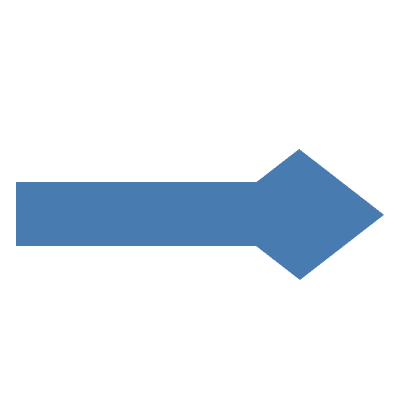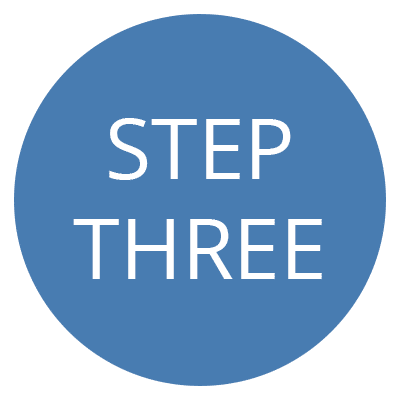 What We Do
Our fully inclusive team will provide the guidance and service that you expect with New Product Developments. Our services include factory audits, 1st article review/inspections, final inspections, and all of the coordination that is required throughout the product realization process.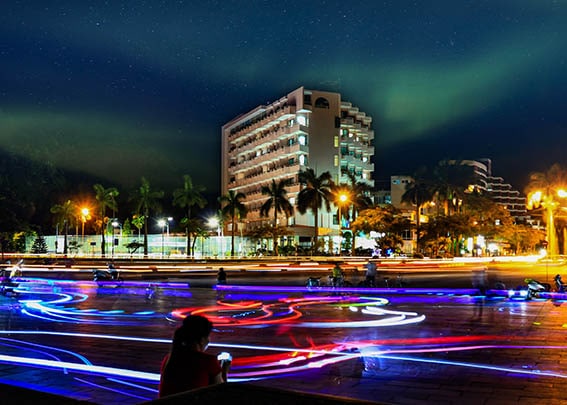 Multi-industry, Big to Small Companies
Regardless if you are a Retailer, Wholesaler, or a Start-up Company; ET2C will help you to achieve your production goals.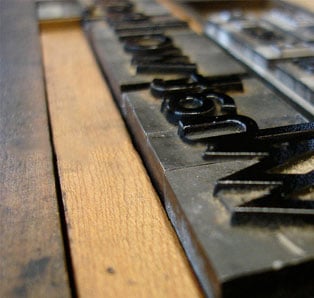 Custom Metal Parts
Find the Right Manufacturer
Transparent Development Process
Great Quality & Competitive Price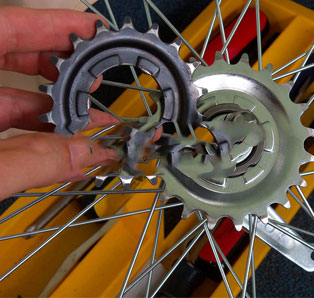 Modify Specifications
Flexible Factory Capabilities
Add Diversity to your Product Line
Fast Response to Demand Change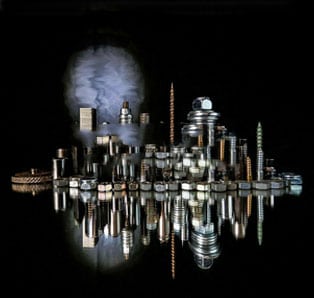 Buy from our Catalogs
Quality Control of Products
New Metal Parts on Request
Request a Quote
We welcome you to submit your Request for Quotation, so that we can provide you more information on your metal part needs.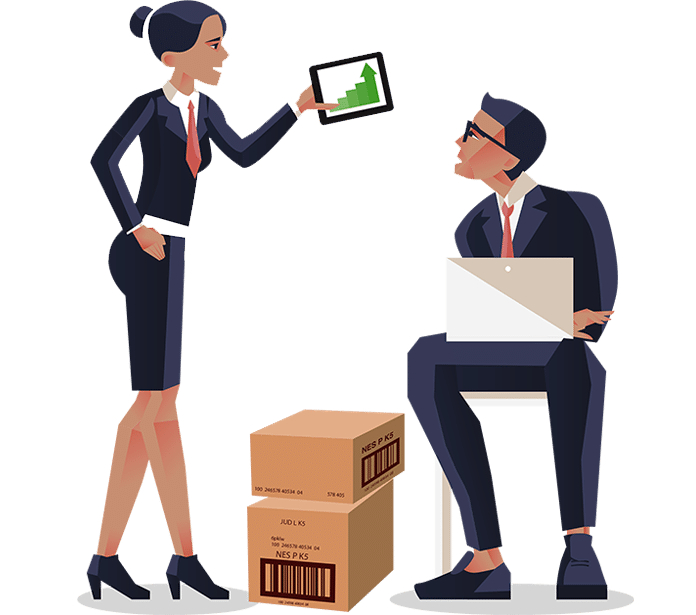 Achieve the right balance
We will help you to achieve the right balance between raw material application, logistic coordination, production capability and cost to maximize the contribution to your bottom line. Let us help you to successfully navigate the obstacles of manufacturing in a foreign country, while minimizing the efforts necessary to do so.
With extensive experience in both the automotive and railroad industries, we are quite familiar with the challenges that making customized parts can pose. Let us use those years of experience to cut through the red tape and help you realize your global sourcing requirements.
Metal parts
Coatings: E coating, Powder coating, etc.
Hardware (Caster & Wheels, Hinges, Door Handles…)
Mold Making: Aluminum, Steel (various), etc.
Valves, Assemblies, Gear boxes…