Novel Coronavirus Update  

7th February 2020
As expected, we are seeing further extensions to factory closures going into next week.
This very much appears to be subject to decisions made at local Government level, to the point that certain towns and villages may be impacted. The result is a mosaic of disruption across China's suppliers that is subject to location as well as workers being able to return.
Our view is that although there will be suppliers returning next week, it is highly probable that output will be hindered by worker levels being under normal requirements as well as supply chains fragmented.
Hubei Province
Given the current lockdown across the Province, there is going to be a significant disruption for all factories in the area. The current expectation is that these factories will be closed for the remainder of February. This is dependent on restrictions being lifted and is at the time of writing a best-case scenario.
ET2C's Staff Policy
We have implemented our own contingency plan for all our China offices starting from next week and until further notice. As a result, we have in place further preventative measures to minimise travel and protect our staff whilst in our offices. However, we would expect a return to normal service levels and we will be communicating to clients on specific orders and updates from our suppliers.
Should there be any changes or updates that alter any of the above, we will notify you immediately. If you have your own enquiries, please contact your relevant account manager or at our email, contact@et2cint.com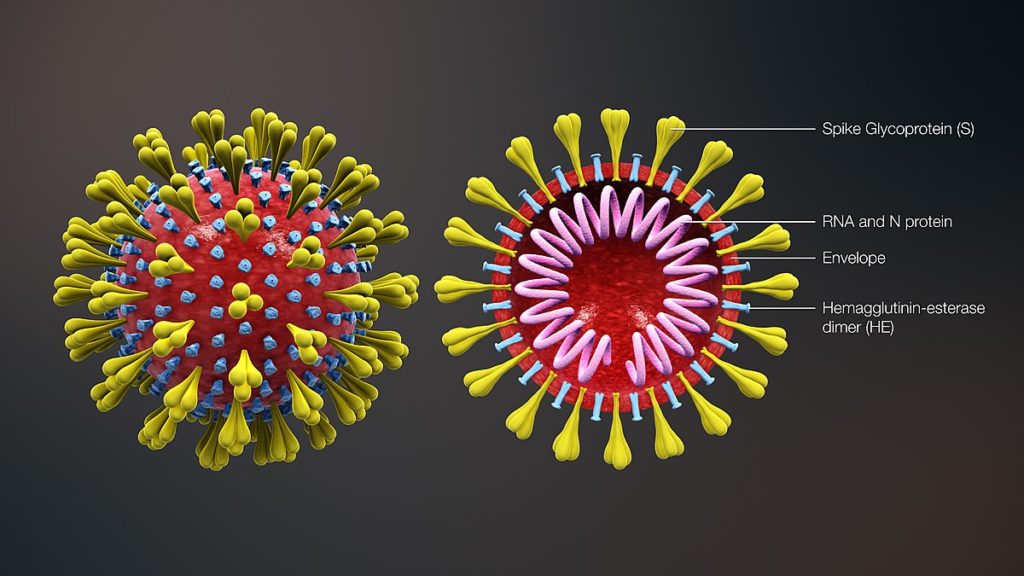 FOR IMMEDIATE RELEASE