Novel Coronavirus Update  

4th February 2020
As at today's date, local authorities have the dates below for work commencing post the extended Chinese New Year holiday:
Hubei 2/14
Jiangsu 2/10
Zhejiang 2/10 (except Wenzhou city 2/17, Shaoxing city 2/17, Taizhou city 2/17)
Guangdong 2/10
Chongqing 2/10
Fujian 2/10
Anhui 2/10
Shanghai 2/10
Beijing 2/10
Jilin 2/3
Yunnan 2/10
Jiangxi 2/10
Shandong 2/10
Heilongjiang 2/10
Guizhou 2/10
Neimenggu 2/10
Hunan 2/10
Henan 2/10
Sichuan 2/3,
Zigong city 2/10,
Luzhou city 2/10
Hebei 2/10.
Our expectations are that the provinces highlighted may extend the holiday given the number of cases of the Coronavirus, particularly in Hubei where the outbreak commenced. Notwithstanding this, we are still anticipating a delayed normalisation period as well as potentially a surge in production capacity and shipping rates as companies want stock post delays.
We are in the process of implementing our contingencies in our China offices and we anticipate that staff in our locations will be working from next week. We will continue to provide timely updates as more information becomes available via a range of channels; our website, mail-outs, social media and direct emails.
Should there be any changes or updates that alter any of the above, we will notify you immediately. If you have your own enquiries, please contact your relevant account manager or at our email, contact@et2cint.com.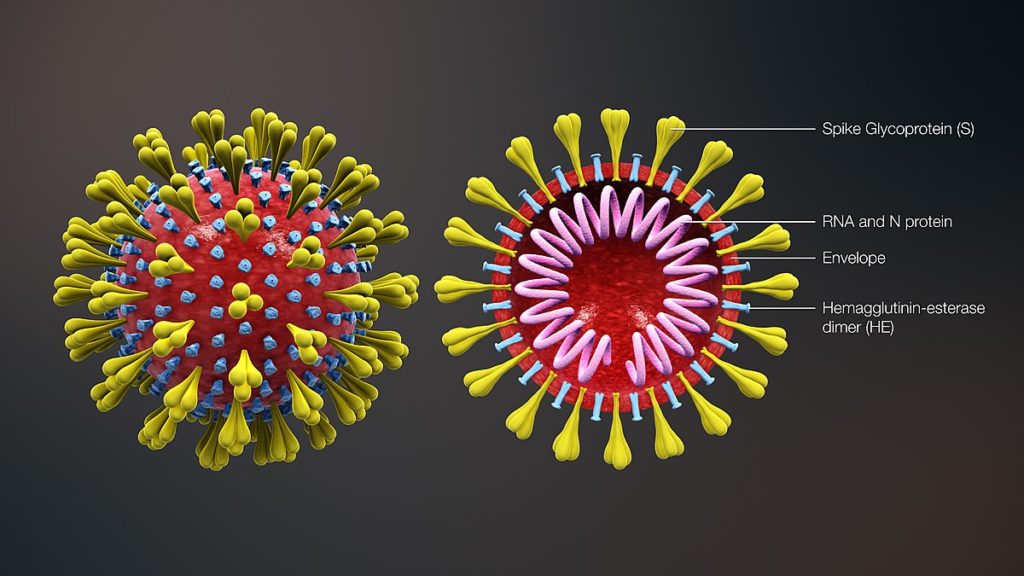 FOR IMMEDIATE RELEASE