News
Read the latest news articles from the industry.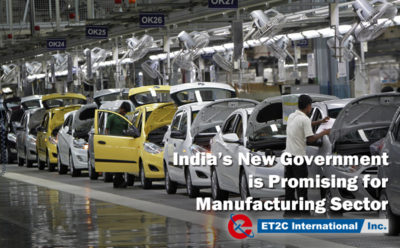 In May India concluded a month long election that is primed to have historic political and economic changes for the country.
Get the latest industry news direct to your inbox
Stay on top of the latest trends and news from the industry & ET2C International by subscribing to our newsletter.