Influence of GST on Manufacturing sector and exports in Indian economy
By: Mark Bradley, Director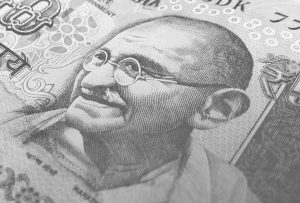 The manufacturing sector has been a major economic driver for many developing countries across the world. However India's progress had been seen as lackluster due to a complex tax system, bureaucracy and a complex infrastructure.
Prior to the introduction of GST, manufacturing had been close to stagnation and the Indian government realizing the significance of this sector increased investments. The heavily publicized ' Made In India ' initiative was seen as a way in which the Modi administration looked to provide opportunities for domestic entrepreneurs and international investors with full transparency in the required compliances.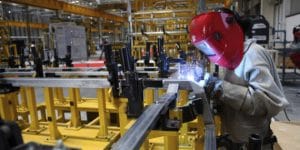 This initiative also sought simplification and there was a general realization that the manufacturing sector needed strategic reforms to alleviate the situation. This was how GST was viewed by the Modi government as essential for implementation. Through GST the multi-layered indirect system that was in place could be replaced with a unified system that leads to a reduction in the flow of taxes. This has produced a synergy within the manufacturing sector.
It is a modern tax reform that has led to growth and increased opportunities for manufacturing at the same time encouraging organisations to readjust hold ups in production time and issues related to supply chain, compliance and logistics.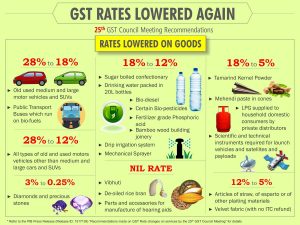 Manufacturing is a very competitive industry and reducing the cost of production at the same time increasing value for customers has been seen as a challenge to justify the success of the new taxation scheme, but the previous indirect tax schemes prevented central tax credits over interstate taxes and vice versa. GST has through tax reduction been able to contribute to the lowering of costs.
It is still very early to conclude how successful GST can be as the current legal requirements and procedures are seen to be complicated and a hindrance when filing returns. It seems that the key to making a success of GST could be to prioritise the objectives and not do too much with one instrument. GST was projected and implemented and as alluded to earlier to be a cross state credit on all taxes to assist manufacturing. Indian economists have commented that there needs to be a focus for fine tuning in order to achieve the objective smoothly and this should also lead to greater tax compliance within India.