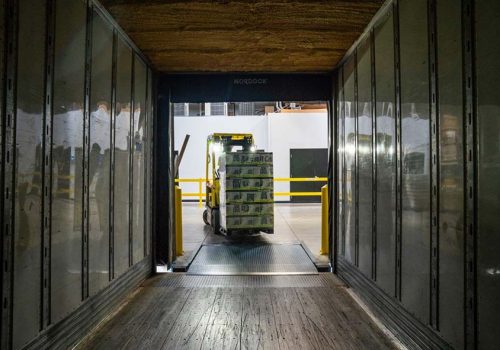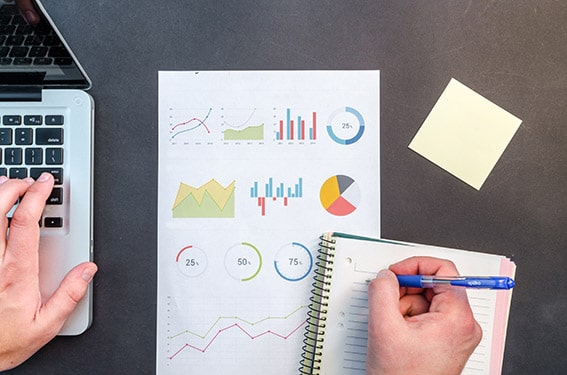 Strategic Sourcing
China has obviously been at the core of this evolution and has developed sophisticated supply chains across a vast range of product categories. Yet, this China sourcing focus is now being slowly eroded for a myriad of different reasons. These include inflationary pressures on costs, development of new markets (such as Vietnam), heightened protectionism, de-risking of Supplier bases and Sustainability initiatives to state some of the drivers. This is ushering in a new era of 'Smart Manufacturing' with some of the largest Asia markets (such as China and India) investing at Government level of technology to aid the efficiency of their respective manufacturing bases for the foreseeable future.
This includes wider use of automation, data management and AI which will better align with the requirements placed on the manufacturers of the future. Therefore, within a global context, Asia will continue to be an important component of any outsource strategy for the foreseeable future.
However, understanding how best to extract value from the Asian manufacturing sector is not always straightforward. The continent presents a unique set of challenges, for example across business ethics, local laws, local regulations, cultures and language. There are also differences within each Country that need to be understood and factored into any decisions made. Ultimately, how companies strategically choose to engage with Asian manufacturers is a decision on risk against profitability. Whether having an in-house Asian sourcing expert as part of a direct sourcing model to partnering with a sourcing company (like us!) or taking the plunge and establishing your own local base (we have alternative solutions for this) or anything in between, there are a range of options to be considered.
Find The Right Solution For You
We pride ourselves in how we can find the right solution for you. We are constantly addressing issues throughout the product life cycle, from development through to delivery. These include a range of factors such as quality assurance, factory certifications, product innovation, financial terms, minimum order quantities, supplier capacity, working capital management, product quality inspection protocols, sustainability initiatives, cost analysis and stock holding requirements. We therefore understand the landscape, the context, and are well placed to address any problems when they arrive – we like to take the view that a problem is not a problem when identified early, it just requires a solution, which is something that we pride ourselves on. Our teams are well adept at dealing with companies of all sizes. We know the different touch points of companies throughout their growth cycle and dedicate resource accordingly.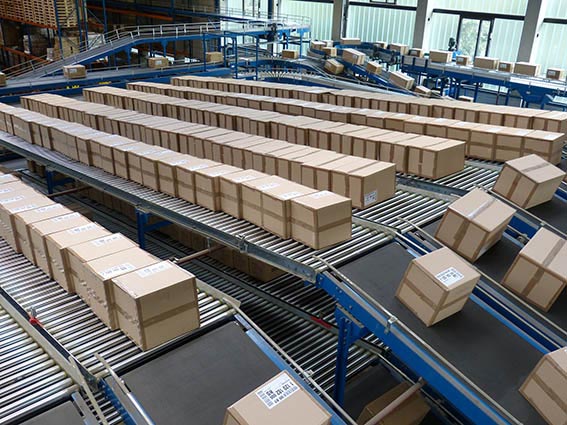 We have a good track record of partnering with start-ups, for example. We are happy to commit resource and hand hold companies that we see scalability in and guide them through our process and provide the reassurance that a business of that size requires. Similarly, we have a track record of working with companies already generating millions of dollars in turnover but have identified the need to leverage the expertise and experience of a sourcing company such as ET2C.
Get In Touch
Want to know how ET2C can help your business? Get in touch today and we'll show you how.