Factory Audit: Getting the Big Picture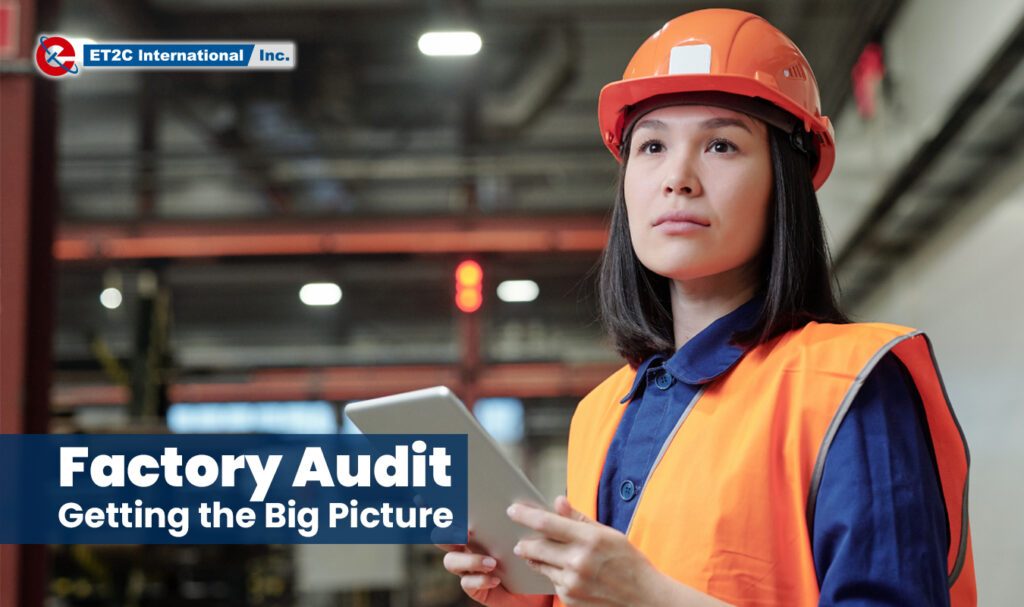 A Factory audit is a key component of driving visibility up your supply chain but what does it entail?
A factory audit is a necessary tool for any supply chain, particularly when you are dealing with global supply chains. Of course, you can inspect the products coming off the production line, but it is just as important to understand who you are partnering with.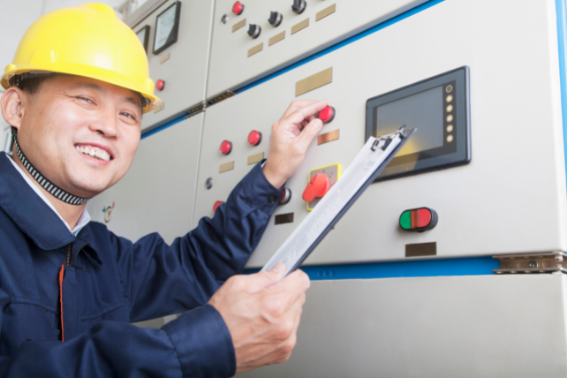 Whether you are considering a new supplier or you have already been working with a manufacturer for a period of time and developed a solid relationship, factory audits are essential for your business.
Managing the supply chain when it involves factories in multiple locations in different countries can be challenging. The consumer now rightly demands high standards across both the supplier and its products. On one hand, you need to therefore properly vet potential suppliers. On the other hand, you have to ensure that current suppliers have the systems in place to produce quality products. You also need to be sure that your products are free of ethical, security, or regulatory concerns.
What is a Factory Audit?
A factory audit is a type of supplier assessment that takes place at the manufacturer's facility. This type of audit is all part of 'Quality Assurance' and allows companies to gain the comfort of their suppliers and any risks involved in engaging them. An auditor assesses their systems, capacity, workplace environment, or capabilities to ensure they meet your requirements. While on-site at the factory, the auditor conducts a number of checks and provides a report to aid you in your supply chain decisions.
Internal or External Audit?
Certainly, factories might tell you that they have internal audit capability and procedures that result in very low defect rates. Although this is good news (look for ISO standards for process standards that will support certain quality standards, like ISO 13485 for medical products), it remains the case that an independent pair of eyes is still beneficial as it adds a level of objectivity.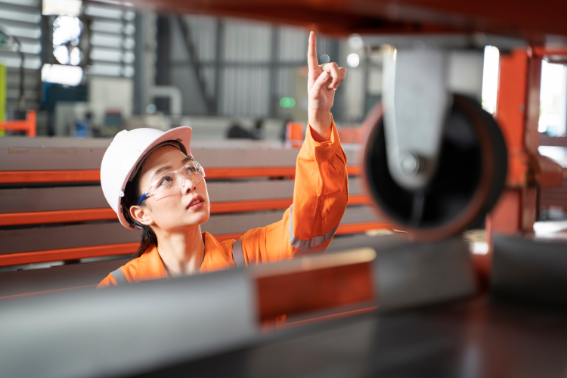 Hiring a neutral third-party auditor to go to the factory gives you a more complete picture and allows you to understand where any potential risks lie. These can be around product quality, through to ethical issues such as overtime concerns for their workforce. For example, an audit could help you to:
Decide whether a particular supplier will serve as a suitable long-term partner for your needs.
Identify any financial risk or exposure should you be paying funds upfront.
Ensure that your supply chain is free of problematic social or environmental issues.
5 Common Types of Factory Audit
According to your business needs or challenges, you might consider specific types of factory audits, as follows:
1. Manufacturing Audit
This is a detailed audit on a factories manufacturing capability, and will cover workforce, production capacity, machinery through to process flows. Ultimately, these in-depth audits will determine if a supplier is capable of producing your product specifications, lead times, output, and identify any potential challenges down the line.
2. Ethical Audits
This type of audit is related to social accountability (to provide healthy, safe, and ethical work environments along with sound labour practices and pay). An ethical audit ensures the appropriate work conditions are being followed. There are a number of audits that address concerns around ethics including SA8000, SMETA and BSCI.
3. Factory Risk Report
This audit is an in-depth review of the factory that covers everything from financials, shareholding, manufacturing capability, quality management systems, product quality, ethics through to a market assessment and price benchmarking.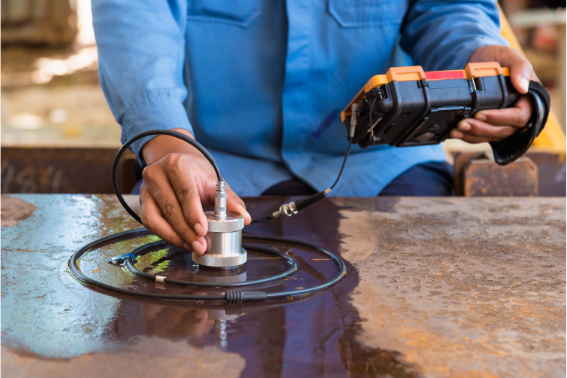 4. Environmental Audits
This type of audit helps evaluate compliance with local laws and regulations as it relates to environmental protection.
5. Customs-Trade Partnership Against Terrorism (C-TPAT) Audit
Led by the U.S. Customs and Border Protection, the C-TPAT audit focuses on improving the security, with respect to terrorism, of private companies in supply chains.
Each company has a different requirement or need at any given time. Making sure you align these needs with the different types of audit will help you have both timely information and establish the best supplier network for your business.
What is the Difference Between Factory Audits and Quality Control Inspections?
A Factory Audit plays an integral role in understanding the full manufacturing process and is distinct from simple inspections because:
1. A Factory Audit Focuses on the Long Term
While factory audits focus on the ability to meet requirements and ensure product quality is maintained, a product inspection focuses only on the products from one particular shipment.
2. A Factory Audit sees the 'the Big Picture'.
A Factory audit covers important areas such as quality management systems and manufacturing practices. Not only they can help you assess a supplier is a good fit to produce your product but also can help you find opportunities to further develop the working relationship.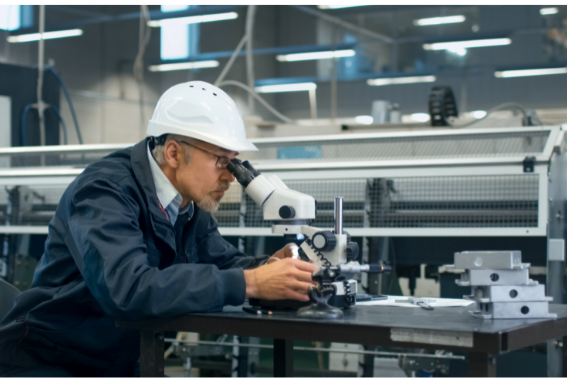 3. A Factory Audit is more than 'Product Quality'
As is clear from the different examples above, there may be many reasons to conduct a factory audit that are not just related to the product.
For more information about these differences, read our article on the difference between Quality Control and Quality Assurance.
Do you need a Factory Audit?
At ET2C we are well placed to manage your factory audit requirements. With our own dedicated quality team across Asia and Turkey, we look to deliver the visibility you need to sign off shipments. We are already investing in technology to enhance the service we provide our clients in this arena. For more information, please contact us at contact@et2cint.com.