ET2C Innovations: Nanotechnology
ET2C adds innovation to your products with nanotechnology
Want more information about our sourcing and procurement services? Visit our contact page and we'll be happy to arrange a meeting with you.
Contact
Sign Up To Our Newsletter
About Us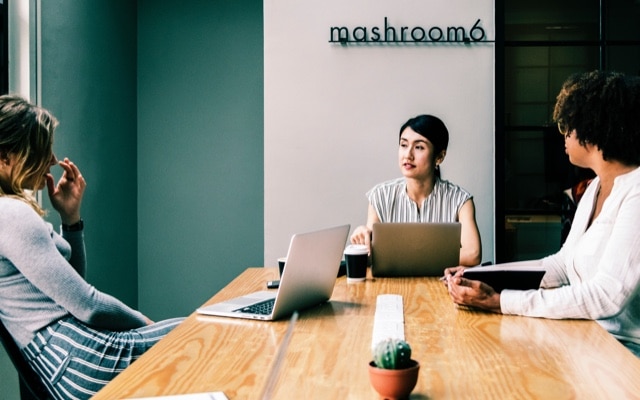 ET2C is a comprehensive global sourcing company that is committed to providing businesses with access to low-cost country manufacturing territories.
Latest News