Source, Develop
and Partner with us
Integrity and Accountability
Are at the core of everything we do. ET2C is a comprehensive global sourcing company that is committed to providing businesses with access to low-cost country manufacturing territories (China, India and Vietnam).
We offer multi-industry sourcing services to startups, medium to large retailers and wholesalers that are seeking quality-assured products and sourcing strategies from Asia.
We bring to our clients a wealth of knowledge about operating in Asia. This includes both strategic and operational advice and tangible solutions to maximise value direct through to our clients' bottom line, whilst mitigating the inherent risk of outsource manufacturing.
Supply Chain Transparency
We will guide you along every step of the supply chain delivering the insight and visibility to enable you to make impactful decisions. We look to be your 'eyes and ears' on the ground in Asia providing you with accurate and periodic updates. This transparent approach not only provides our clients' with the reassurance that should be expected, but aids effective communication and impactful decision making.
Market Knowledge
Leveraging our extensive network of suppliers and product knowledge, we will guide you through the complexities of Asian manufacturing. As well as understanding the advantages and opportunities of sourcing within certain countries (and potential pitfalls), we are able to propose comparative sourcing from other Asian markets that may offer additional benefits. Asia is an increasingly fluid marketplace and having the agility to move to new markets is an important component of any Asian sourcing strategy.
Risk Mitigation
Are at the core of everything we do. We understand the challenges of operating in Asia and are well placed with our local expertise to deliver tailored solutions that remove the inherent risks of working in this part of the world, whilst allowing our clients to leverage all the benefits. Foreign markets, particularly those that are fast developing, often present a unique set of challenges across regulatory, legal system, business ethics or language and culture. Our clients can instead focus purely on their primary objective, effective sourcing.
Your Sourcing Company in Asia
We look to partner with our clients. This means not just understanding your sourcing requirements, a product specification or a quality level, but more broadly understanding your business and the subsequent drivers for your sourcing strategy. Context is always important and our teams therefore look to align to your business to ensure that we are best placed to deliver against your sourcing expectations.
A strong focus on service level
We have a strong focus on service level and commit time and resource to ensure that we have effective communication channels in place. This allows us to seamlessly communicate across language and cultural hurdles across different markets and provide clarity to our clients. We also have local staff in certain key markets to ensure that have someone in the same time zone and who speaks your language. There are considerable advantages of sourcing from Asia, and having the right partner on the ground to help you manage your supply base is an integral part of leveraging such benefits.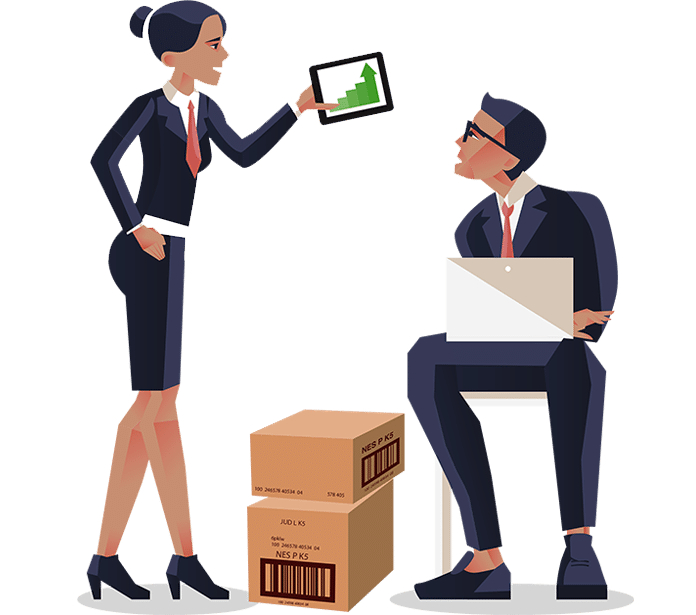 Competitive Product Offers
Strategic Supplier Relationships
We consistently look for the best suppliers who we can partner with over the medium term to provide our clients with a quality driven sustainable product solution. This must address a range of factors, including quality assurance, certifications, product innovation, terms, MOQs, capacity, stock holding, exchange rate fluctuations to name a few.
A Dedicated Team
Buying office
For clients looking to address specific strategic requirements or quality needs, we provide a cost-effective and scalable solution that is closely aligned with your needs. This model provides a dedicated team that can be established upstream in the relevant sourcing jurisdiction. It is most effective for businesses that already have a dedicated sourcing/buying/quality resource in-house as well as the volume of spend. It can also address different market specific needs with resource allocated regionally to fulfil certain strategic needs (such as market penetration, oversight of new suppliers, sustainability initiatives etc).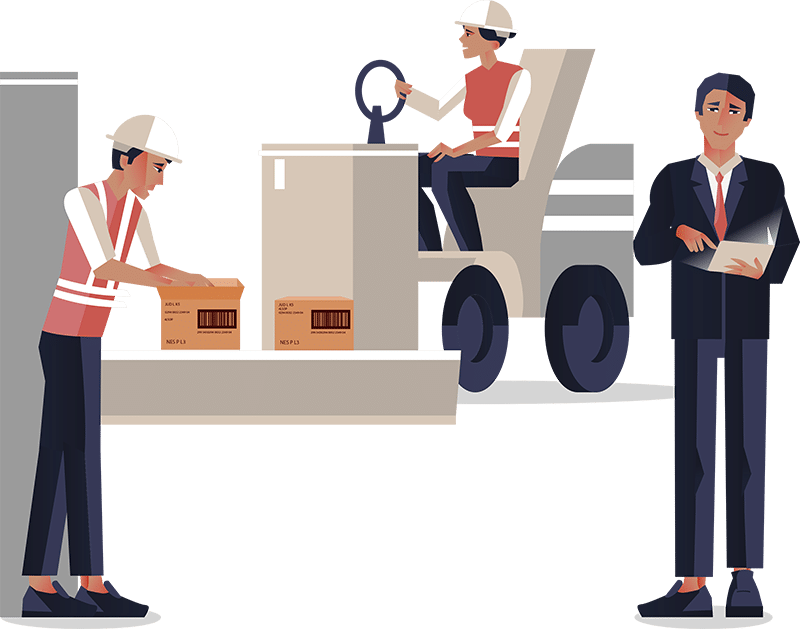 Third Party Quality Control
Upstream Quality Assurance & Control
As well as an integral part of our own internal process, we routinely audit and inspect our clients' Asian suppliers to ensure that they meet the required standards for quality assurance and set up risk driven quality programs for production runs. We have developed our own CSR and sustainability programs that can be tapped into as part of our own Third Party Quality Control offer.
staff all over the world at your service
teu's annually across our client base
Asia
Shanghai – China
Shenzhen – China
Hong Kong – China
Ho Chi Minh – Vietnam
Bangalore – India
Africa
Johannesburg – South Africa
Americas
New York – USA
Guadalajara – Mexico
San José – Costa Rica
Belo Horizonte – Brazil
Europe
London – UK
Obernkirchen – Germany
Szczecin – Poland
Istanbul – Turkey