NOTICE – Novel Coronavirus Update  

30 January 2020
With the current escalating outbreak of the Novel Coronavirus, we are currently working with our local partners as well as liaising with local government officials to understand the likely impact on the manufacturing and logistics industry.
Clearly this situation is incredibly fluid and continues to evolve on a daily basis. Given what we know already, there is a high likelihood that there will be disruption to both factories returning to work (given travel restrictions imposed in certain regions) and planned shipments in February able to be moved out to Ports.
As of yesterday, some international carriers are suspending flights to Mainland China and it is further anticipated that others will follow to prevent further contagion. Although the holidays have only been extended to the 3rd February in most regions, we expect a further extension in line with Shanghai to the 9th February.
ET2C are working closely with our partners in China to obtain live updates of the situation and how it will impact our client's individual shipments. As soon as we have greater sight of the impact, we will be contacting clients with individual updates.
We are assessing possible contingencies for all our clients as well as to protect our staff. We will continue to provide timely updates as more information becomes available via a range of channels; our website, mail-outs, social media and direct emails.
Should you have your own enquiries, please contact your relevant account manager or at our email, contact@et2cint.com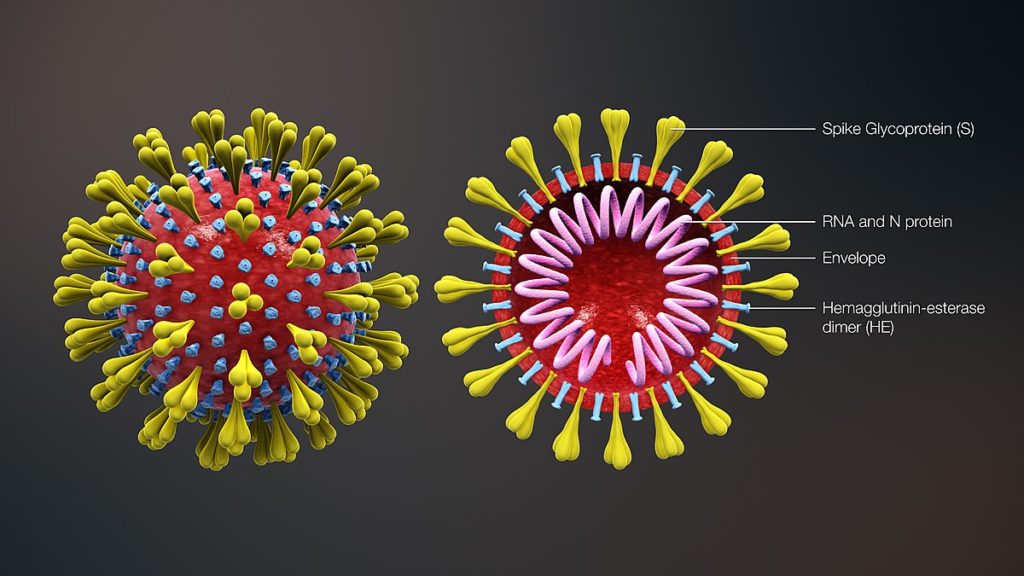 FOR IMMEDIATE RELEASE